Touching down at basecamp movies, we're back with another fresh supply of some classic and oh-so nostalgic movies to help see you through another weekend. Tune in and catch some pretty darn big adventures! Enjoy.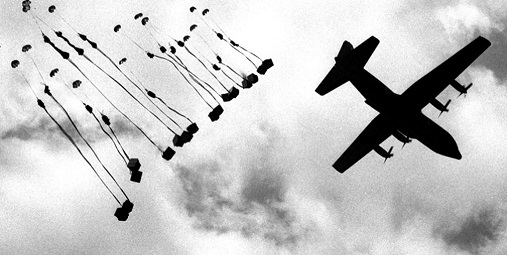 SATURDAY 21st March
Dr Dolittle (1998) E4 8:50am-10:30am
A doctor is stunned to discover he can talk to animals, and it is not long before his home and surgery are taken over by an assortment of ailing creatures in need of help. However, when the medic's odd behaviour attracts his colleagues' attention, he is forced to rely on his new-found furry friends to save him from the asylum. Comedy, starring Eddie Murphy, Ossie Davis and Oliver Platt.
Madagascar (2005) Film4 12:35pm-2:20pm
A gang of streetwise penguins decides to escape from New York's Central Park Zoo and return to a life in the wild, but when Marty the zebra and his friends follow suit, they end up stranded in Africa on a jungle island without a clue about how to fend for themselves. Animated comedy, with the voices of Ben Stiller, David Schwimmer, Chris Rock, Jada Pinkett Smith and Sacha Baron Cohen.