Kiai! Kicking and punching our way through another week, we find ourselves once again facing a whole heap of classic retro movies before us like kickboxing pads ready to be engaged. We'll duck and roll our way along as we take on any tale before us in true cinematic glory!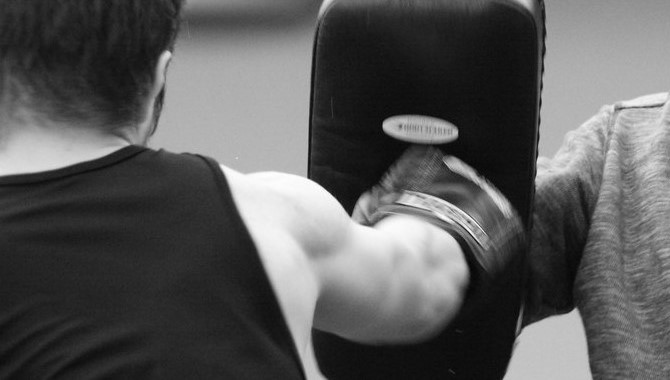 SATURDAY 16th November
Small Soldiers (1998) E4 10:55am-1:00pm
A hi-tech computer chip has a bizarre effect on a squad of toy soldiers, causing mayhem for their owner as the miniature marauders engage in a series of scaled-down skirmishes. Children's adventure mixing live-action and computer animation, starring Kirsten Dunst, Denis Leary and Gregory Smith, with the voices of Tommy Lee Jones, Frank Langella, Sarah Michelle Gellar and Christina Ricci.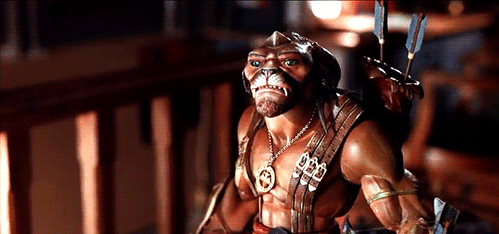 .
Ice Age (2002) Film4 3:15pm-4:55pm
Three mismatched prehistoric animals join forces to return a human infant to its tribe – but as their journey unfolds, the creatures fail to anticipate the many perils and pitfalls that lay in store for them. Animated adventure, featuring the voices of John Leguizamo, Ray Romano, Denis Leary, Goran Visnjic and Jack Black.