Crashing our way like waves onto a beach, we're back with another tide of classic retro flicks for you to wade into and ride on in total style! Prepare for a wild ride folks.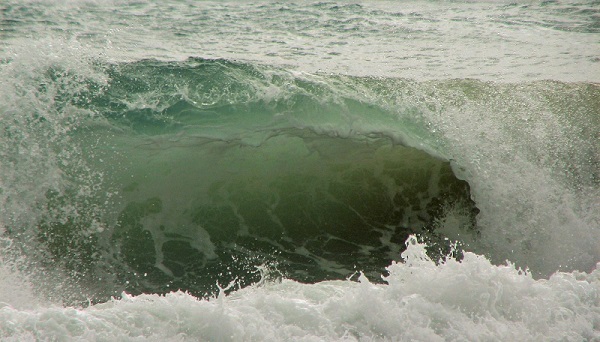 SATURDAY 8th August
Twins (1988) ITV 12:50pm-3:00pm
An unlikely pair of brothers, who were born as the result of a one-off genetic experiment and separated at birth, are reunited in adulthood. They set out on a cross-country search for their unknown mother – fending off vicious loan sharks and a professional assassin along the way. Comedy, starring Arnold Schwarzenegger, Danny DeVito, Kelly Preston and Chloe Webb.
A Knight's Tale (2001) 5STAR 3:30pm-6:10pm
A poverty-stricken squire spies an opportunity to make his dreams come true when his employer dies. He takes his place as a knight, launching himself on the road to riches by competing in jousting tournaments, but his ruse is jeopardised by a dastardly nobleman. Comedy adventure, starring Heath Ledger, Paul Bettany, Mark Addy, Shannyn Sossamon and Rufus Sewell.6:10pm