Weeee're back! Step right up for feast your eyes on our latest top movie picks hitting the small screen. Let us guide you through the weekend in retro movie style. Enjoy!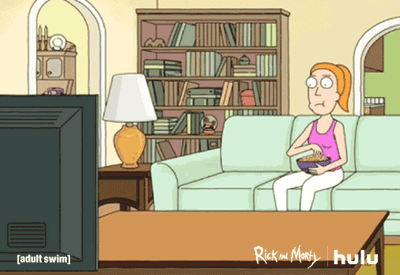 SATRUDAY 18th AUGUST
The Flintstones (1994) ITV2 1:45pm-3:30pm
Blue-collar caveman Fred Flintstone is promoted to an executive position at work and unwittingly becomes embroiled in an embezzlement scheme – thanks in no small part to his seductive new assistant. Live-action version of the cartoon comedy, starring John Goodman, Rick Moranis, Rosie O'Donnell, Halle Berry and Elizabeth Taylor.
Star Wars: Episode IV – A New Hope (1977) 5:25pm-8:00pm
Farm boy Luke Skywalker is thrust into an intergalactic battle between good and evil while trying to rescue a spirited princess from the clutches of the evil Darth Vader. En route, he is helped by a cocky space pilot, a veteran warrior, two bickering robots and a hairy 8ft alien. Sci-fi adventure directed by George Lucas, with Mark Hamill, Harrison Ford, Carrie Fisher, Alec Guinness and Peter Cushing.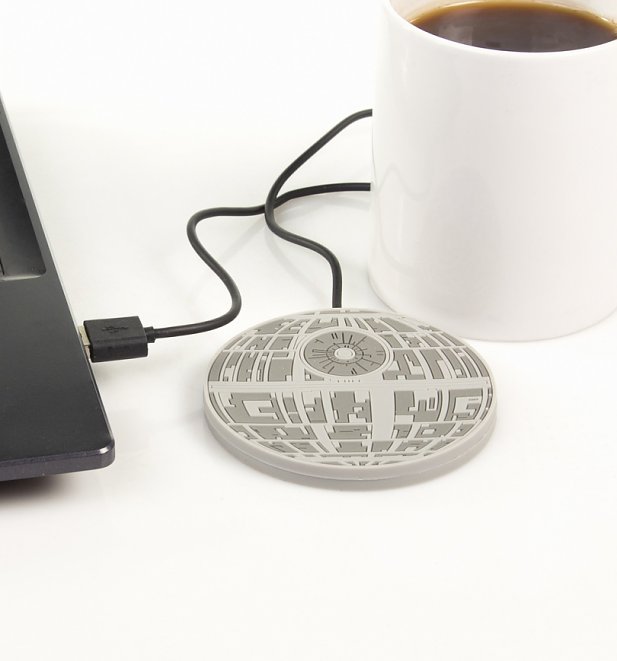 The Lord of the Rings: The Two Towers (2002) ITV 8:00pm-11:20pm
Frodo and Sam continue their quest to destroy the all-powerful ring, bringing them face to face with the magical artefact's twisted former owner Gollum. Meanwhile, their allies prepare to make a desperate last stand against the vast armies of the corrupted wizard Saruman, who has declared war on a neighbouring kingdom. Part two of Peter Jackson's fantasy adventure trilogy, starring Elijah Wood, Sean Astin, Viggo Mortensen, Ian McKellen, Billy Boyd, Dominic Monaghan, Andy Serkis and Christopher Lee.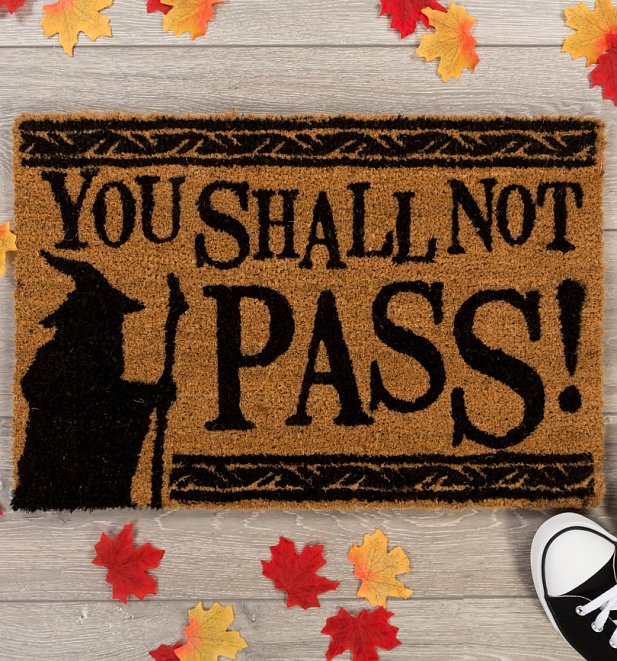 .
Kill Bill: Vol 1 (2003) 5STAR 11:00pm-1:15am
A female assassin wakes from a four-year coma and promptly sets out on a campaign to wipe out her erstwhile colleagues, who tried to kill her at her own wedding – one of whom is now the kingpin of the Tokyo underworld. The first part of Quentin Tarantino's two-part martial arts thriller, starring Uma Thurman, Lucy Liu, Vivica A Fox, Daryl Hannah and David Carradine.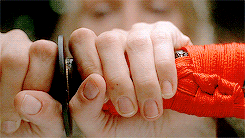 SUNDAY 19th AUGUST
Volcano (1997) E4 1:30pm-3:35pm
A river of molten lava spews from an erupting volcano onto the streets of Los Angeles, prompting the head of a crisis agency to team up with an intrepid scientist in a frantic and dangerous bid to save the city's residents. Disaster thriller, starring Tommy Lee Jones, Anne Heche, Gaby Hoffmann, Keith David and Don Cheadle.
Brewster's Millions (1985) Sony Movie Channel 2:30pm-4:40pm
A baseball player is stunned to learn he has come into a massive inheritance. Unfortunately, there is one condition – he must somehow find a way to spend $30million in just one month, or he will lose the lot. Meanwhile, two scheming lawyers, who stand to get the money if he fails, are determined to sabotage his efforts. Comedy, starring Richard Pryor, John Candy, Lonette McKee and Jerry Orbach.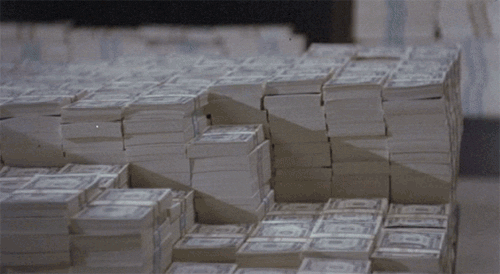 .
Star Wars: Episode V – The Empire Strikes Back (1980) ITV2 5:25pm-8:00pm
The rebels are scattered across the galaxy after the Empire launches a devastating attack on their secret base. Luke Skywalker searches out a Jedi master to complete his training, while Han Solo and Princess Leia are relentlessly pursued by Darth Vader's space fleet. Sci-fi adventure sequel, with Harrison Ford, Mark Hamill, Carrie Fisher, Billy Dee Williams, Alec Guinness and David Prowse.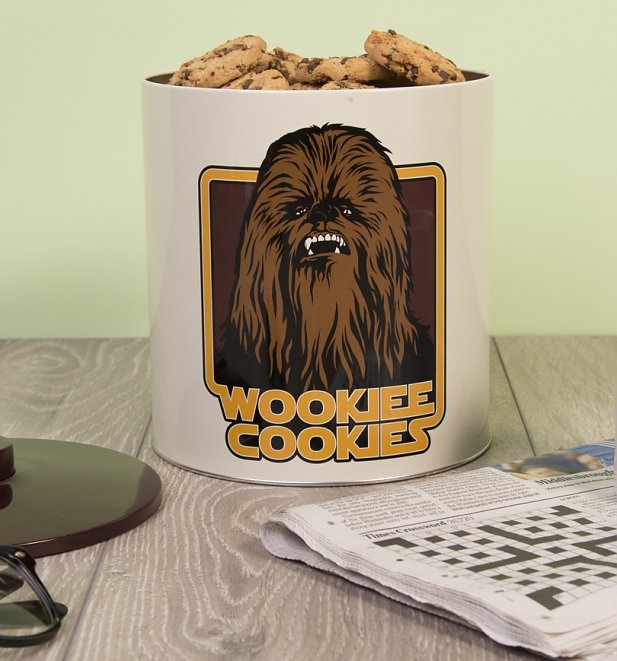 .
Sleepless in Seattle (1993) Sony Movie Channel 6:45pm-9:00pm
A widowed father is coping badly with his wife's death, but his son is convinced that what he really needs is some new romance in his life. He arranges for his dad to go on a radio phone-in show, and his touching story moves a reporter to respond, even though she is already engaged. She returns to her fiance, but the boy, certain she is the woman for his father, plots to bring them together. Romantic comedy, with Tom Hanks and Meg Ryan.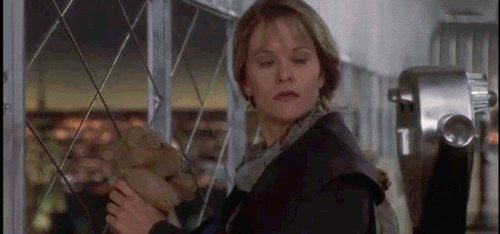 .
Good Will Hunting (1997) Sony Movie Channel 9:00pm-11:30pm
A troubled maths genius refuses to use his gift, preferring to work as a janitor and lead a normal life with his friends. Eventually, a university professor persuades him to see a psychologist, who befriends him and proves the only person able to help him come to terms with his talent and past traumas. Drama, written by and starring Matt Damon and Ben Affleck, who won Oscars for their screenplay. With Robin Williams, Minnie Driver and Stellan Skarsgard.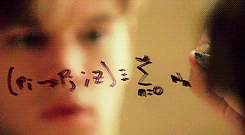 Whatever you're up to this weekend, always make time to just be you. There's only one of you, and you're awesome.