It's time to blow the dust from your cartages, wipe clean your discs and get ready to dive right into the action with our exciting new gaming t-shirts that have entered the game!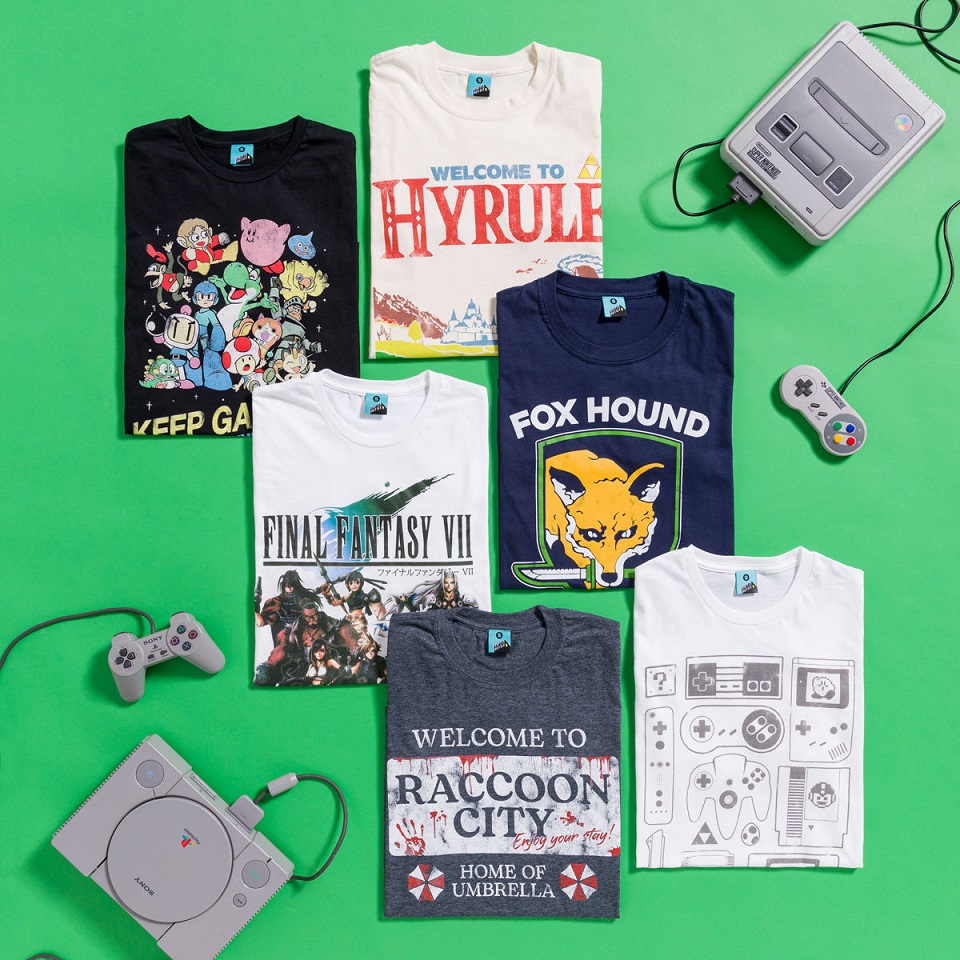 If you're anything like us, weekends growing up (and heck… weekends now!) were only made complete by getting stuck into your latest and favourite games, either with friends or braving it alone solo.
With stories and moments that you'll remember forever, we've been so lucky to go through life, growing with the huge advancements in gaming. From totally classic old Ataris to Nintendos (classic SNES and N64s!), right through to PlayStations, Xbox and GameBoys. Each brings a whole new wave of amazing games, characters and plots.
Showing some love for some of our favourite and best-loved titles we spend way more hours playing than we'd care to admit right now, we have headed straight back to the 90s and 00s with our latest collection of t-shirts for gamers. Continue reading "Exclusive New Gaming TShirts Sure To Have You Bashing The Buy Button 🎮"