Here at Truffle Towers we often receive requests for help with charity events and fundraising. As much as we would like to help everyone (and we have a lot of love to give!) it's not always possible however we wanted to share with you one of the recent requests we were able to help with.
The fabulous idea of "SWISHING"! was explained to us by the Bristol Crisis Service for Women Fundraising Team and we love it. The art of "swishing" involves getting together to swap clothes, shoes, bags and accessories meaning you can get a whole new wardrobe for all your old clobber – recycling at its best!!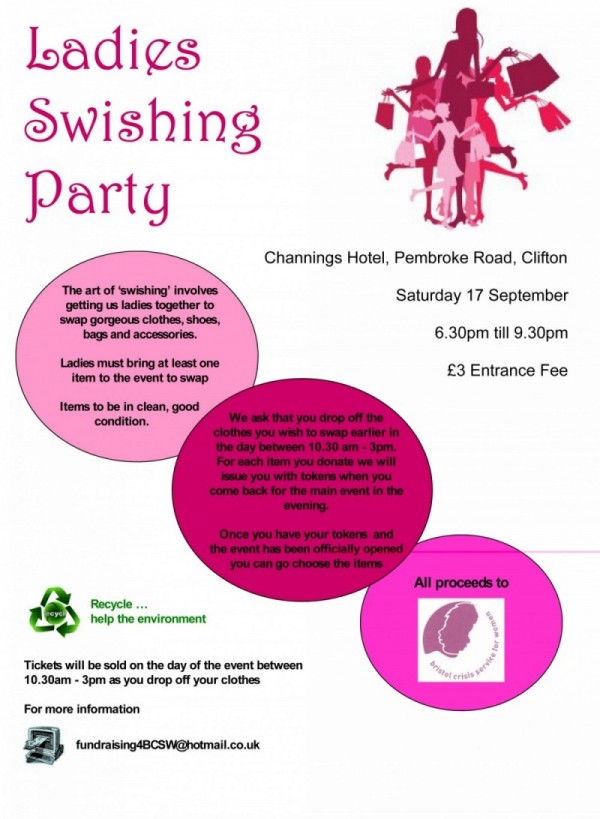 As well as a fantastic clothes filled evening the fundraising team are also holding a raffle so we have donated a prize of a gift voucher to be spent on our site so even more reason to join in the swishing fun!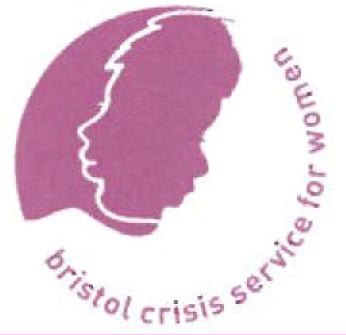 Set up in 1986, Bristol Crisis Service for Women was created to support women in emotional distress. The charity aims to offer support to women in need and particularly to those who self-injure. In the UK at least one in every 15 young people has experience of self-injury and this charity with many volunteer workers offers different forms of continuous support for anyone who needs it. For more information about this worthy charity you can visit their website here and if you would like to contact them for information, help or support you can text, email or call them here.
If any of our fans are in the Bristol area on Saturday 17th September and fancy getting in on the Swishing action as well as supporting a fantastic cause why not pop along – be sure to let us know how you get on!
We wish the Fundraising Team all the best for their event and look forward to hearing all about it.
xoxo