Although Sesame Street spawned a tonne of my favourite childhood characters, it was Cookie Monster who ruled my heart as a kid growing up!
Yes – Elmo was adorable and I was partial to a bit of learning to Count with The Count but for me, the connoisseur de crumbs was my absolute fave! With his deep, growly voice, and childlike chatter (Me want cookie!) even as a grown up, I can't seem to resist that bright blue fur and trademark googly eyes!
As his name implies, Cookie Monster just loves cookies (don't we all!) and can usually be found munching away on his favourite treats (OMM-nom-nom-nom…) but luckilly for me, he's also taken time out of his hectic shcedule to star on some of our official Sesame Street Tees!
The perfect way for us grown ups to pay tribute to the voracious monster,  check out some of our exclusive designs below….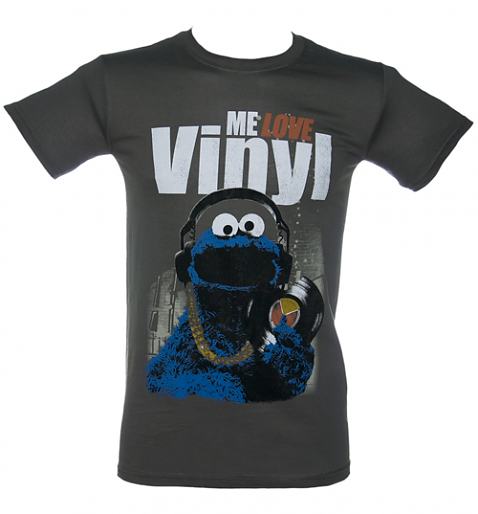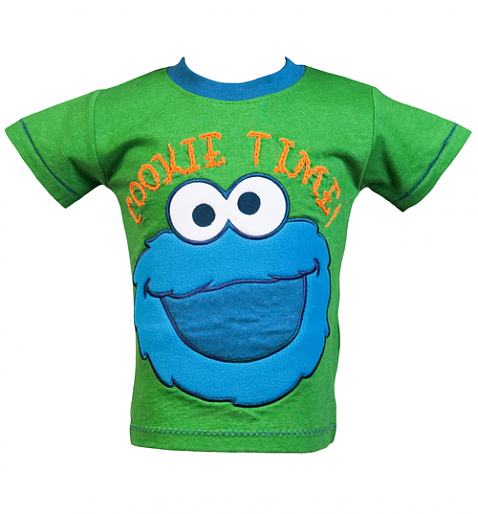 We've even got a Cookie MonsterFancy Dress Costume for those who really want to make an impression at their next party 🙂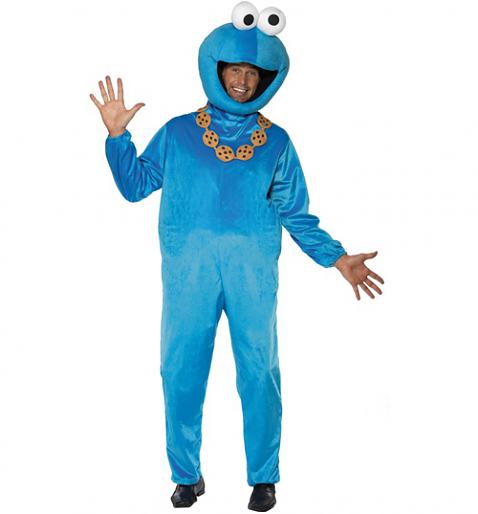 Did you know?
In 2006 Cookie Monster got a healthier image by calling cookies a "sometime snack" and preferring eggplant.
Cookie Monster will eat anything from Peabody Awards to pencils but of course he likes cookies the best.
Apparently before he ate a cookie and became the Cookie Monster he was named Sid.
Cookie Monster developed from an unaired General Foods commercial that had three monsters in them.
With Cookie Monster T-Shirts available for men, ladies and kids, if like me, you can't resist the munching monster who resided on the worlds coolest street, make sure you check out our awesome range and prepare to show your appreciation for the Sesame Street superstar in style!
xoxo