Thanks to the recent addition of this awesome Spiderman Plush backpack to the site!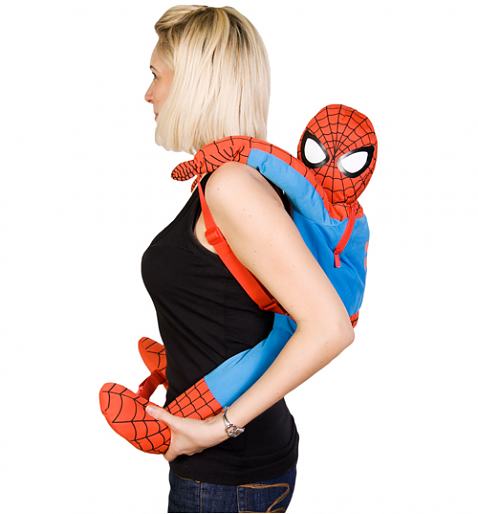 Yes that's right, now you can walk around with no fear as our friendly neighbourhood SpiderMan will totally have your back! Composed of soft plush, this hilarious find is perfect for any fans of comic book cool and is a definite conversation starter.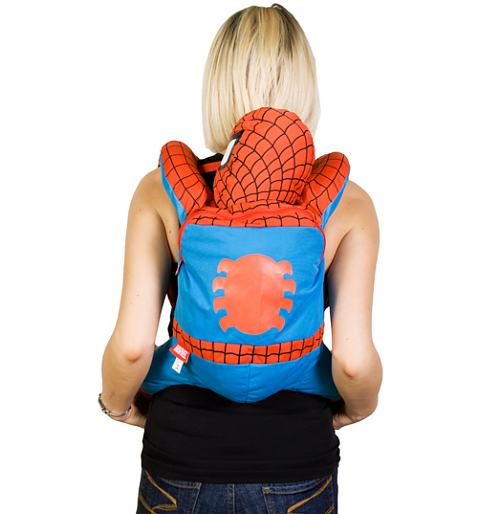 Spidey stands 33″ tall with a zip up compartment and has adjustable straps to fit most backs. Suitable for children and adults alike, we say throw out your boring backpacks and get one of these little gems instead. 100% official too!
For more info and to get your own, just click here!
Come on, you know you want one!
Save