It's that time of year again and as the shops begin snowing up their windows and blasting out Slade's Crimbo classic IT'S CHRISTMAS, we all scurry around in a frenzy trying to find unique, funny and affordable Secret Santa gifts. Well, if like us you are feeling under pressure and needing inspiration for this annual stress, we can point you in the direction of some amazing Secret Santa gifts, guaranteed to raise a few office giggles and envious glances!
GIFTS FOR IF YOUR BUDGET IS A CHEEKY, FESTIVE FIVER!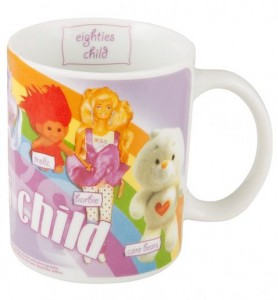 GIFTS FOR IF YOUR BUDGET IS A TINSELLY TENNER!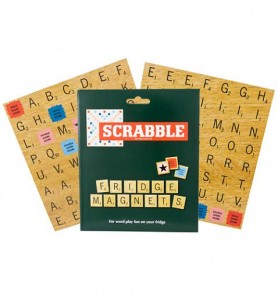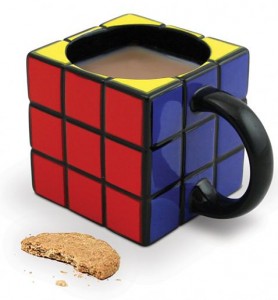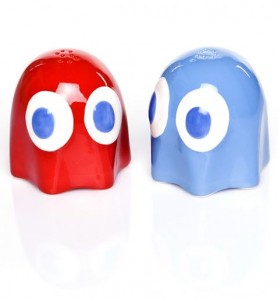 XOXO