We all need duvet days once in a while, and in my house these tend to happen on a Sunday.  Sometimes, I just love to snuggle down, watch a DVD and just generally relax. However, I still like to inject a little Truffle Shuffle style into my comfort zone, so let me share my favourite products for a Truffle Shuffle Sunday.
I have a little girl, and we start our Sundays with her favourite breakfast – egg and soldiers. A classic, right? My girl loves to eat with this amazing Gruffalo breakfast set.
The Gruffalo is one of her favourite books, and so it's a great way to start the day. It also includes a little mug, which is perfect for a nice warm drink.

Plus… If the kettle's boiling (and it usually is) it gives me an excuse to use my awesome Pat Sharpe mug.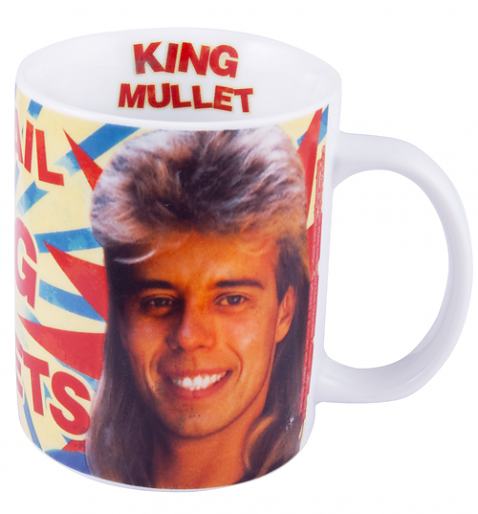 Seriously, when I have guests it's a fight over who gets to use the 'Mullet Mug' – it's a cool little reminder of Fun House, one of my favourite childhood shows.  Perfect for a relaxing cup of tea, and honestly – it even improves the taste of green tea. So i guess you could say it's kinda good for your health too!
Slippers are of couse an essential for a truly chilled out day, I have these cute Little Miss Naughty slippers and they keep my feet toasty and comfortable after a busy week!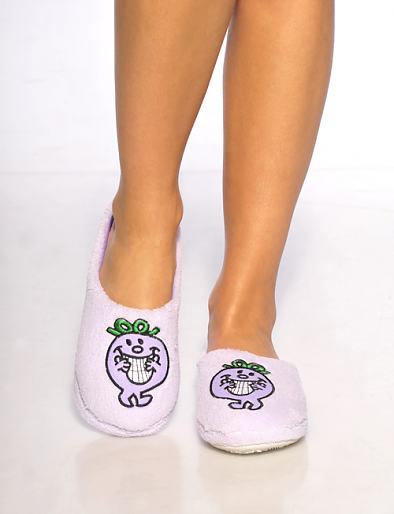 I know, you're dreaming of a Truffle Shuffle Sunday too aren't you? Well, make it happen guys – but not before you've checked out these other products, perfect for getting your snuggle on.
If mullets aren't your thing, then this Cadbury's mug is perfect for a yummy hot chocolate on those cold wintery days in.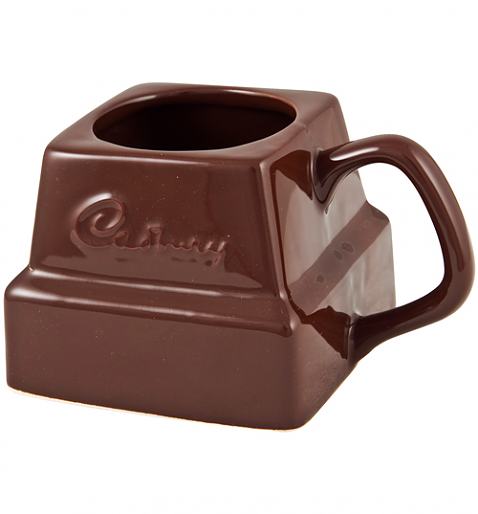 Teenage Mutant Ninja Turtles Lounge Pants complete the 'relax to the max' feel with their totally awesome dude! pattern that brighten up any chilled day in.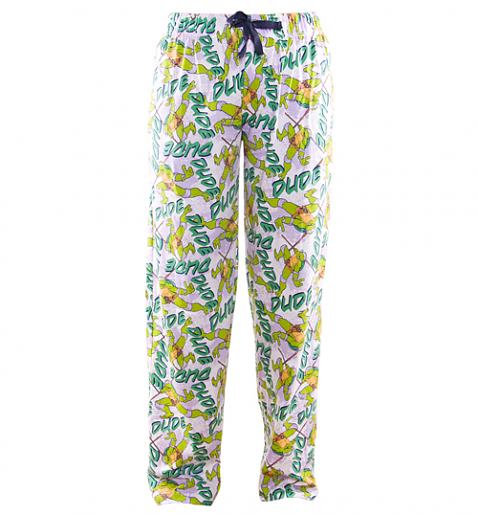 This uber soft Rolling Stones Fleece Blanket is the pefrect thing for those who like to put their feet up and still rock the look with the iconic Rolling Stones tongue design. This really is the pefect sofa accessory for those of us who love a good snuggle but aren't quite ready for the grandma look just yet!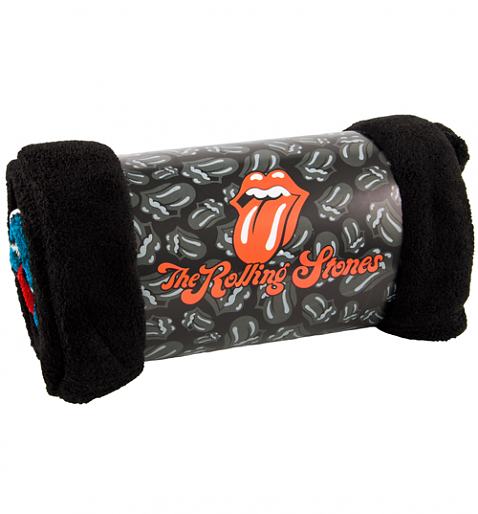 Last but by no means least I went for these fun Only Fools and Horses slippers. These yellow beauties are perfect for keeping your little trotters cushty and cosy around the house, or out and about if you can handle the jealous looks!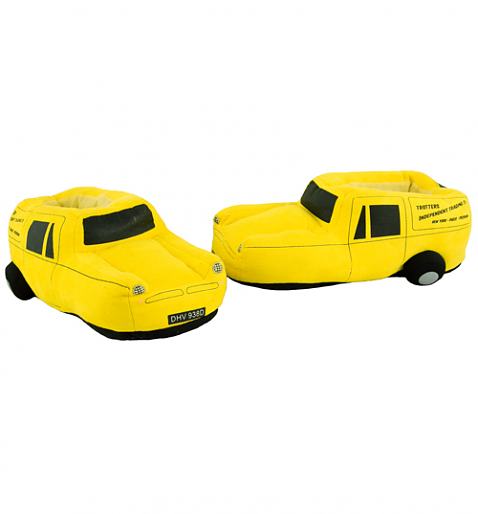 So there you have it, a little look into my latest TruffleShuffle retro indulgence.
Happy snuggling shufflers!
Miranda xoxo