Well, if the weather keeps up this nice warm summery fuzzy feeling then I don't doubt we'll be spending our time outside enjoying a B.B.Q, playing some frisby and falling asleep in the garden trying not to get burnt. But, as ever if Mother Nature's mood changes and you're compelled to come inside we've compiled a list of pure Retro Movie Entertainment for your peeping pleasure. Including everyone's favourite bird flipping orangutan, skate boarding caveman, and just because I haven't quite got over how awesome Avengers was the equally awesome Fantastic Four.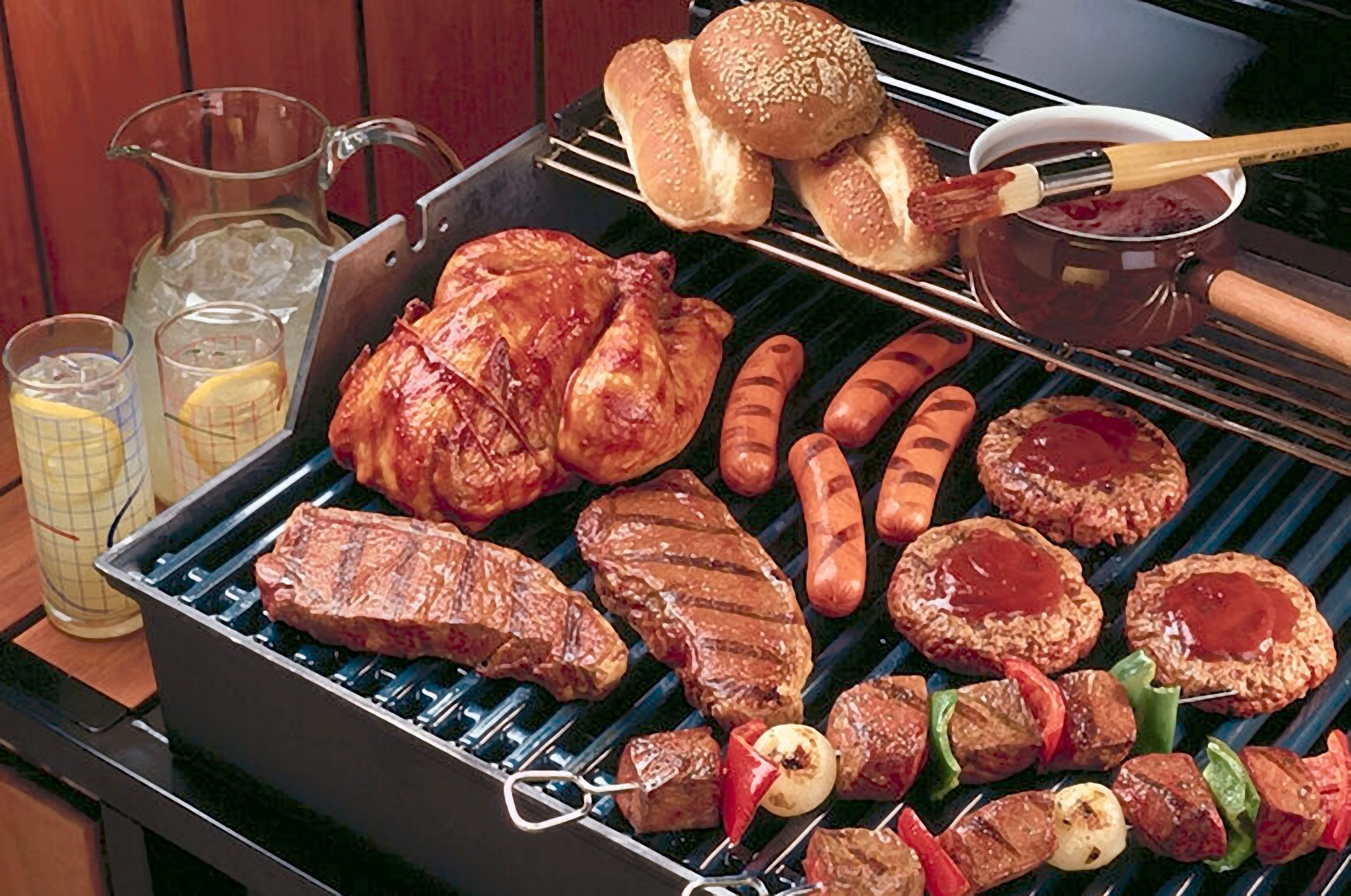 Have a happy retro weekend 🙂
SATURDAY 26th MAY
Stargate (1994) ITV4 2:45pm-5:10pm (2 hours 25 minutes)
An Egyptologist and a soldier head an expedition through a mysterious portal to an alien planet. The world they find resembles ancient Egypt, and is under the sway of a tyrant who has convinced the downtrodden inhabitants that he is a god – until the humans incite the enslaved populace to fight back. Sci-fi adventure, starring Kurt Russell, James Spader and Jaye Davidson.
Every Which Way But Loose (1978) ITV4 5:45pm-8:00pm (2 hours 15 minutes)
A street-fighting trucker and his beer-drinking orang-utan companion set out on a cross-country road trip to find a runaway woman, while a motley gang of bikers and two vengeful cops follow in hot pursuit. Action comedy, starring Clint Eastwood, Sondra Locke, Geoffrey Lewis and Beverly D'Angelo.
Another Stakeout (1993) Film4 6:45pm-9:00pm (2 hours 15 minutes)
Two bickering cops embark on another undercover mission, keeping watch on a house where a missing witness in a Mafia trial is thought to be staying, while an overbearing district attorney oversees the operation. Comedy adventure sequel, starring Richard Dreyfuss, Emilio Estevez, Rosie O'Donnell, Dennis Farina and Marcia Strassman
Gremlins 2: The New Batch (1990) TCM 10:35pm-12:35am (2 hours )
Cute furball Gizmo is reunited with his human friends Billy and Kate, who now work in the New York offices of an eccentric tycoon. However, it is not long before Gizmo has spawned a new generation of murderous carnivores, who quickly overrun the building – and a genetics lab where they produce even more startling mutations. Joe Dante's comedy sequel, starring Zach Galligan, Phoebe Cates, John Glover and Christopher Lee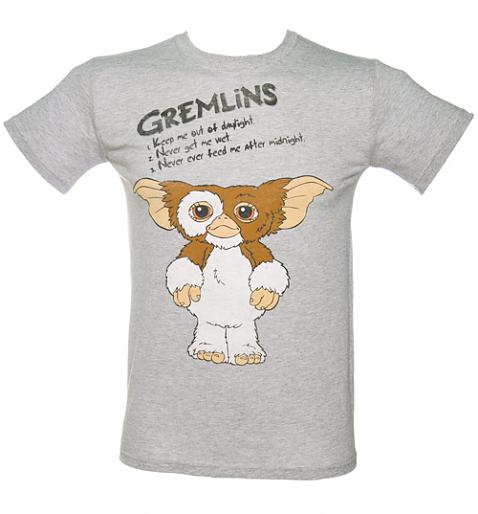 Blazing Saddles (1974) ITV4 9:00pm-11:00pm (2 hours )
A crooked railway tycoon whose men are terrorising a frontier town arranges for a black sheriff to be appointed, hoping the racist residents will reject him. The lawman proves more cunning than expected, and with the help of a drunken gunslinger, runs rings around the businessman. Mel Brooks' Western spoof, in which he co-stars alongside Cleavon Little, Gene Wilder and Madeline Kahn.
SUNDAY 27th MAY
California Man (1992) E4 7:20pm-9:00pm (1 hour 40 minutes)
Two high-school students accidentally unearth a frozen Stone Age caveman in their backyard. They decide to thaw him out and show him off around town. Unfortunately, their ticket to cool starts to run out of control and cause mayhem all over the state. Teen comedy, starring Brendan Fraser, Sean Astin, Pauly Shore, Megan Ward and Mariette Hartley
Alice in Wonderland (2010) Sky Movies Family 11:30am-1:20pm (1 hour 50 minutes)
A 19-year-old Alice returns to the magical land, having forgotten her previous adventures. She finds the tyrannical Red Queen has begun a reign of terror that can only be ended by slaying the monstrous Jabberwocky – a task she is seemingly destined to perform. Tim Burton's fantasy adventure based on Lewis Carroll's novels, starring Mia Wasikowska, Johnny Depp, Helena Bonham Carter and Anne Hathaway
Jaws 2 (1978) Sky Movies Sci-fi & Horror 3:15pm-5:15pm (2 hours )
The seaside resort of Amity is terrorised once again by a man-eating great white shark. While police chief Brody struggles to alert the townsfolk to the magnitude of the danger, a group of teenagers – including Brody's two sons – is adrift at sea in waters hunted by the shark. Thriller sequel, starring Roy Scheider, Lorraine Gary and Murray Hamilton
Jaws 3 (1983) Sky Movies Sci-fi & Horror 5:15pm-7:10pm (1 hour 55 minutes)
A shark is captured by divers and put on display in a Florida marine centre, where it ultimately dies. However, examination of the body reveals the seemingly fully-grown shark was actually a baby – and its enormous, ferocious mother soon comes looking for it. Thriller sequel, originally released in cinemas in 3D, starring Dennis Quaid, Simon MacCorkindale, Louis Gossett Jr and Bess Armstrong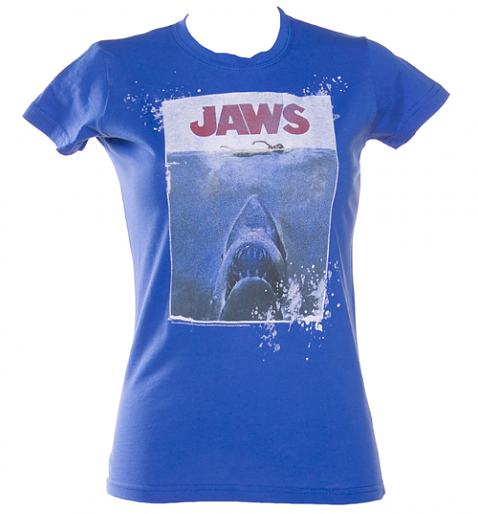 Fantastic Four: Rise of the Silver Surfer (2007) Film4 7:05pm-8:50pm (1 hour 45 minutes)
The super-powered team takes on a mysterious alien who has been sent by his planet-eating master to prepare Earth for obliteration. While the four heroes try to find a way to foil its plans, an old enemy returns intent on seizing the extraterrestrial's power. Sci-fi adventure sequel, starring Ioan Gruffudd, Michael Chiklis, Chris Evans and Jessica Alba, with the voice of Laurence Fishburne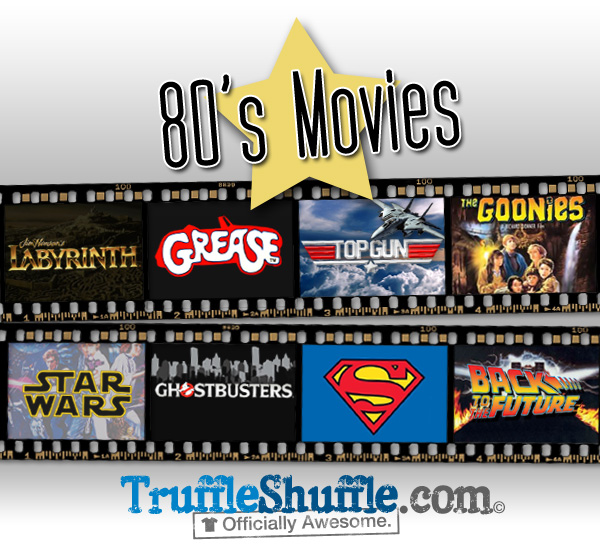 Of course, should the sun stay in the sky this weekend you can always "tape" a few of these old skool goodies for a rainy day!
xoxo