When it comes to finding that perfect gift for either friends, relatives or that someone special, one thing's for sure (well for me) it can be a bit of a challenge to get it right. I seem to find myself shopping for things that I know I like instead of what the 'giftee' would actually want, surely I'm not the only one!?
Well to make that sometimes daunting challenge just that little bit easier and way more fun than rushing from shop to shop on a quest (maybe just a guy thing) I've put together a shortlist of some of my top retro gifts for 80's kids! Enjoy.
Up first is one of the coolest iPhone cases we've ever seen! This retro Gameboy iPhone 4 case sends memories flooding back of 'well spent' hours of Gameboy action back in the day before we'd even heard of 3D, HD, LCD and everything else D! This is a real gamers gift that'll keep the memories alive every time they reach for their phone.Check out the full range of iPhone cases here.
Surely no self respecting kid in the 80s would have gone their whole life without owning at least one Casio watch?! The iconic symbol of retro, this trusty timepiece is one of the biggest must-have accessories for someone who lived in the 80s. I must admit, i wear this one every day and it's still a winner. Available in a variety of colours and styles, check out our complete Casio collection here.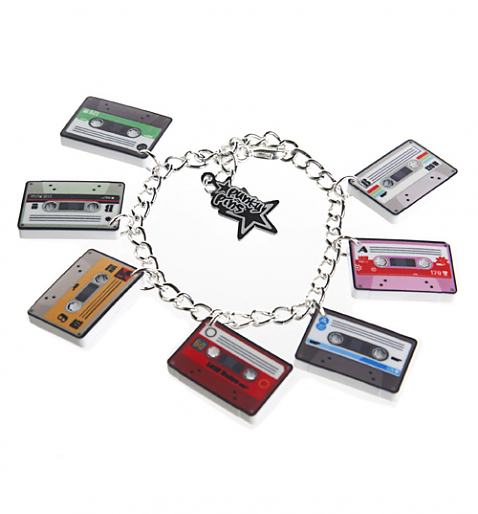 One for all those music lovers! Remember the good old days of tapes? The ones that would slow down as the batteries died in and Walkman, the ones that you would find yourself rolling back together after the tape spewed out like a party popper! Well, pay homage to one of the coolest pieces of retro technology with this wicked Mini Mix Tape Cassette Bracelet from just £10! Great way to treat any music lover in style.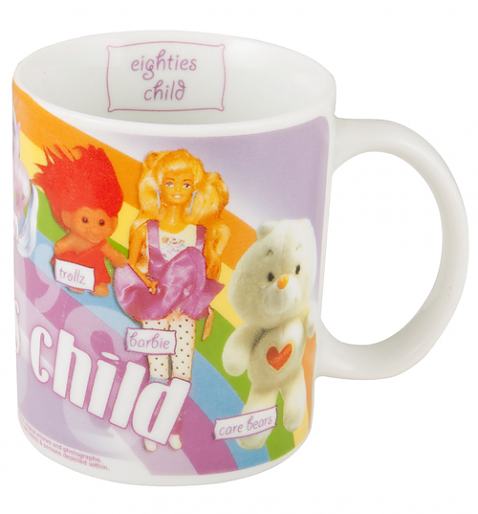 Can't decide which retro character you love the most? This 80s Child retro mug has them all! Featuring some of the most iconic toys and dolls from the decade, this as full or energy as the hot coffee inside and is sure to brighten up any one's tea break from only £4.99. More retro mugs available here.
No retro 80s gift list would be complete with out some Superhero action no would it?! Well besides the classic Superman t-shirt which will be around for eternity, the ultimate gadget for any retro fan has to be these Superman Headphones from iHip, 'cape'able of super strong bass, blistering sound and impenetrable noise deadening technology that will blow you away and not everyone around you! Perfect gift for the music loving 80s kid.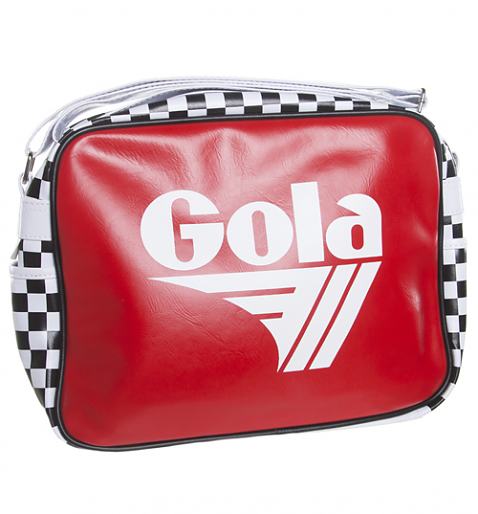 Admittedly I probably say this about a lot of the amazing things we sell, but I really love this! Being a huge fan of the iconic shoulder bags, this wicked retro Gola bag has to in my top pics. Offering both practicality and style, this classic piece will be with you every step of the way with it's amazing quality that will cope with anything you throw at it….or well…in it! I really think that this real retro treat can add that something special to any casual look and for £30 is a bargain of a trusty companion.
That's a wrap!
If you spotted anything in my list, simply click on the image for a closer look and to buy, alternatively check out our complete range of vintage gifts over at TruffleShuffle.co.uk and treat yourself or someone special today!
xoxo