What does Barbie carry her lunch in?  Not a paper bag that's for sure. Could it be, are they here?  YES THEY ARE.  The Doll-icious lunch bag range from Clippy London has arrived!!!
The metallic pink Yum Yum fits Barbie's sushi on a Monday.  The Baguette holds a salad box and drink (which Barbie loves after a work out in the gym) and the glamorous Barbie-licious is just the best for when Ken comes round to share a picnic.
What's that pretty pink holder for? Oooooooo – Its a Coffee Cuff to add some Barbie glam to your Starbucks.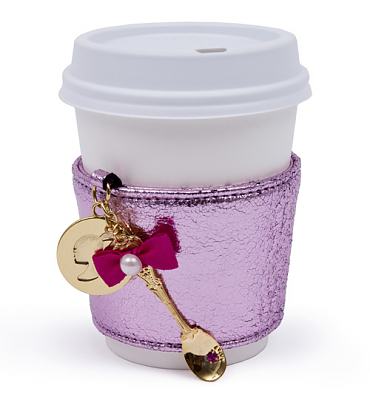 Designed by Clippy, loved by Barbie – could they be just a little bit cooler than Ken?
xoxo