Always wanting to spread to retro word and love for everything retro, we love nothing more than flicking through the latest mags and papers only to spot one of our fab products!
This week we were lucky enough to catch the eye of The Daily Star who compiled a list of their Best Buys for Boys in a recent edition. They loved our retro Pac-Man Cufflinks so much they made their top list! Take a look for yourself…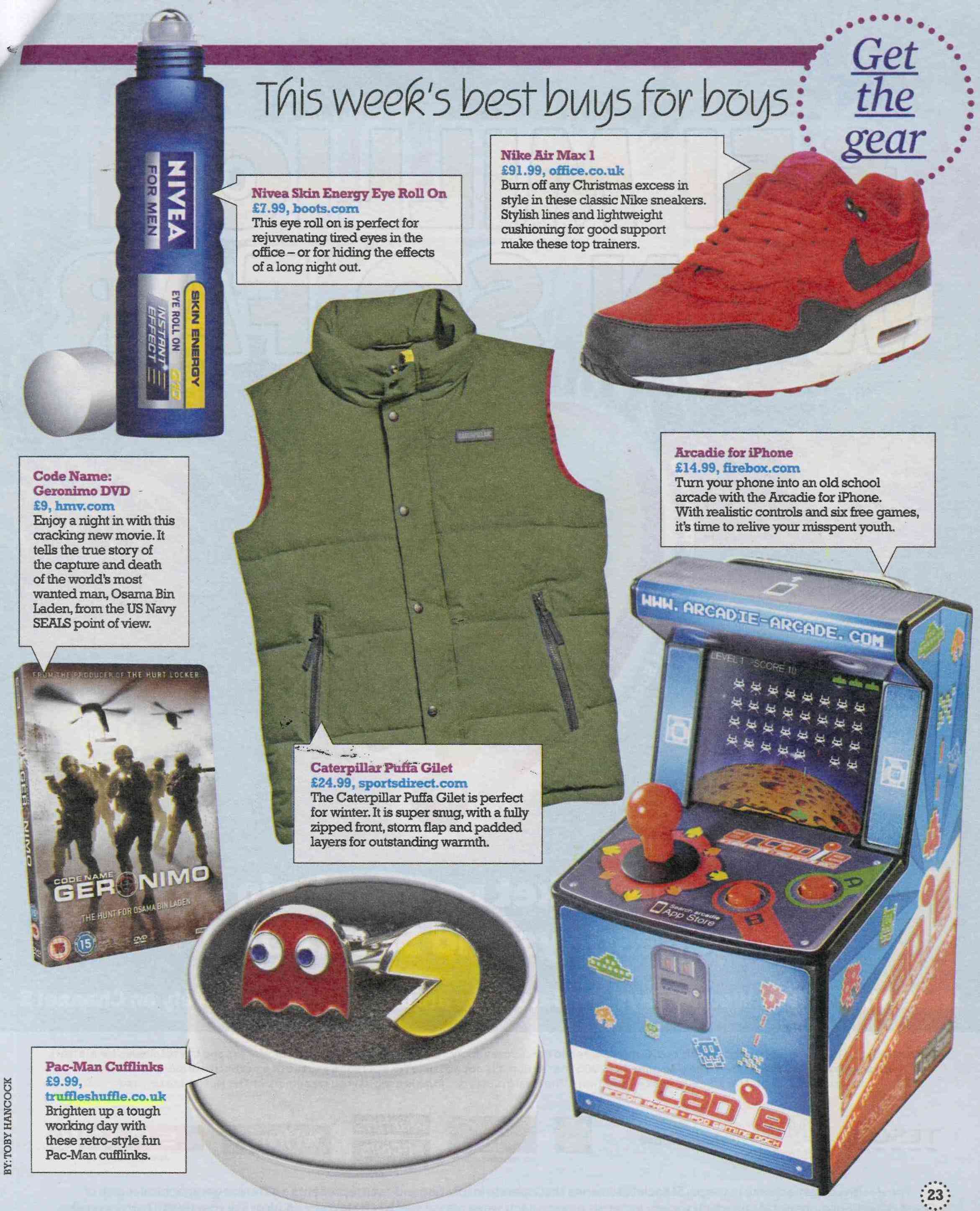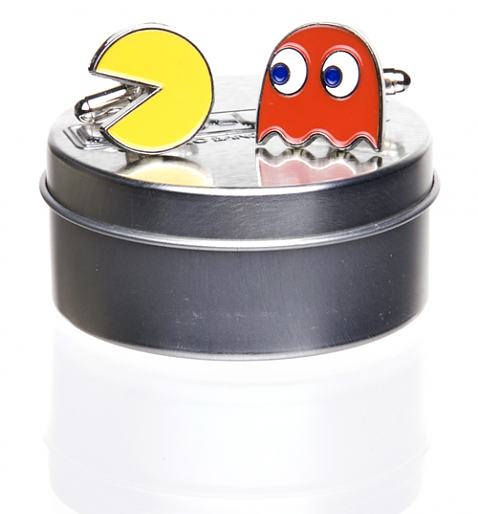 Making the perfect injection of retro into your look or as a 80s gift for someone special, pick up for very own set of these little gems for only £9.99!
xoxo