With so much hype surrounding Star Wars recently with it being sold to Disney and an impressive THREE brand spanking new films coming our way soon, we just couldn't resist the temptation to reaffirm our love of the cult films than with some fab new Star Wars T-Shirts!
With a little something for everyone be it a classic style Star Wars Logo T-Shirt design, a fancy dress style R2-D2 vest, or even a fun twist on a classic with a funny t-shirt, our latest collection is the perfect way to show your love in style and won't break the bank too!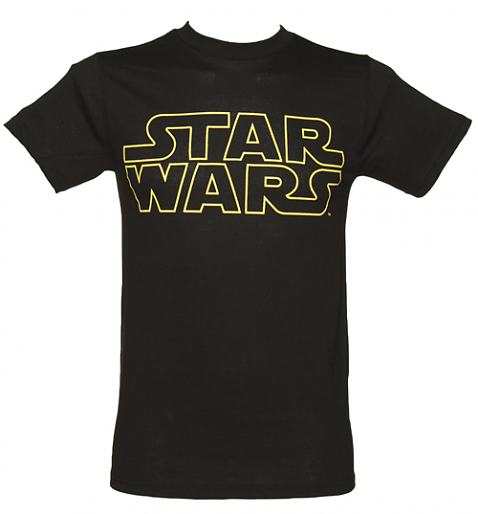 A simple classic, this wicked Star Wars Logo T-Shirt features the logo we all know and love as seen at the beginning of the 1977 film before the text crawl starts.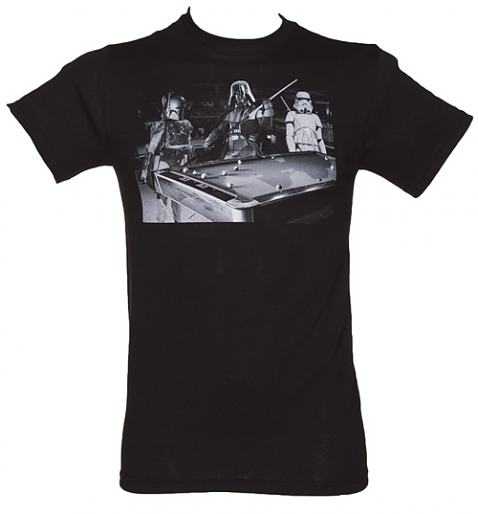 If you like your style and designs a little different, our new Pool Hall Star Wars T-Shirt is the one for you! Featuring the Dark Lord Vader himself shooting some pool with Boba Fett and a trusty, if not very accurate, Stormtrooper. Let's hope they can shoot pool better than they can shoot their E-11 blasters otherwise things could get messy!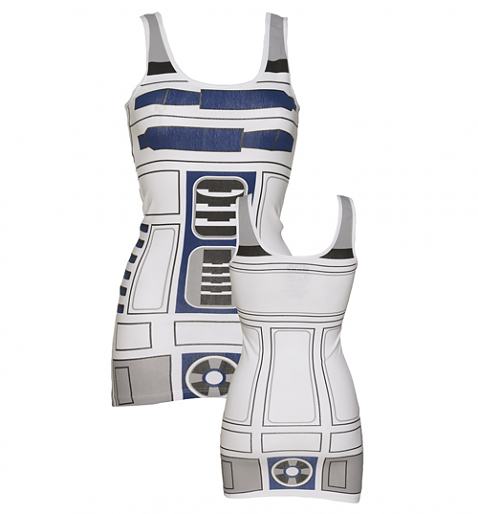 Not looking for another retro T-Shirt to add to your collection? Then our wicked new Star Wars R2-D2 vest is the way to go! Such a perfect design for all you Star Wars film loving females out there that features an all over print inspired by one of the coolest robots out there.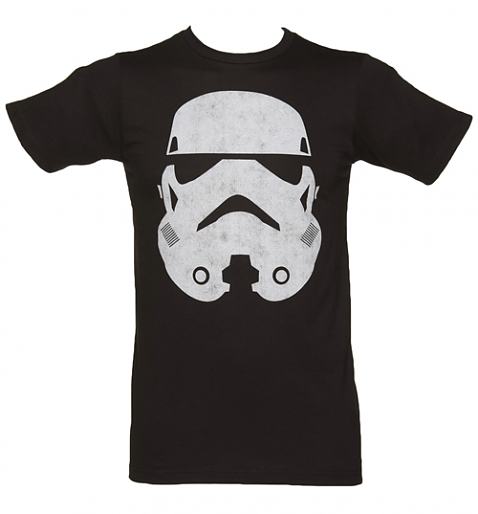 What a design classic! Show your support for the Empire with this awesome minimalist Stormtrooper face T-Shirt. This has got to be one of our faves!
Don't forget! There's plenty more where these came from. Check out our huge range of Star Wars T-Shirts at TruffleShuffle.co.uk today and pick up your perfect tee at your perfect price today!
xoxo