With the new batch of awesome Junk Food Tees now unpacked and on the shelves all ready for our amazing Truffle Shuffle fans and customers to get there retro fingers on. I was asked to write a quick little blog to give you a little taster of these sweet new designs, the first thing I thought of was SQUIRRELS! It may have been the lack of sleep and too many cartoons over the weekend but it seems to have left me a little squirrel obsessed or…'nutty'.
So here's some of our new Junk Food T-Shirts with some tedious Squirrel links for fun. Enjoy!
1) BatSquirrel
| | |
| --- | --- |
| | Ladies Black Camouflage Batman Racerback Swing Vest from Junk Food |
2) Jedi Squirrel Lightsaber fight
| | |
| --- | --- |
| | Mens Blue Stormtroopers You get My Text Bro Star Wars TShirt from Junk Food |
3) Grateful Squirrel Cake
4) Captain Amerifurr
| | |
| --- | --- |
| | Mens Blue Make It Happen Captain America TShirt from Junk Food |
And just some extras Squirrels just for fun (an oldie but a goody)
The newest member to the Fantastic Four. The Squirrel Tourch!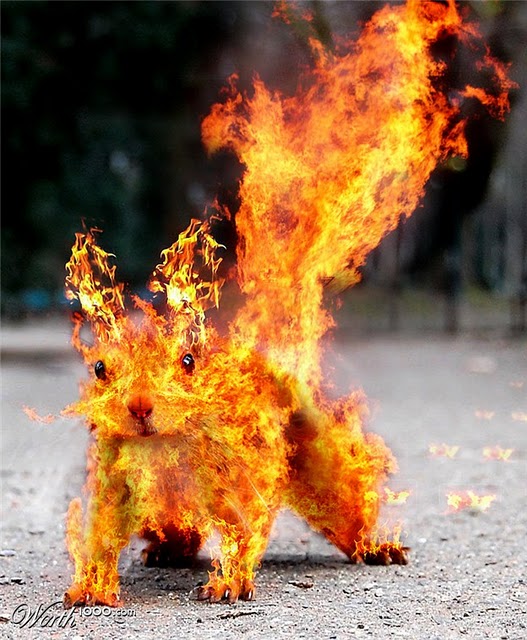 Now that your day has had its fill of squirrels and your cravings for Junk Food are starting rumble check, why not check out the whole range of Junk Food Clothing.
xoxo