These modern iPhones are all well and good, but if you're looking to inject some charm and retro appeal to your mobile we've got some cool iPhone cases that will be right up your street.  These retro iPhone cases remind us of what we used to entertain ourselves with before the invention of the smart phone, and what fun times they were!
Let me take you back to the early 'Noughties'.  This Nokia inspired case will protect your phone and tar you with the 'retro cool' brush at the same time!
At the time you owned a handset like this, you probably thought you were cutting edge. And while compared to the iPhone now, this model seems like something from the dark ages – it actually wasn't so long ago that it WAS cutting edge.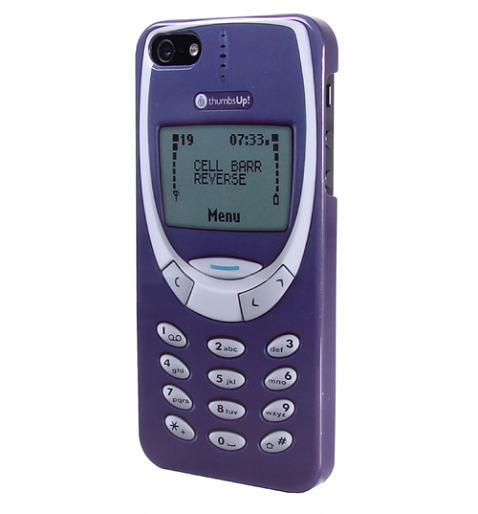 Remember sitting in the back of the car on long trips fighting with your brother or sister over your favourite handheld computer game? Well now you can have your very own. And, what's more, this one will house your very own 21st century gadget in hard-shell style!
Made to look like a genuine 90s Gameboy, the gaming cover will give your iPhone 5 some effortless retro flair..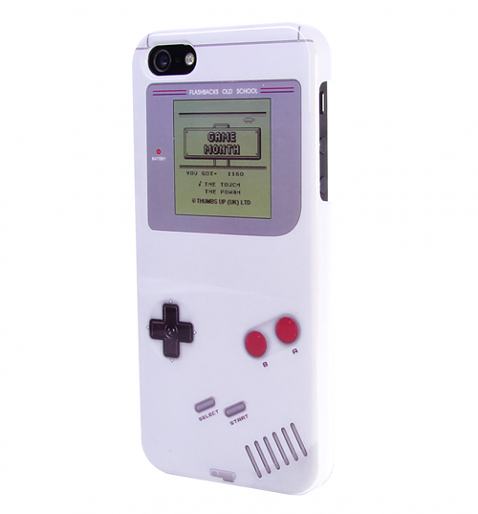 With technology moving so fast – sometimes it's nice to be reminded of how we started! This Game Control iPhone Cover will remind you of a time when all that was needed for entertainment was the Nintendo NES.  Mario, Kirby and Mega Man were the only friends you needed!
Today you may find it hard to imagine a world without touchscreen technology, but it's always nice to be taken back to the simpler technology of our youth.  The Game Controller Cover – with its familiar A and B buttons and solid retro hard-shell design will protect your iPhone 5 and give you a daily nostalgic boost at the same time..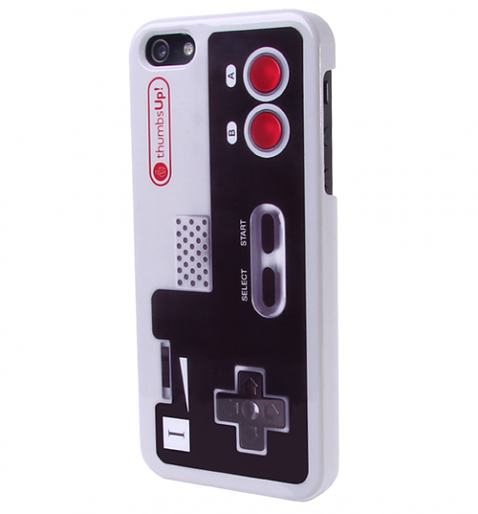 The funky look and silky feel of this shock-resistant silicone cassette-style case will have you won over! You will look like you've just stepped out of the 80s with this protective cover – you can even use the included plastic cassette case as a handy phone stand.  Reminds me of the days of painstakingly putting together amazing mix tapes, MP3s make it far too easy nowadays!