"Life was like a box of chocolates. You never know what you're gonna get." Well you do when you shop at TruffleShuffle… You can guarantee that you will find some great movie t-shirts amongst pages and pages of the best retro gear on the web.
If [like me] you're a fan of the slightly slow-witted southern boy and his extraodinary life story then we have some great Forrest Gump T-Shirts that you will definitely love. As with other famous block-busters there is lots of great facts and trivia surrounding the making of this epic romantic comedy-drama classic, so I thought I'd share 10 of my favourite facts about the making of the story surrounding the Bubba Gump shrimp entrepreneur.



1 – John Travolta, Chevy Chase, and Bill Murray all turned down the role of Forrest Gump.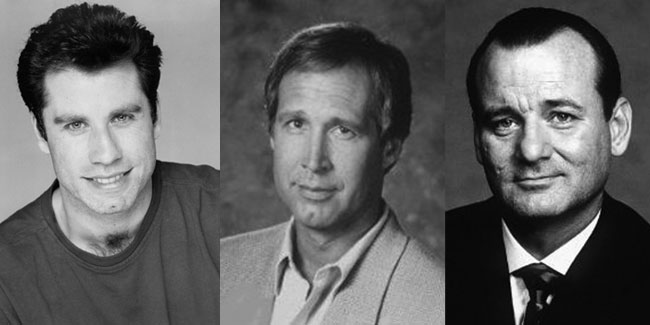 2 – Sally Field, who played the mother of Forrest, is only 10 years older than Tom Hanks. Sally Field had previously co-starred with Tom Hanks, in the film "Punchline" 1988. In this film the character of Hanks makes proposal to heroine of Sally.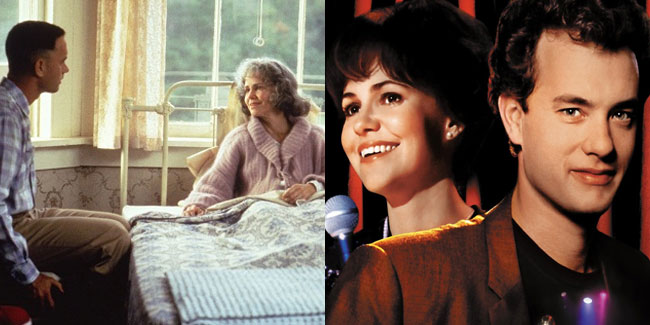 3 – With the first scene of each age transition one thing remains the same, Forrest always wears a blue plaid shirt.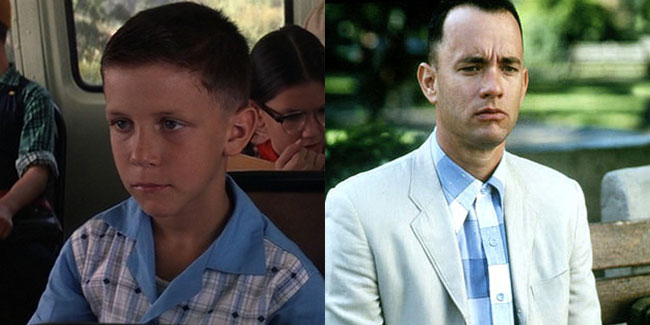 4 – Apparently, the line Forrest says when his microphone is turned off at the Vietnam rally is: "Sometimes when people go to Vietnam, they go home to their mommas without any legs. Sometimes they don't go home at all. That's a bad thing. That's all I have to say about that."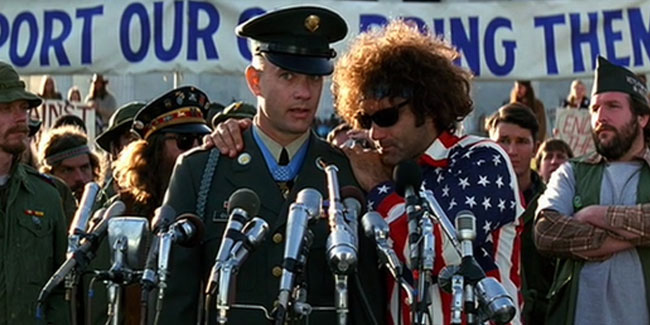 5 – There was no ball in the Ping-Pong matches scenes; it was entirely CGI.




6 – Gary Sinise's lower legs were wrapped in a special blue fabric that allowed them to be digitally removed later.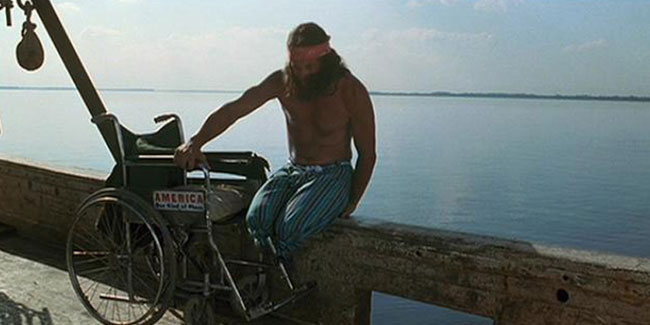 7 – Tom Hanks' younger brother Jim Hanks doubled for him in many of his numerous running sequences.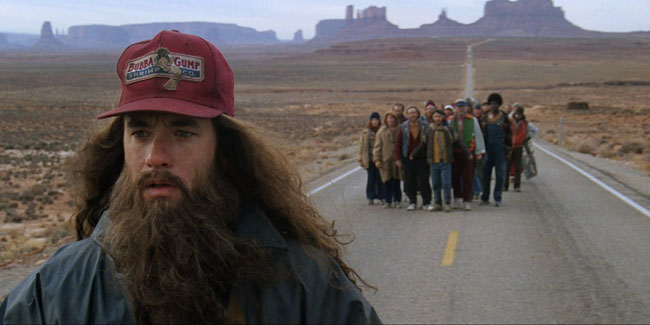 8 – The traffic flow around squares in Savannah is normally counterclockwise. The flow was reversed for the movie in order to have the bus doors open into the square.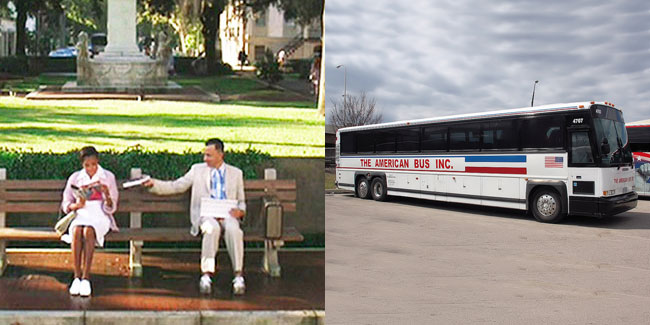 9 – This was Haley Joel Osment's first film role.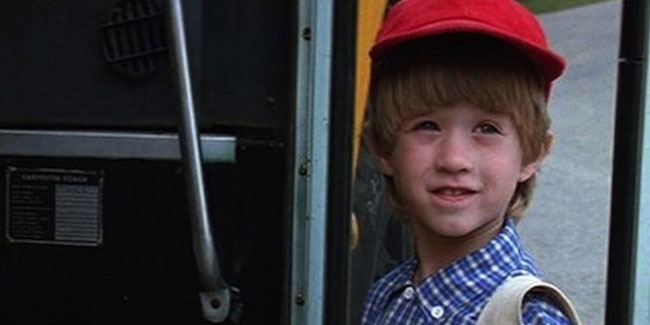 10 – Forrest has his eyes closed in every photo you see of him in the movie.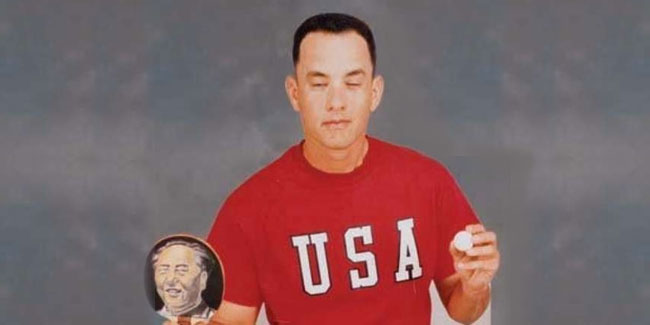 So there you have it, 10 facts you hopefully didn't know another one of my favourite retro films. Thankfully we have some great retro tshirts to show your appreciation too!!

Men's Forrest Gump Bench
T-Shirt from TruffleShuffle
£19.99 >

Ladies Forrest Gump Box Of Chocolates Quote T-Shirt from TruffleShuffle
£19.99 >