While browsing this weeks mags, we spotted this funky Scarf Braid hairstyle in Company Magazine and had to share it with you lovely lot.

Not only does this stand-out hairstyle look fun and is easy to achieve, if you want to complete your look we also have the David Bowie T-Shirt the model is pictured wearing!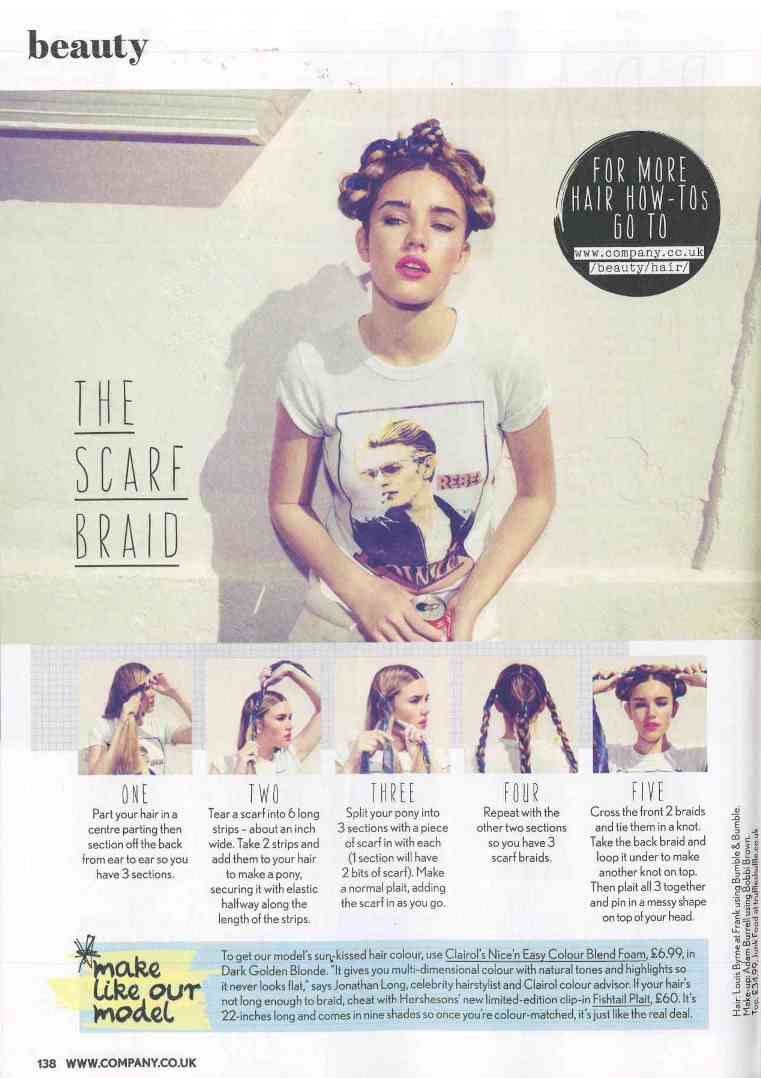 Kooky Hair + Rebel T-Shirt = One Cool Look!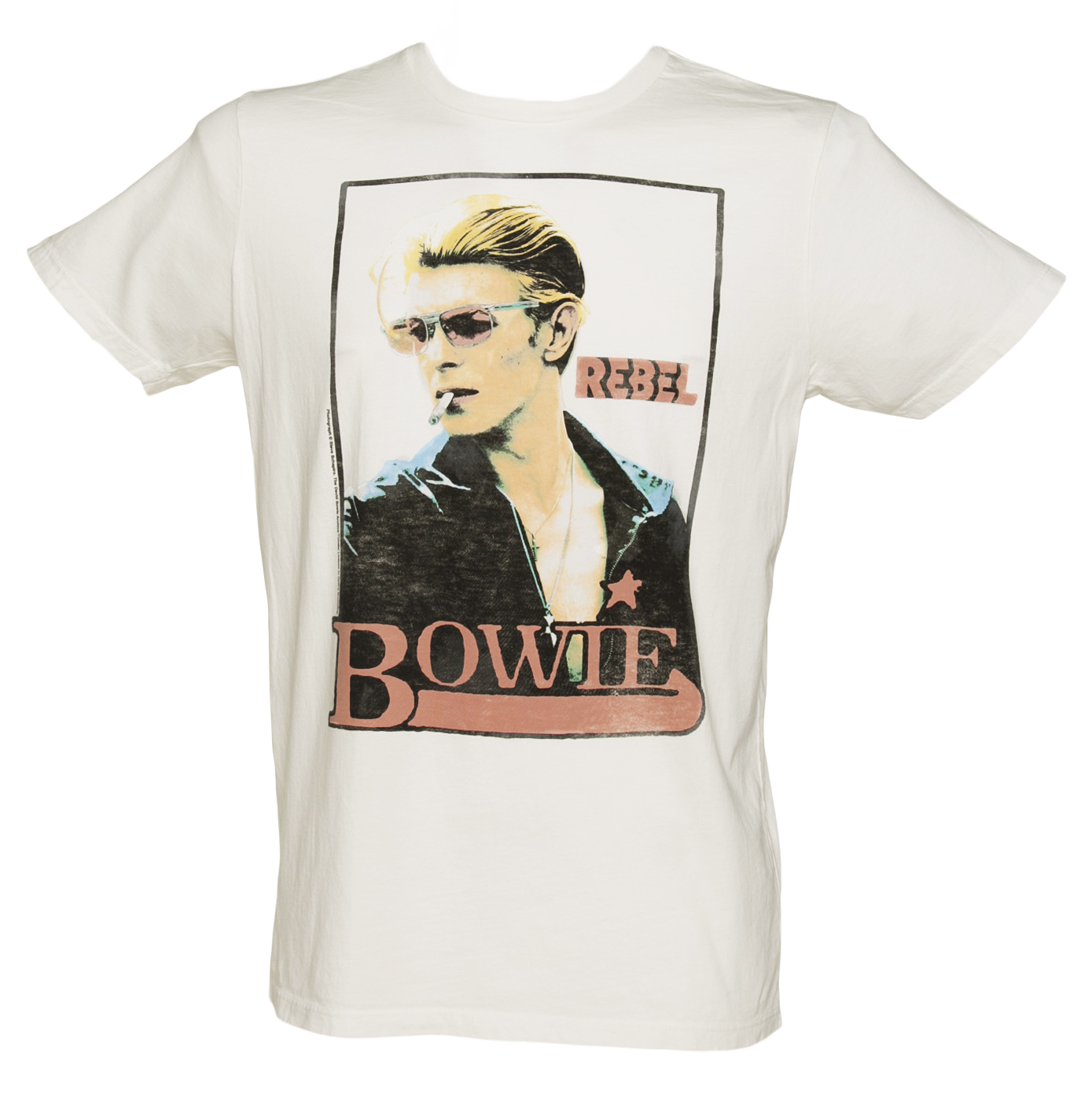 We would love to see your hair style creations and attempts, show off your looks to our Facebook or Twitter pages 🙂
xoxo