It's finally happened Star Wars fans! Yep Disney and Lucasfilm recently just revealed who will be donning the costumes and getting in front of the camera to film the next instalment of the Star Wars empire. Take a look!


.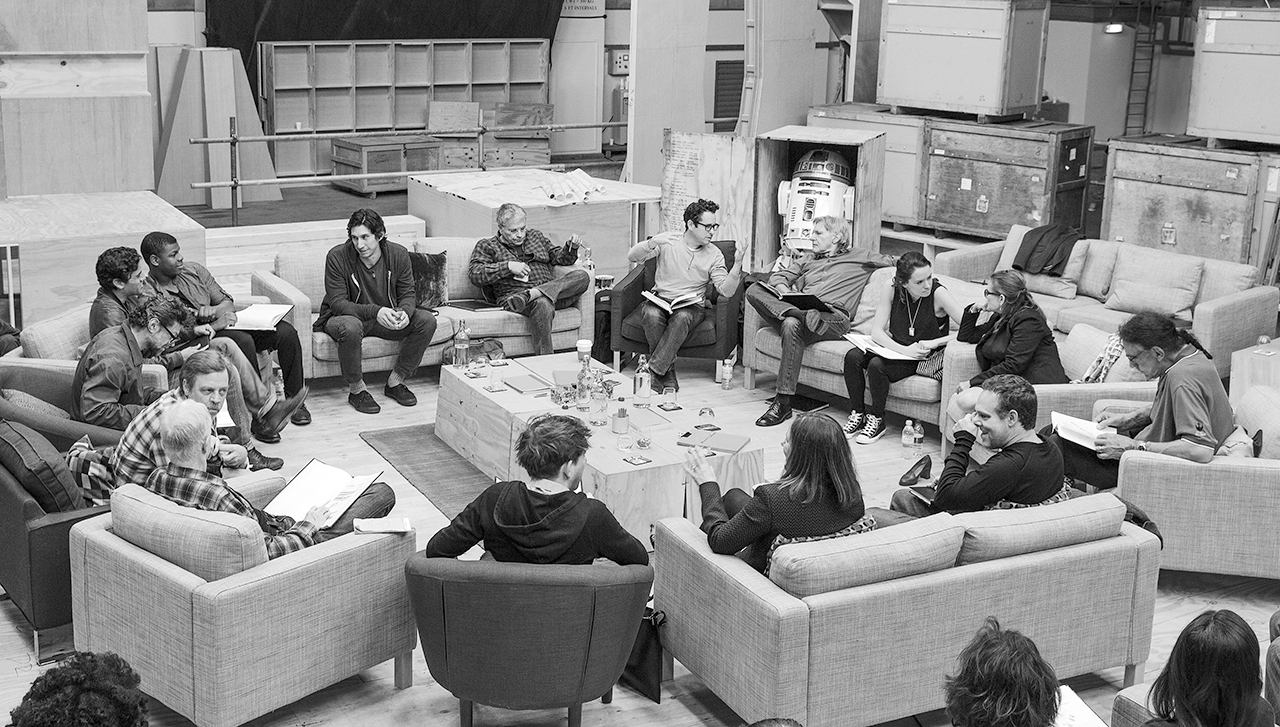 With some old familiar faces as well as plenty of fresh young talent landing the job, actors John Boyega, Daisy Ridley, Adam Driver, Oscar Isaac, Andy Serkis, Domhnall Gleeson, and Max von Sydow will join the original stars of the saga, Harrison Ford, Carrie Fisher, Mark Hamill, Anthony Daniels (C-3PO), Peter Mayhew (Chewbacca), and Kenny Baker (R2-D2) as they do their thing once again.


.
Director J.J. Abrams had this to say,
"We are so excited to finally share the cast of Star Wars: Episode VII. It is both thrilling and surreal to watch the beloved original cast and these brilliant new performers come together to bring this world to life, once again. We start shooting in a couple of weeks, and everyone is doing their best to make the fans proud."
We're so excited to see even more Star Wars action become a reality once again. It's great to see a lot of the original cats member back doing their thing, it really wouldn't be the same without them. Not to mention some amazing new cats member who will get the chance to help create movie history and perhaps launch them into even greater stardom. Some names and faces to take note of for sure.

This next instalment is expected to hit cinemas in December 2015..
So what do you think is the cast? Did they make the right choices or would you have liked to have seen someone else hitting the silver screen? Let us know by leaving a comment below.


.
Don't forget to get geared up and ready to rock with some of our amazing Star Wars T-Shirts featuring some of the most iconic movie characters ever. A great way to show your love in style!