This girl loves her t-shirts and she sure loves a TruffleShuffle special it seems! :-)The lovely Laura Whitmore has been spotted once again in a TruffleShuffle.com EXCLUSIVE! Proudly sporting our fab and super retro Ladies We're All Mad Here Alice In Wonderland T-Shirt on her MTV News show and shared on her Instagram. Take a peep!
This vintage style and oh-so quirky Alice In Wonderland Classic tee simply flew off the shelves shortly after this but is now back in stock in all sizes! Hurrah! Be sure to snap yours up today for only £19.99 only at TruffleShuffle.co.uk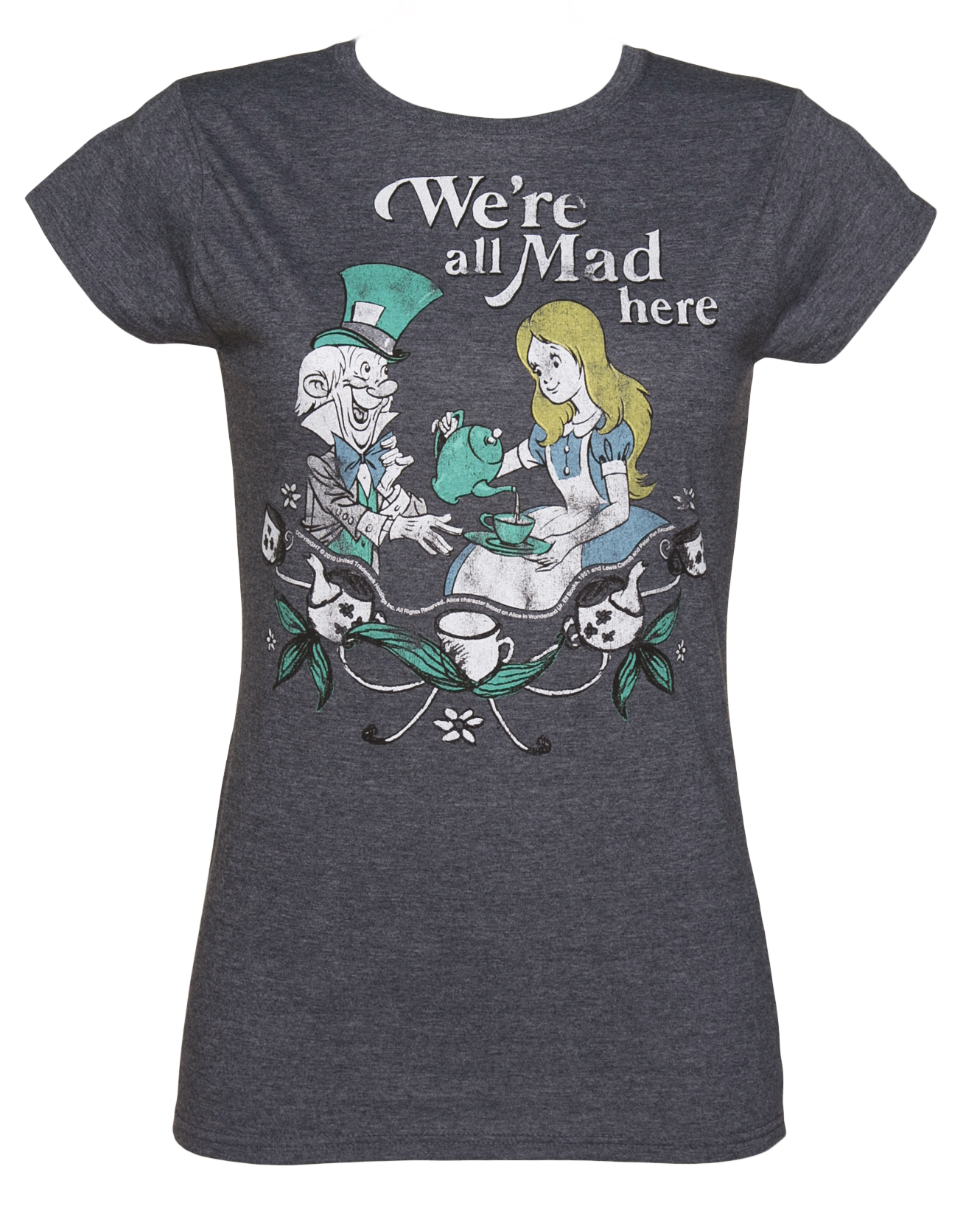 Don't worry chaps, we wouldn't want you to miss out on this childhood classic of a tee so we have something for you too, oh and girls, now the sunshine is finally here, perhaps the vest might be an option for your Summer Wardrobe!
Wear it proudly and let the whole world now, We're All Made Here!