"He's the greatest, he's fantastic, wherever there is danger, he'll be there!"


.
Yep this isn't a typo, the huuugely loved and classic animated show DangerMouse which followed the adventures of the world's greatest secret agent and his ever-nervous sidekick Penfold is set to make a comeback of on CBBC with 52 new episodes next year. Exciting!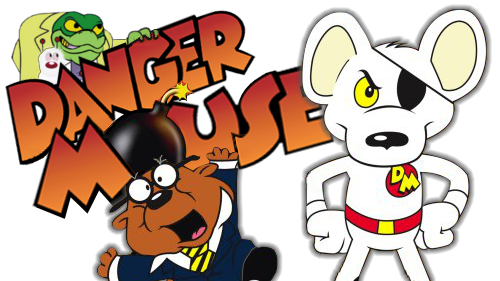 Taking the TV by storm from back in 1981 and running all the way to 1992, DangerMouse (voiced by Sir David Jason) became one of the top shows of the 80s with a whole generation of kids turning in for their famous adventures and of course…those catchphrases 🙂

After over 20 years absence, DM and trusty sidekick will return this time to CBBC and will come complete with a whole heap of 21st century gadgets to help them with protect the world from the dastardly likes of Baron Greenback.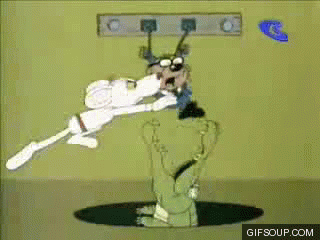 We can't wait to see these guys back in action once again but given a modern twist as while Danger Mouse and Penfold's HQ will continue to be in a classic red post box, it will now be packed with cutting-edge technology even with his iconic eye-patch becoming an 'iPatch'!

Such a great way to get some 80s nostalgia back onto the airwaves as well as introducing some of the classic characters to a new generation of cartoon lovers.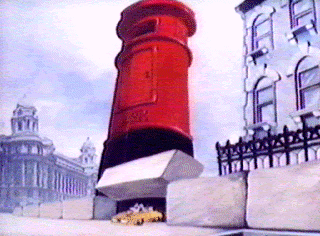 So what do you think? Excited to see the new episodes hit the screen or would you rather leave the show as it was and keep the 80s magic alive?
Can't wait to get stuck into some Danger Mouse action? Take a look at our fab range of funky Danger Mouse mugs, t-shirts, wallets and more….
Have your say below and let us know what you think to this comeback on a true 80s icon….
xoxo