As you might have already guessed….we've just taken stock of some amazing new band vests from top rock London based brand Amplified. What gave it away right??

Our latest collection has been inspired by some of the biggest and best bands ever to hit the stage and naturally come oozing with Amplified's signature vintage style which only further give these the rock credentials they deserve.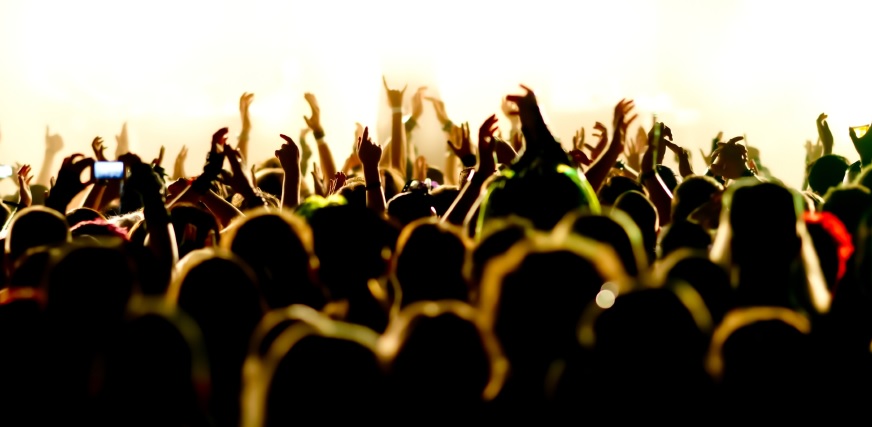 With a great range of classic designs, there's sure to be a little something for everyone. Take a look at our latest range and pick up something to really set your arms and musical inspirations free this Summer.


.
A real icon of a design and made even more famous when Tony Stark himself rocked this in the Avengers Film, this cool Black Sabbath Tour Vest proudly shows off their 1978 USA tour with Van Halen. A great find for any fan.
Celebrate the first punk rock groups ever with our classic Ramones Hey Ho Let's Go presidential seal design! Possibly one of the most instantly recognisable logos ever created, The Ramones came to symbolize all that was cool and all that was punk rock with their hits Blitzkrieg Bop, Judy is a Punk, I Wanna Be Sedated, and Rock 'n' Roll High School. Real rock legends right here!
Crowned by many as the biggest rock band ever, the Rolling Stones have been with us since back in 1962….that's a whopping 52 years!! In that time they've recorded more albums than we'd like to count, released some of the most iconic rock songs ever and toured the globe several times over.
An absolute must have for any Rolling Stones fan's wardrobe. These distressed Rolling Stones vests with their tongue designs feature the band members autographs, diamante, or paint effect from premium band tee brand Amplified are definitely our number 1!
Teaming up with the ultimate in Hip-Hop royalty, Amplified have created these amazing RUN DMC Logo Vests so we can all bask in the brilliance that was Joseph "Run" Simmons, Darryl "D.M.C." McDaniels and Jason "Jam Master Jay" Mizell. Featuring their intentionally distressed look, these really give the look and feel of an original concert buy from back in the day. LOVE!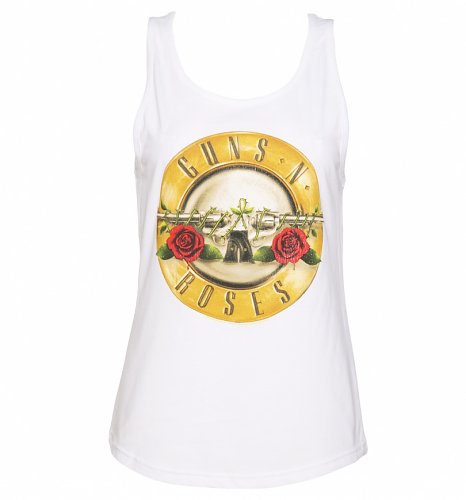 Rocked it through the 80s and 90s? There's no doubt you'll have busted some air guitar and song at the top of you voice to some of the absolute classic songs from none other than Guns N' Roses! Featuring their iconic drum logo, these new GnR vests are a great way to show some love for the bad boys of rock and are a real must-have for any fan this Summer.


.
Whatever you get up to this Summer, make sure you're fully geared up and ready to rock with one of our amazing vests and t-shirts from only £19.99!

Have fun everyone!

xoxo