Just when you think we couldn't possibly give you any more retro awesomeness, we just carry on giving you more and more for you to snap up to proudly show off some of your favourite films, cartoons and characters!

This time we've been routing around the simply AMAZING collection of backpacks from top brand Sprayground and bagged ourselves some fab new designs that are just perfect for anyone who is looking for something a little funkier than your average.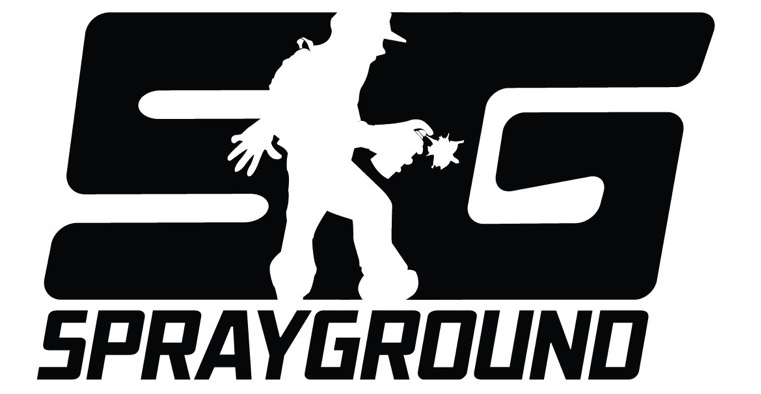 With so much buzz around the upcoming new Teenage Mutant Ninja Turtles film (released 17th October), we just had to snap up these amazing new bags featuring each of the iconic characters in all their glory. The only question is….who will you be?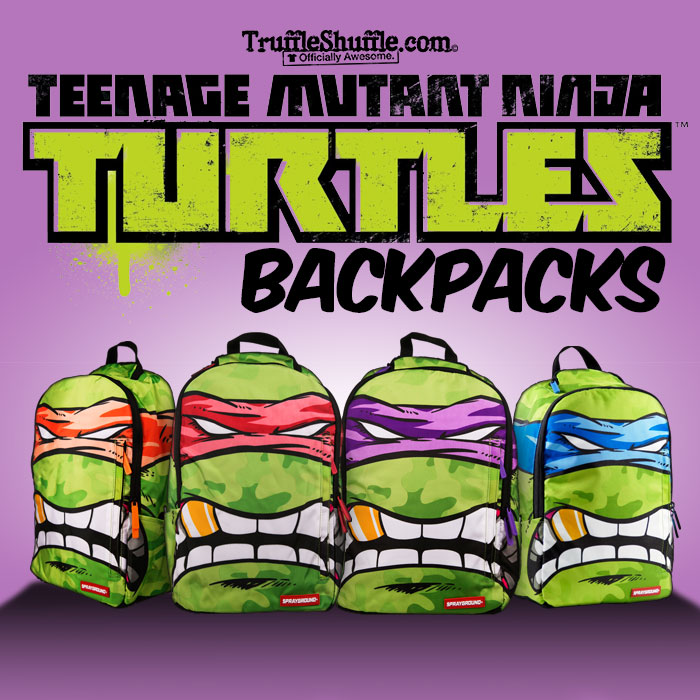 If you're as big a fan of the cheeky chappy who live in the sea, you'll just LOVE our amazing new SpongeBob Squarepants backpacks! Either rock him as a part sponge part shark combo, or as a super sneaky but probably very clumsy ninja, our amazing new bags are the perfect back to school companion or perhaps as a funky weekend bag.
For all of these and even more amazing funky bags, head on over to TruffleShuffle.co.uk and check out our complete range today.

xoxo