We've got a real blast from the past folks!

We can still remember it now, the feeling you got when you saw the TV set and huuuuge VHS player being wheeled into the classroom, you knew something exciting was about to happen which meant you didn't have to do long tasks or writing. Bliss!

What made this time so special was of course the amazing programming that soon followed. We would be taken to the land or learning and guided through some tricky spelling and word rules with the trusty light-up pencil from Words and Pictures!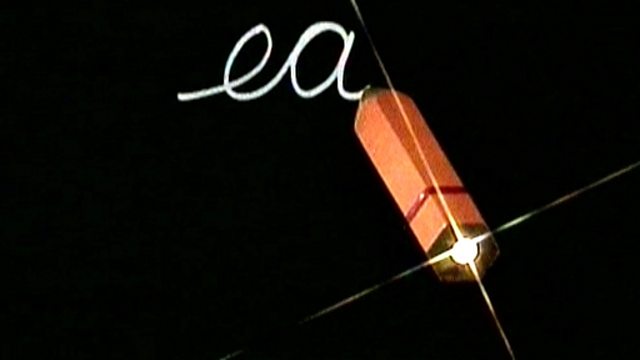 Showing us how to join up words to make them look extra grown up, this amazing retro TV icon is long forgotten now which is what makes this amazing and totally exclusive new t-shirt that extra special!

Let us lend a hand (or should we say pencil) and guide you through improving your wardrobe with the help of TruffleShuffle!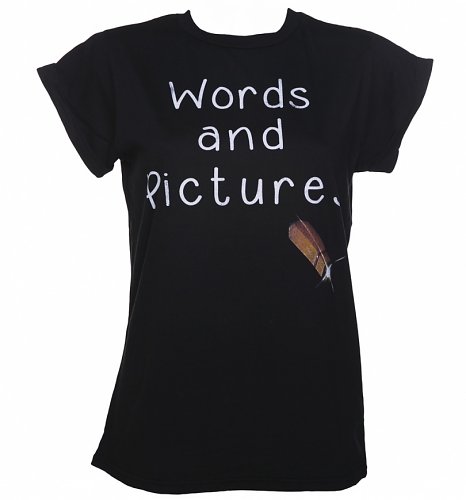 Pick up yours today from only £19.99 and start spreading the love for this real childhood hero.

xoxo