Great news retro gamer fans! The iconic Spectrum consoles which first came into our lives way back in 1982 is set to make a comeback in spectacular fashion!


.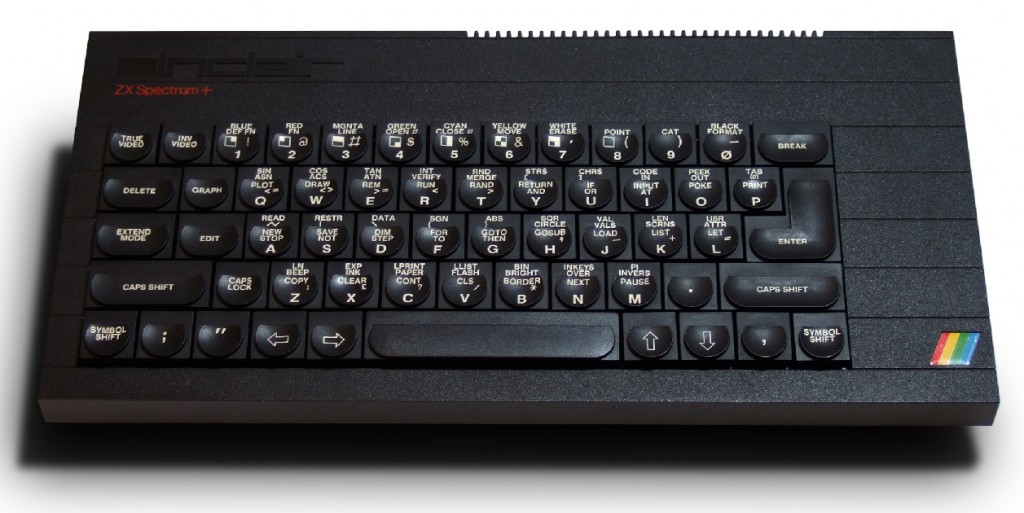 For those of us not in the know or simply perhaps too young to be clued up (some of us included!), The Spectrum was among the first mainstream home computers in the UK and came in a few different models and specs through the following years including a 16kb RAM and one with 48kb RAM. Mad compared to the number of gigabytes of RAM we have now! Probably explains why the thing took so long to load 🙂

As exciting as all that was back in the day, it's probably almost as exciting as the news we've just received that this will be making a comeback and will be better than ever!

Produced by SMS Electronics in Nottinghamshire, the project has been in full swing with fans all over the world donating over £130,000 through a crowdfunding campaign to get things off the ground and to become a reality.
The latest iteration of the console will look the same as the original, and comes pre-loaded with more than 1,000 classic games including…
Jetpac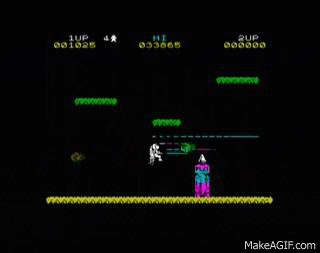 Manic Miner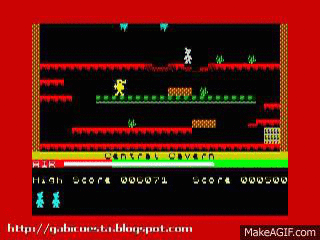 Jet Set Willy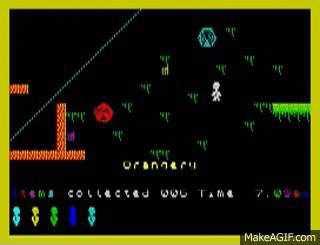 Ant Attack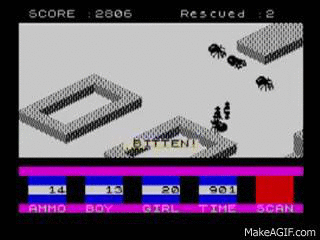 Elite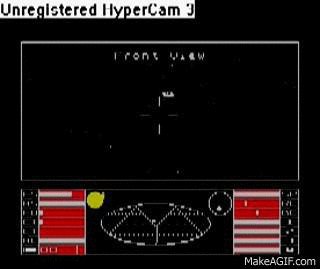 R-Type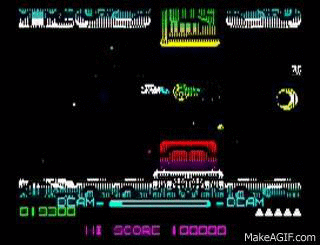 Chuckie Egg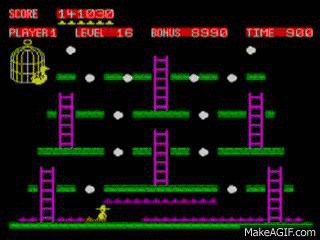 Plenty of awesome games to be played! So how much will this cost you wonder? These are expected to sell for less than £100 when it goes on sale later in April. You'd better start clearing a space under you telly then….

Don't forget to check out our huuuuge range of retro gaming T-Shirts available at TruffleShuffle.co.uk! The perfect place to celebrate your inner (or not so much inner) geek!

xoxo