As we all know from watching Ferris Bueller, time flies and it certainly does when it comes to music! There are soooo many classic albums that people love and which launched such big names into the world that will be celebrating their 20th birthday this year. It's a scary thought we know.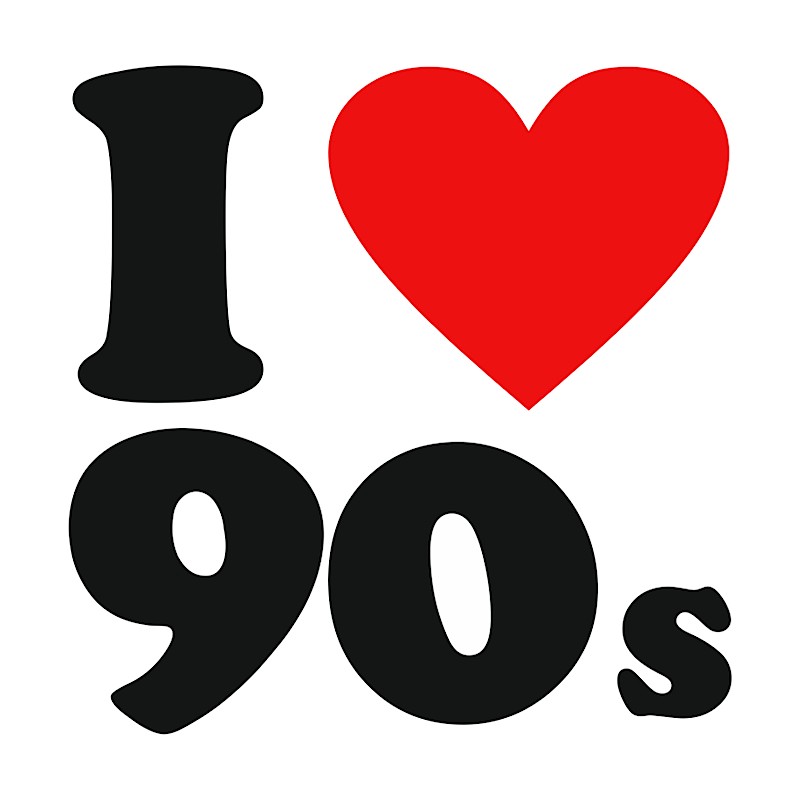 Yep all of these albums are now old enough to drink, drive, gamble and pretty much everything else we were told not to do growing up. To give ourselves and you guys a cheeky blast from the past and help relive the good old days, we thought we would put together a short list of our top ten albums turning 20 in 2015 and here you have them!

You might laugh, you might cry but one thing's for sure, you'll be shocked to think just how old these absolute musical gems and moments in history are! Enjoy!
Oasis – (What's the Story) Morning Glory?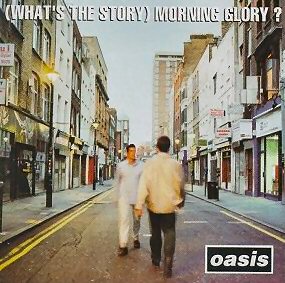 Starting strong in our list of faves! This Oasis classic was just their second studio album and was packed with a list of their iconic ballads. This album was an instant success and went on to sell a record-breaking 347,000 copies in its first week on sale! With such a buzz surrounding the record and hit on there including 'Wonderwall', 'Don't Look Back in Anger', and 'Champagne Supernova', it's no surprise to know it spent a whopping 10 weeks at number one on the UK Albums Chart. What a gem!


.
Radiohead – The Bends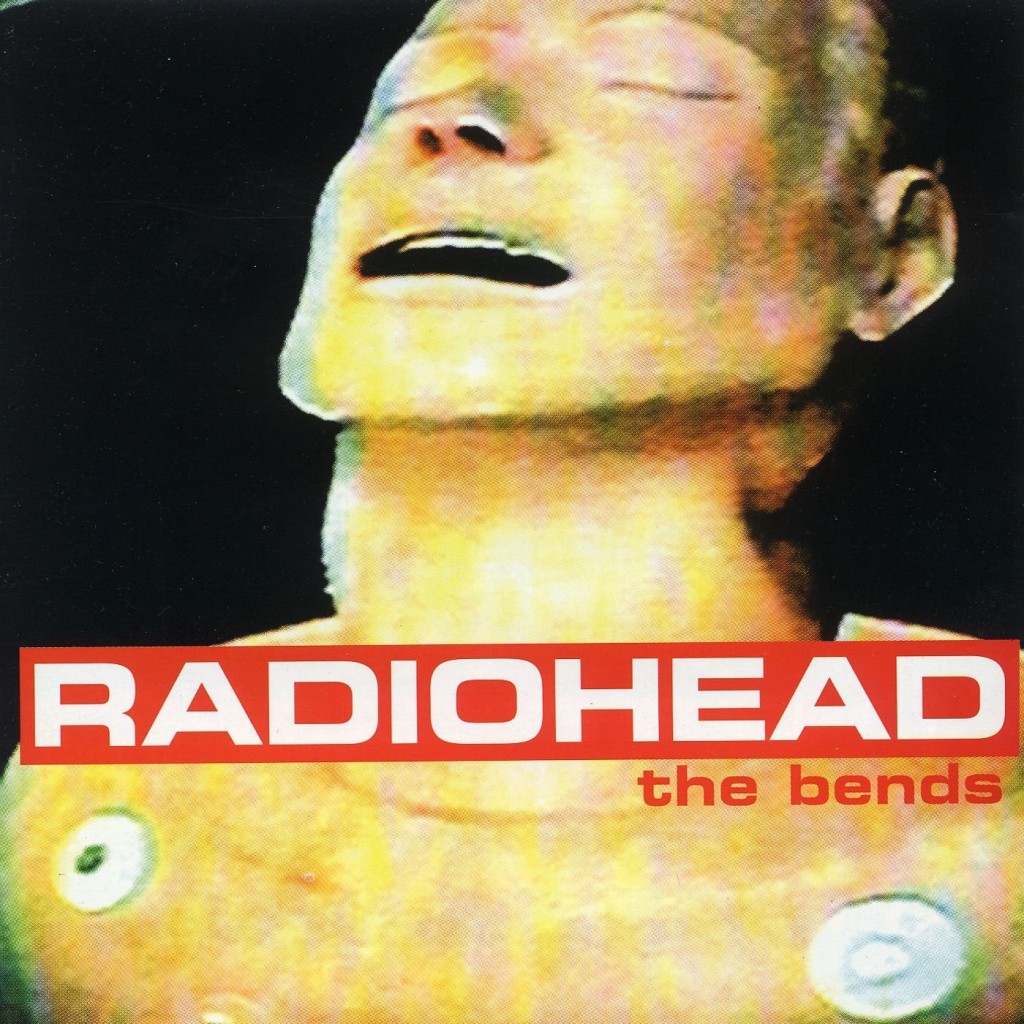 Another classic and another second studio album, Radiohead's The Bends earned itself the UK number 4 spot and brought us some of their best known tracks including 'Creep'. A slightly more slow burner than some of their later albums, The Bends went on to achieve triple platinum sales in the UK and Canada. this one will certainly have a home in our record collections for a veeeery long time.


.
Pulp – Different Class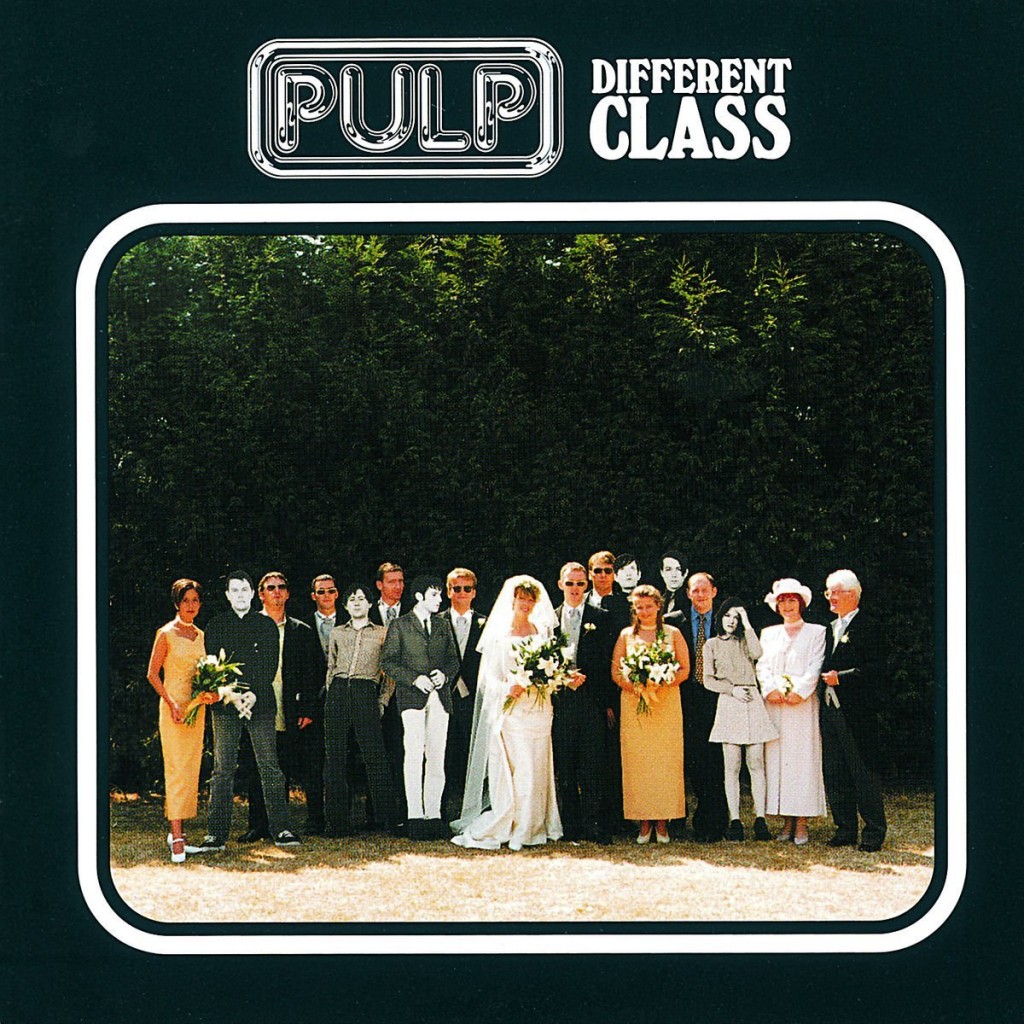 Certainly a late comer into 1995 being released in October in the UK, Pulps 5th studio album 'Different Class' more than made up for it and quickly became a huuuge seller going Platinum four times and winning 1996 Mercury Music Prize! Naturally this hit the number one UK charts number one spot and is considered a real keystone in the 90s Britpop movement. Seeing such success for the band, this album is regularly voted in the top 100 albums of all time and we're sure will be for some time to come.


.
Blur – The Great Escape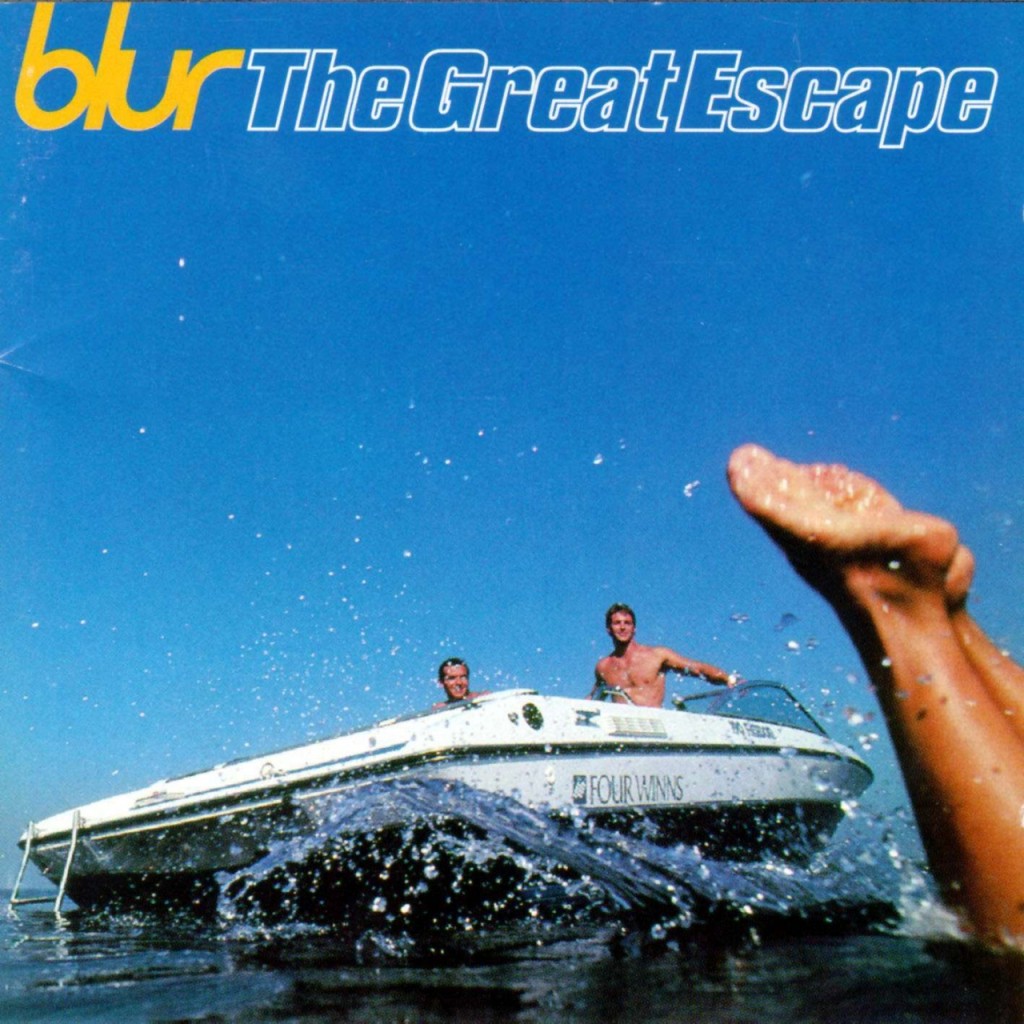 Now many albums hit the scene and can be launched straight into the number one spot, fewer however can say that they reached the top stop so convincingly that they outsold the rest of the top ten albums combined! Blur's The Great Escape and proud boast that fact and goes some way in demonstrating just how huge and well-loved this album is.
In the 90s The Battle of Britpop, The Great Escape threw by far some of the biggest punches and outsold some of the mots iconic tracks from the likes of Oasis.


.
Foo Fighters – Foo Fighters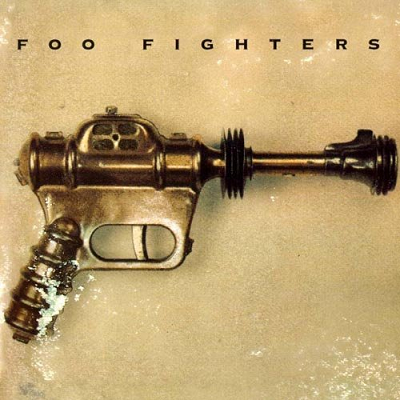 This isn't just an album, it's a chunk of rock history! Writing, performing and recording this album pretty much by himself through his own label Roswel, Dave Grohl is said to have created this first project piece for fun and to aid his grief after loosing Nirvana band mate Kurt Cobain. He later titled it Foo Fighters hide his identity and it was quickly picked up by Capitol who set up some live performances.
As slowly more of the songs got released as singles, they bargain to get more radio airtime and the live shows and tours really took off. Such a great story and what a great album.


.
The Smashing Pumpkins – Mellon Collie and the Infinite Sadness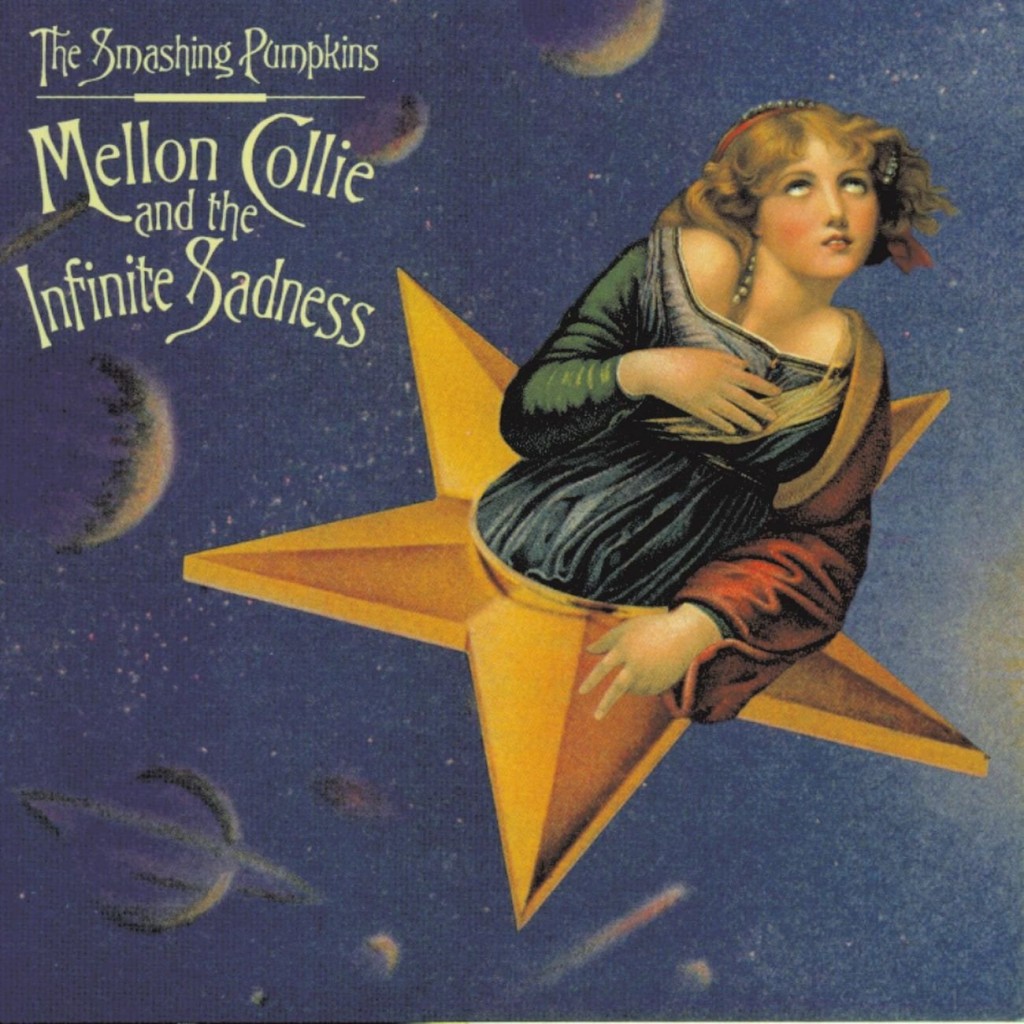 Containing an amazing 28 songs, this third The Smashing Pumpkins album much like the others in our list hit the top spot as soon as it hit the shelves! With so many tracks to pick from, the band released a cool 5 singles which only further helped them to earn them a whopping seven Grammy Award nominations in 1997. as a concept, not a concept album though apparently, the record is split between the two discs which separately represent night and day and contracting style and lyrics all in their signature grunge turning. Classic!


.
Tricky – Maxinquaye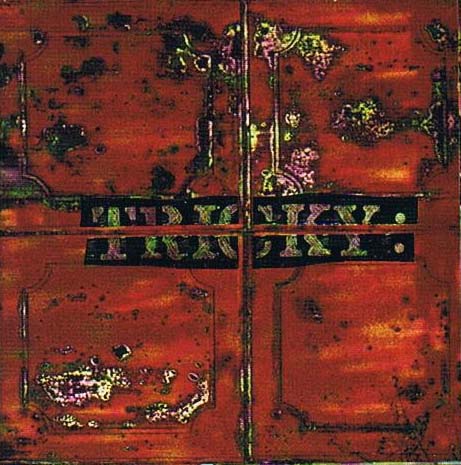 Mixing together some sounds from hip-hop, soul, dub, rock and electronica, Maxinquaye was the debut album from Bristol (woooo!) based musician Tricky who can be compared to similar artists Massive Attack. Amazingly in this album, singer Martina Topley-Bird's vocals were recorded in the first take without any planning before hand! The creative juices really flowed on this record and is worked making this album frequently considered one of the best albums of the 90s!


.
The Chemical Brothers – Exit Planet Dust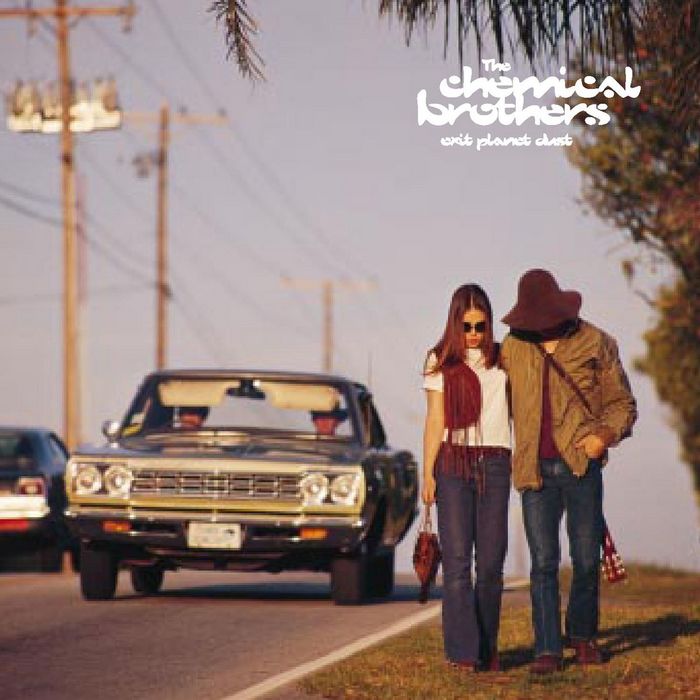 Ahh where it all began! This was the debut album from top electronica duo and really launched them into the public eye. This was so widely loved by so many that it actually charted every year from its release in 95 right up to 2000! The title of this is a subtle nod to the bands previous name which was The Dust Brothers who had become known for their remixes of other popular songs.


.
No Doubt – Tragic Kingdom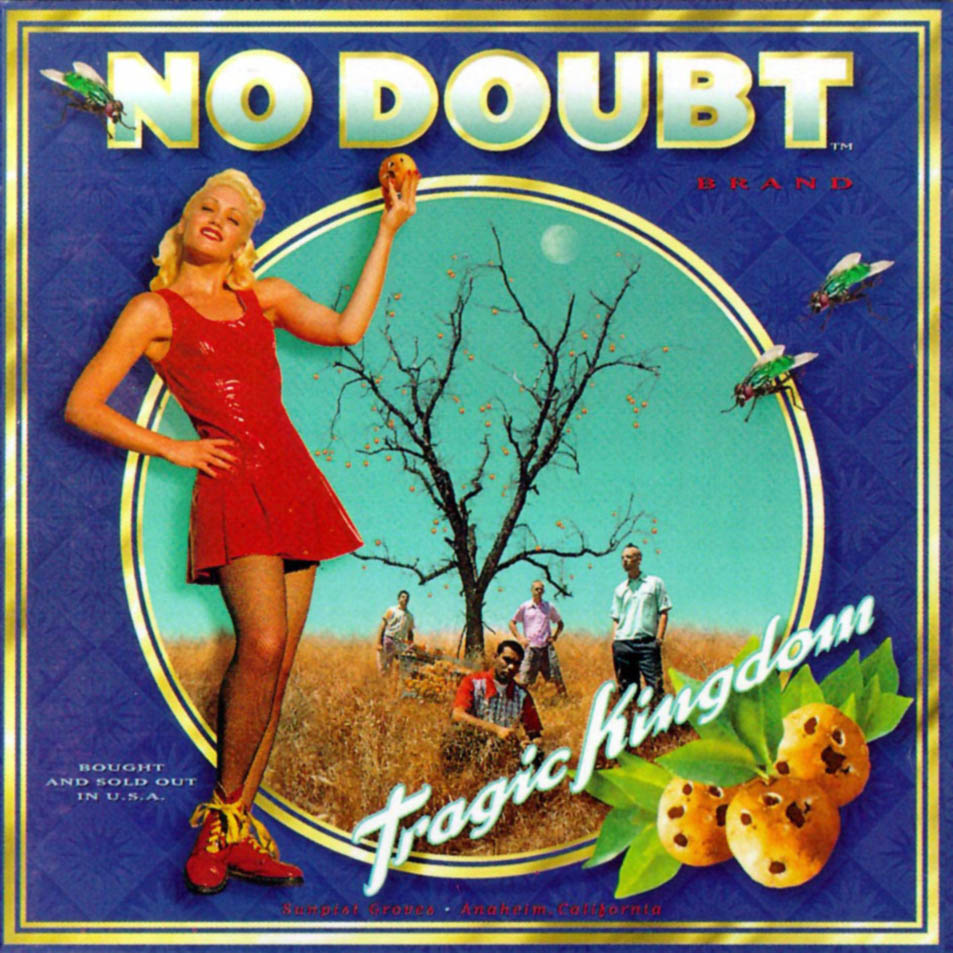 Surely everyone know the classics 'Don't Speak' and Just a Girl'?? Well! This third album from No Doubt gave us them both and is surely one of their greatest moments in music. So much so that it even earned them Grammy nominations for Best New Artist and Best Rock Album! Taking over two and a half year to record in an amazing eleven different studios, the band toured this album (Project X) for a further two and a half years. A pretty big chunk of work for these guys that's for sure.


.
The Red Hot Chili Peppers – One Hot Minute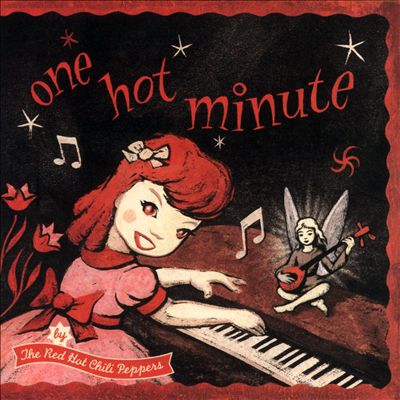 A follow up to their 1991 classic Blood Sugar Sex Magik which is just about as good as albums get, One Hot Minute was the first album after John Frusciante's departure and featured ex Jane's Addiction member Dave Navarro on guitar. Perhaps not considered one of their biggest hits, this One Hot Minute still brought us some of our personal all time favourte Chili's songs including 'Aeroplane' and 'My Friends'. Some pretty dark time for the band around this album, it's still a real gem of an album and a mark of their ambition.


.
So there you have them! We've loved getting to look back in time and see what albums 1995 brought us and which are still very much in our minds and collections today a whopping 20 years on!

So what do you think? What are your top albums from 1995? Do you still love and listen to them now? Let us know by leaving a comment below.

Thanks everyone!