We're off to Button Moon!
And we've followed Mr Spoon,
Button Moon! (Button Moon!)
Button Moon! (Button Moon!)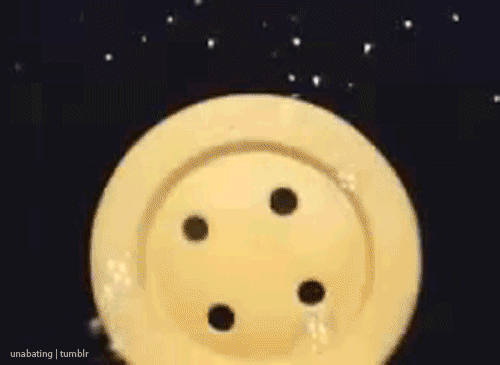 Exciting news for all you fellow Button Moon fans out there! We're back with even more official and totally exclusive Button Moon T-Shirts for you guys to snap up and start showing off your love with!

Who would have thought a kids show would be able to make kitchen utensils and empty bean cans look so cool? Well, it sure was and is still one of our biggest childhood memories and all-time TV faves which is why we just had to get our itching fingers and minds hard at work to create even more ways to help spread the love for this retro legend.

And here they are! Take a peep at our latest designs featuring Mr and Mrs Spoon and their daughter Tina….
With such a classic design bringing back so many memories, you'll be spreading the retro love in style and getting the classic theme tune stuck in everyone heads all day, it sure is for us!

Pick up these designs and plenty more exclusive retro tshirts for only £19.99 at TruffleShuffle.co.uk.

See you there!

xoxo