Heads up party goers!  Over the past few years, the weird and wonderful world of fancy dress has been totally revolutionised by the phenomenon that is….the Morphsuit!
No doubt you've seen these anonymous characters going the whole nine yards and hitting it up in the bars festivals and house parties, totally becoming their chosen persona.Well now you can get stuck into some action of your very own here at TruffleShuffle!

Available from £25.99, take a peep at our latest Superhero Morphsuits and become your favourite hero today….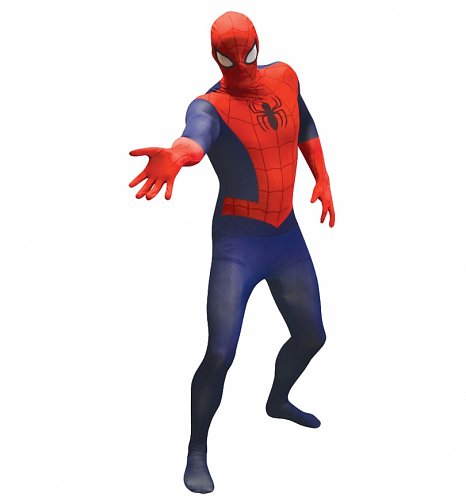 Those buildings aren't going to climb themselves! Fancy yourself as a bit of a super hero? Why not pay homage to the coolest one of them all with this great Spider-Man morphsuit!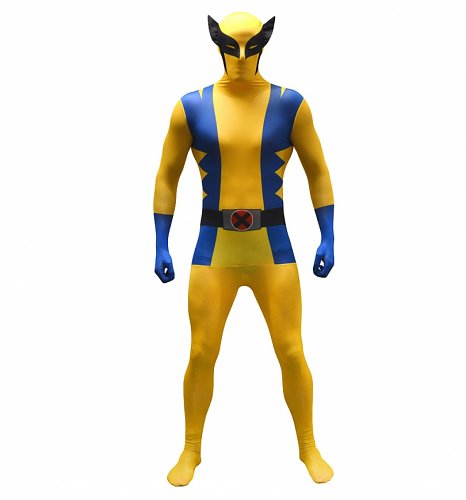 Become one of the great superheroes ever with this awesome Wolverine morphsuit! Feel the power of his animal-keen senses, his enhanced physical capabilities and incredible healing abilities in true Marvel style! Must have for all fans.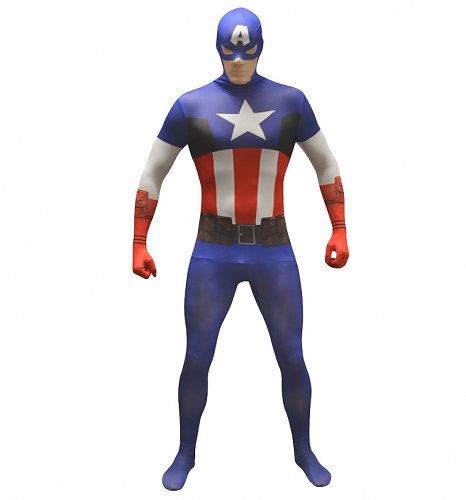 Considering Steve Rogers is now 94, we reckon it's time he moves aside and allows someone else to step up to the plate! If you've ever fancied yourself as a super hero, then this Captain America morphsuit is just what you need to really take on the role!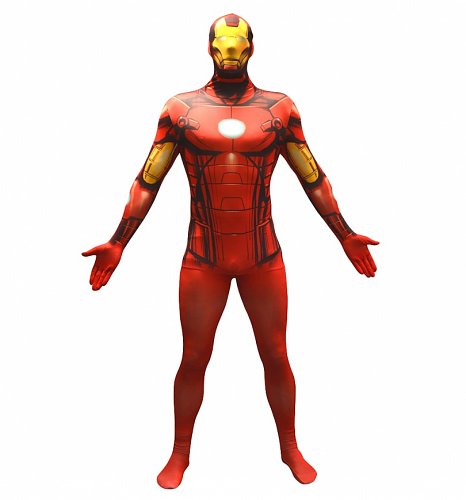 When it comes to powerful weapons, rest assured – at the next fancy dress party – you'll be well prepared! Luckily, you don't have to be a billionaire to get your hands on this awesome Iron Man Marvel-tastic morphsuit. Must have for all fans.