That's a wrap folks! Another festive year has come and gone. You've had an mazing time, recieved loooads of amazing goodies that we're all tucked up under the Christmas tree. But hoooold up…..


.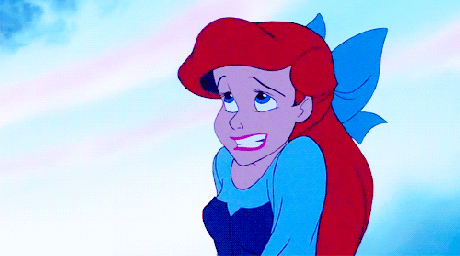 You love it, but it's the wrong size?!
You love it, so much that you already have it?!
Okay, this person knows nothing about you and you really hate it?! Ooops!
Don't worry! We've got you covered and here's how to sort this in no time.
If you're looking to return or exchange an item, simply send it right back to us via the service of your choice to:
TruffleShuffle.com Returns
Third Way Corner
Avonmouth
Bristol
BS11 9HL
Then….
…you'll need to include a short note to let us know who purchased the item (full name, email and order number if possible) so we can tie it up with the original order details in our system. We will also need to know who you are and the address you would like us to send your new item to.
For exchanges, simply let us know all the information above and also any size or design changes. You can even swap it for another design of the same value if there is something on the site you'd like even more.
Be sure to let us know how we can contact you with an email address and/or phone number just in case we need to speak to you about your return at all.
If you are not able to find something else from our simply huuuuge collection of T-Shirts, Gifts and Accessories for Men, Ladies and Kids we can credit your TruffleShuffle.com account with the value of the item so you can spend it on something you really want at a later date. OR just do a complete refund to the original shopper and they can buy you something else….you REALLY want.
If you have any questions about returning an item to us for an exchange or a refund please don't hesitate to get in touch by phone 01179 828884 and speak to one of our Customer Services team or email us at help@truffleShuffle.co.uk and we will get back to you as soon as we can.
Please note, this return address is not our free post address. If your items are wrong or faulty please get in touch to receive our free post address.
Save