Stop right there! In case you somehow, miraculously and strangely missed it… it's the weekend! this means one thing… time to kick back, relax and enjoy our top movie picks hitting the small screen with our latest Retro Movie Rundown!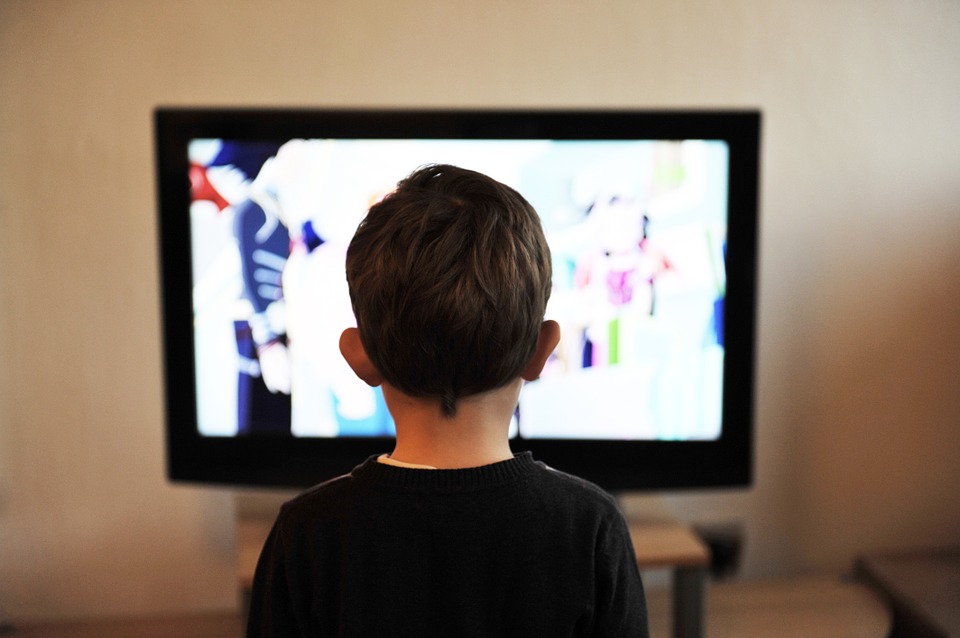 SATURDAY 10th MARCH
It Could Happen to You (1994) Sony Movie Channel 9:10am-11:15am
A cop is unable to tip a waitress, but instead promises to split the proceeds with her if he wins the lottery. However, his elation when he actually bags the jackpot quickly fades when his furious wife makes it plain she does not want him to honour the pledge. Romantic comedy, starring Nicolas Cage, Bridget Fonda, Rosie Perez and Isaac Hayes.
Picture Perfect (1997) Film4 1:00pm-3:05pm (2 hours 5 minutes)
An ambitious executive hires a man to pose as her fiance to give her a stable image at work and attract a colleague who is only tempted by unavailable women. However, her fantasy life soon spirals out of control, leaving her unable to tell the difference between fact and fiction. Romantic comedy, with Jennifer Aniston, Jay Mohr, Kevin Bacon, Olympia Dukakis and Illeana Douglas.
Small Soldiers (1998) Film4 3:05pm-5:15pm (2 hours 10 minutes)
A hi-tech computer chip has a bizarre effect on a squad of toy soldiers, causing mayhem for their owner as the miniature marauders engage in a series of scaled-down skirmishes. Children's adventure mixing live action and computer animation, starring Kirsten Dunst, Denis Leary and Gregory Smith, with the voices of Tommy Lee Jones, Frank Langella, Sarah Michelle Gellar and Christina Ricci.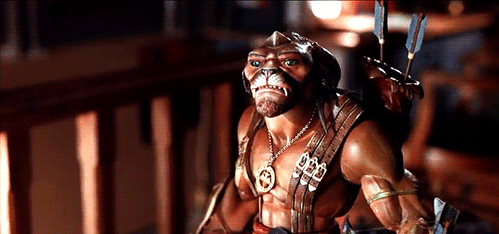 .
Uncle Buck (1989) ITV2 4:55pm-6:45pm
An unreliable but good-natured slob is called upon to look after his trouble-making nephew and nieces while their parents are away – and what starts as a disaster soon changes for the better as the unlikely babysitter gets to grips with the finer points of being a responsible adult. Family comedy, starring John Candy, Macaulay Culkin, Jean Kelly, Gaby Hoffman, Amy Madigan and Laurie Metcalf.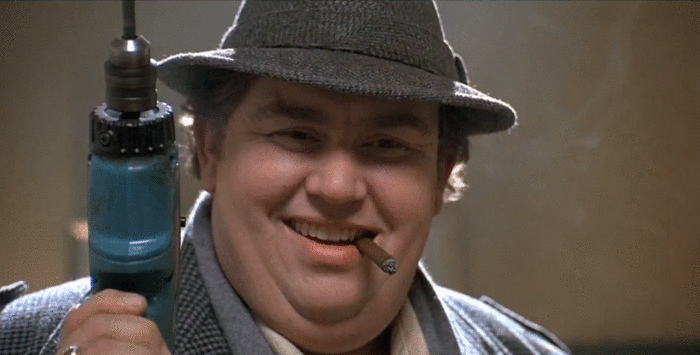 .
Crocodile Dundee (1986) Film4 7:05pm-9:00pm (1 hour 55 minutes)
A New York reporter searches the Australian Outback for a maverick hunter with a legendary reputation, and invites the adventurer back to America. But the die-hard Aussie needs to draw on all his survival skills to adjust to life in the urban jungle. Comedy adventure, written by and starring Paul Hogan, with Linda Kozlowski, John Meillon and Mark Blum.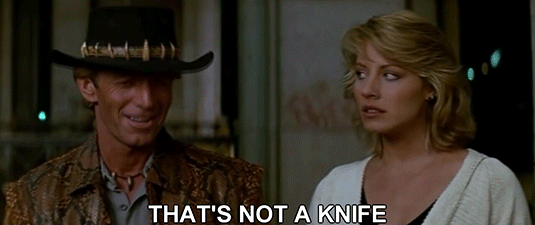 .
Enemy at the Gates (2001) Spike 10:00pm-12:40am
A Soviet sniper becomes a national hero during the Second World War Battle of Stalingrad, so the Germans enlist a crack marksman of their own to deal with him. A lethal contest of wits follows as the two sharpshooters stalk each other, while the Russian also finds himself caught up in a love triangle with one of his friends. Drama, starring Jude Law, Ed Harris, Rachel Weisz, Joseph Fiennes, Bob Hoskins and Ron Perlman.

.
2 Fast 2 Furious (2003) ITV 11:05pm-1:05am (2 hours)
A disgraced former cop is arrested by the FBI for illegal street racing, but his one-time colleagues offer him freedom in exchange for going on an undercover mission. Teaming up with an old racing friend and a customs official, he has to infiltrate and bring down a drug-trafficking operation. Thriller sequel, with Paul Walker reprising his role from The Fast and the Furious alongside Tyrese Gibson, Eva Mendes and Cole Hauser.
SUNDAY 11th MARCH
A League of Their Own (1992) Film4 1:00pm-3:40pm (2 hours 40 minutes)
An alcoholic former professional player reluctantly agrees to train an all-female baseball team during the Second World War. With star player Dottie Hinson and her sister Kit on board, they look set to dominate the league – until sibling rivalry rears its head. Comedy drama, starring Geena Davis, Lori Petty, Tom Hanks and Madonna.
Fun Fact: During filming of the World Series games, stars took turns entertaining the unpaid extras. Tom Hanks did puppet shows over the dugout, Rosie O'Donnell did stand-up comedy; and various actors pretended to be Madonna and sang her songs after the singer balked at performing for the fans.
The Flintstones (1994) ITV2 1:45pm-3:30pm
Blue-collar caveman Fred Flintstone is promoted to an executive position at work and unwittingly becomes embroiled in an embezzlement scheme – thanks in no small part to his seductive new assistant. Live-action version of the cartoon comedy, starring John Goodman, Rick Moranis, Rosie O'Donnell, Halle Berry and Elizabeth Taylor.
You Only Live Twice (1967) ITV4 4:30pm-6:50pm
James Bond is sent on a mission to uncover the truth behind the disappearances of Soviet and American space capsules before the mutually suspicious superpowers go to war. The trail leads to Japan, where Bond finally comes face to face with his arch-enemy Blofeld. Spy thriller, starring Sean Connery, Donald Pleasence, Akiko Wakabayashi and Bernard Lee.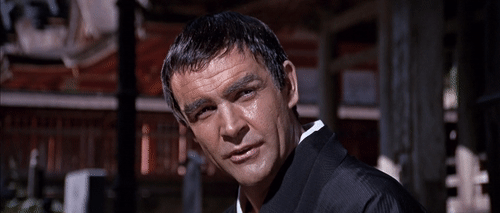 .
Deep Impact (1998) BBC2 6:10pm-8:00pm (1 hour 50 minutes)
A TV reporter investigating a presidential misdemeanour stumbles on evidence that a comet is on a collision course with Earth, threatening the future of the human race. Meanwhile, an astronaut prepares to lead his crew on a do-or-die mission to intercept the danger. Sci-fi drama, starring Robert Duvall, Tea Leoni, Morgan Freeman and Elijah Wood.
Firefox (1982) ITV4 9:00pm-11:45pm
A former US Air Force pilot comes out of retirement for a top-secret mission – to go undercover behind the Iron Curtain and steal a hi-tech Soviet fighter plane that is invisible to radar and equipped with a thought-controlled weapons system. Cold War action adventure, directed by and starring Clint Eastwood. With Freddie Jones, David Huffman and Warren Clarke.
Whatever you're up to this weekend, don't forget to treat your special lady and remember that one of the best gifts you can ever give someone is your time and attention.