It's here guys and gals! Surely what it set to be THE ultimate showdown of superhero proportions, Avengers: Infinity War will be hitting the bit screens in the UK and well… we're pretty excited!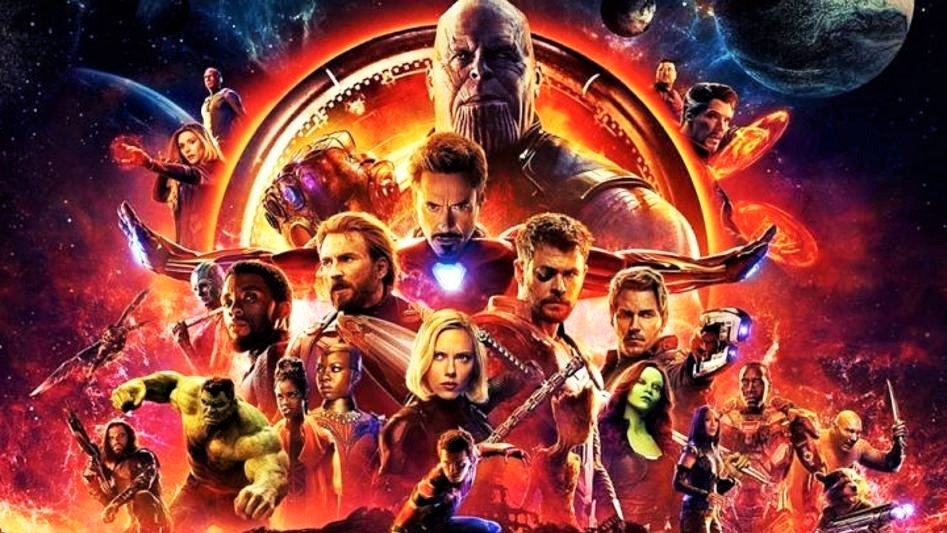 .
So, what's it all about?
When the evil Thanos begins his mission to find and collect all six Infinity Stones which will give him unparalleled powers to twist and destroy the universe as we know it,
The Avengers
and a few of their superhero friends must join forces to defeat him and prevent his evil doing. Sounds like a quiet night in, right?
Never one to miss a nice excuse for a cheeky competition, we've rounded up some goodies with the help of our friends at
Paladone
to create a bundle worthy of a superhero! Take a peep…
.
The Prizes
.
Being pretty big Superhero nerds ourselves, natually we find our collection always being topped up with superhero goodies and with the release of this action-packed and fully star-studded movie, we have been working hard on our
Avengers: Infinity War merchandise
!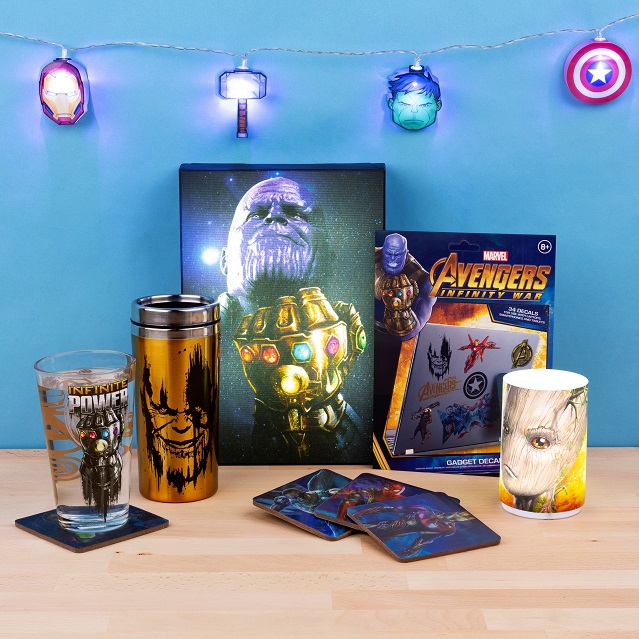 How To Enter
To keep things as easy, fair and as accessible as possible, we're running the comp through our usual little system called Gleam. This will allow you to enter a number of times and in a number of different ways via Twitter, our blog, Facebook, Pinterest, Instagram and more. The more ways you enter, the more chances you have of winning. Nice n' easy!
Just follow the directions below after securely logging in via one of the options to begin completing your entries.
How Long Do I Have?
The competition will close at 11:59pm on Wednesday 2nd May (2/05/18). Valid entries made any time before then will all be counted. After this time, the system will not accept any further entries into the prize draw.
How Will The Winner Be Chosen?
Keeping things fun and fair… totally at random! The nifty Gleam system will hop, skip and jump into all your entries and pick out our lucky winner at random. Don't forget! The more ways you enter, the more chance the plucky little Gleam bots will pick you like tickets out of a hat.
Good luck!
Ts&Cs
Only one winner will be chosen at random.
There will be no cash alternative of prizes offered.
If we do not hear back from the winner within one week, another will be chosen at random and contacted.
We reserve the right to cancel the competition at any time without warning (very last resort).
Questions? Email competitions@truffleshuffle.co.uk and we'll get back to you pronto!