Great winds of the west! Another retro movie weekend has just planted it's foot right into our week leaving us with a oversized dose of movie greatness!
Featuring some of the greatest names and faces ever to hit the screen, sit back and enjoy some of our top movie picks heading your way this weekend!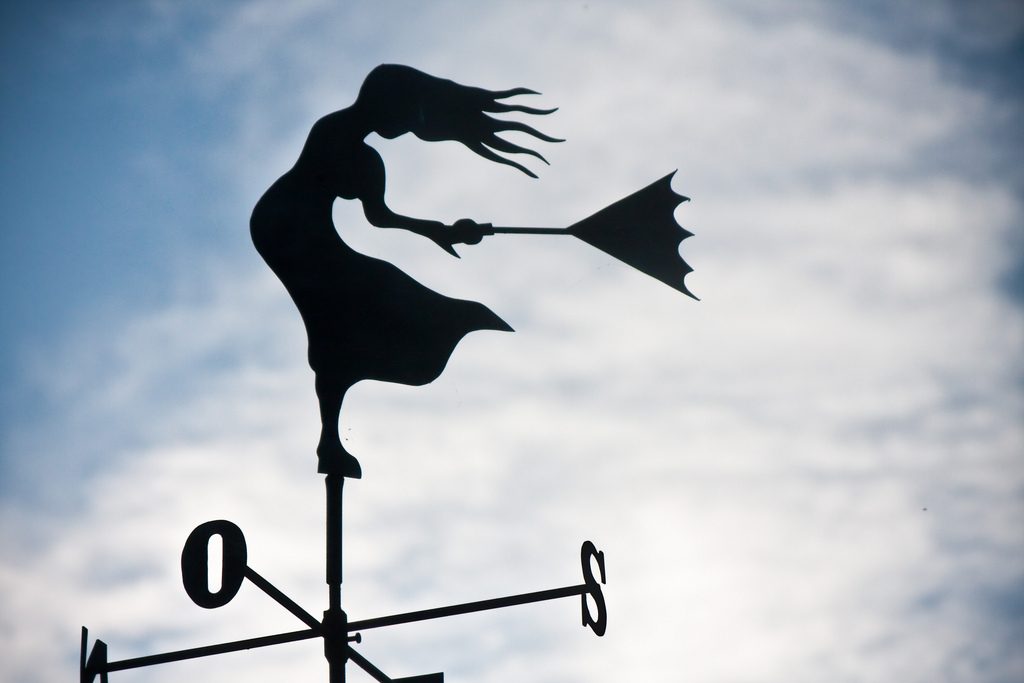 SATURDAY 13th October
The Winslow Boy (1999) BBC2 1:50pm-3:30pm
The unravelling of an Edwardian couple's cosy and conventional life begins with the expulsion of their youngest son from the Royal Naval Academy. The boy is accused of stealing – prompting his enraged father to take the matter to the highest court in the land. Drama based on the play by Terence Rattigan, starring Nigel Hawthorne, Jeremy Northam, Guy Edwards and Rebecca Pidgeon.
Phenomenon (1996) Sony Movie Channel 4:05pm-6:40pm
An unassuming car mechanic observes a peculiar bright light one evening on the way home from a bar and finds himself transformed into a genius with telekinetic powers. However, he is unprepared for the problems that lie ahead, as he struggles to woo a divorced single mother while coping with his new-found gift. Fantasy drama, starring John Travolta, Kyra Sedgwick, Forest Whitaker and Robert Duvall.
Harry Potter and the Half-Blood Prince (2009) ITV 5:40pm-8:35pm
The young wizard is given the task of uncovering the secrets of Lord Voldemort's past as the evil sorcerer's henchmen cause havoc in both the magical and Muggle worlds. With the help of headmaster Dumbledore, Harry ventures into the memories of those who knew the Dark Lord during his early years, hoping to gain an insight into the secret behind his apparent immortality. However, Voldemort's influence extends much closer to home than expected, as Harry's rival Malfoy is chosen to carry out a sinister mission. Fantasy adventure sequel, starring Daniel Radcliffe, Michael Gambon, Emma Watson, Rupert Grint, Tom Felton and Alan Rickman.
.
The Lord of the Rings: The Fellowship of the Ring (2001) ITV2 7:00pm-10:35pm
An unassuming hobbit is plunged into a battle against the forces of darkness when his uncle bequeaths him a magical ring of immense power. He joins a fellowship of heroes to embark on a perilous quest to destroy the ring before it falls into the hands of its creator – a dark lord who needs it to regain his power and conquer the world. The first part of Peter Jackson's epic fantasy trilogy based on JRR Tolkien's novel, starring Elijah Wood, Ian McKellen, Viggo Mortensen, Sean Astin, Christopher Lee, Liv Tyler and Orlando Bloom.
The Lord of the Rings Merchandise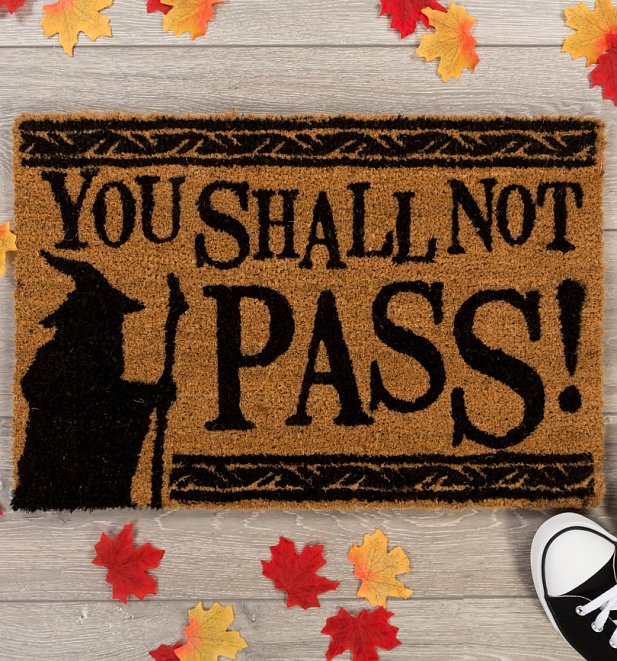 .
Ransom (1996) ITV4 9:00pm-11:25pm
An airline tycoon is wary of involving the police when his nine-year-old son is abducted but co-operates with their plan to make a ransom drop. However, when the trade-off goes badly wrong, he decides to take matters into his own hands by placing a $2million bounty on the kidnappers' heads, to the consternation of the cops and his anxious wife. Thriller, starring Mel Gibson, Rene Russo, Gary Sinise, Delroy Lindo and Liev Schreiber.
Die Hard (1988) Channel 4 11:15pm-1:45am
New York cop John McClane visits Los Angeles to see his family over the Christmas holiday. Stopping off at his wife's place of work, he realises armed men have taken over the building and are holding the corporation's staff to ransom – and only he has the ability to fight back. Action thriller, starring Bruce Willis, Alan Rickman and Bonnie Bedelia.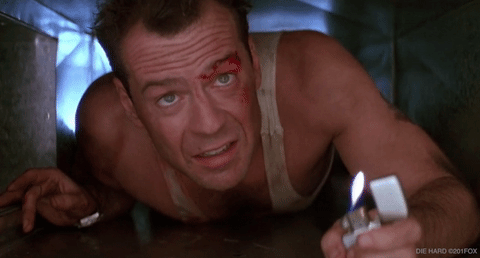 SUNDAY 14th October
Flight of the Navigator (1986) Film4 11:00am-12:50pm
A boy mysteriously disappears in 1978 and is found eight years later, having not aged a day. He escapes being experimented on by government scientists by taking off in a crashed alien spaceship. With the help of the robot pilot, he tries to find out what has happened to him and if he can get back home. Sci-fi adventure, starring Joey Cramer and Veronica Cartwright, with the voice of Paul Reubens.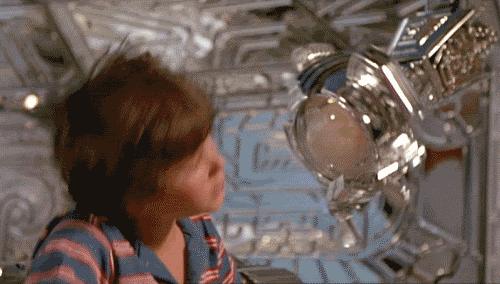 .
Matilda (1996) Sony Movie Channel 1:15pm-3:20pm
A gifted youngster is packed off by her selfish parents to the prison-like Crunchem Hall School. Once there, she befriends a sweet-natured teacher who convinces her that not all grown-ups are bad – and urges her to use her special powers to turn the tables on the nasty headmistress. Fantasy comedy, adapted from the children's book by Roald Dahl, with Mara Wilson, Pam Ferris, Embeth Davidtz, Rhea Perlman and Danny DeVito, who also directed.
Antz (1998) Channel 4 1:30pm-3:10pm
A neurotic worker ant passes himself off as a soldier to impress a princess. However, he provokes a jealously ambitious general with an accidental act of heroism – so he and his beloved decide to flee the brutal colony and go in search of the promised land of Insectopia. Animated comedy, with the voices of Woody Allen, Sharon Stone, Gene Hackman and Sylvester Stallone.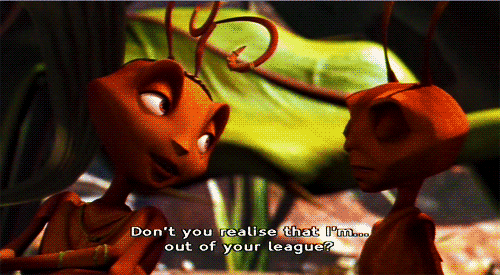 .
Mrs Doubtfire (1993) Film4 4:40pm-7:00pm
A struggling actor's ambitious, no-nonsense wife throws him out and demands a divorce. Desperate to spend time with his children, he puts his talents to good use by donning drag and posing as a Scottish housekeeper to get a job looking after them. Comedy, starring Robin Williams, Sally Field, Pierce Brosnan, Harvey Fierstein and Mara Wilson.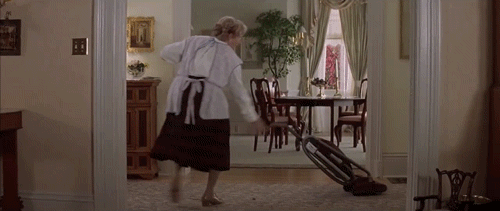 .
The Lord of the Rings: The Two Towers (2002) ITV2 6:25pm-10:00pm
Frodo and Sam continue their quest to destroy the all-powerful ring, bringing them face to face with the magical artefact's twisted former owner Gollum. Meanwhile, their allies prepare to make a desperate last stand against the vast armies of the corrupted wizard Saruman, who has declared war on a neighbouring kingdom. Part two of Peter Jackson's fantasy adventure trilogy, starring Elijah Wood, Sean Astin, Viggo Mortensen, Ian McKellen, Billy Boyd, Dominic Monaghan, Andy Serkis and Christopher Lee.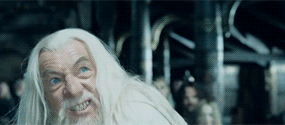 Turner & Hooch (1989) FIlm4 7:00pm-9:00pm
A Californian detective investigating the murder of a local man by drug smugglers has only one witness to help him solve the case – the large, smelly dog that belonged to the victim, which is about to turn the detective's well-ordered existence into chaos. Family comedy, starring Tom Hanks, Mare Winningham and Craig T Nelson.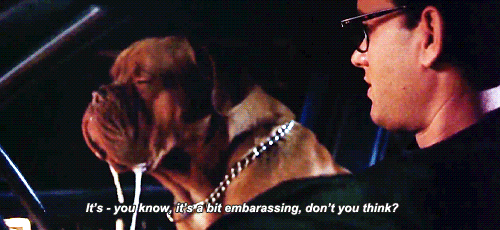 Enemy of the State (1998) Sony Movie Channel 9:00pm-11:40pm
A chance encounter with an old friend derails a successful lawyer's fast-track career, plunging him headlong into a deadly game of cat and mouse with relentless government agents capable of anticipating his every move. He quickly realises the only way to save his own life is to expose the truths his pursuers seem so intent on covering up and seeks out a former intelligence agent to take them on at their own game. Thriller, starring Will Smith, Gene Hackman, Jon Voight and Lisa Bonet.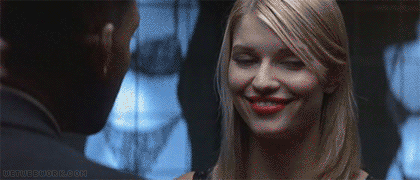 .
True Lies (1994) Film4 11:15pm-2:00am
A seemingly ordinary computer salesman leads a double life as a secret agent battling international terrorism. His naive wife is unaware of his dual employment and goes in search of adventure – only to end up in the clutches of terrorists who have stolen a nuclear weapon. James Cameron's action comedy, starring Arnold Schwarzenegger, Jamie Lee Curtis and Tom Arnold.
Whatever you're up to this weekend, drink before you're thirsty and remember to always have some spare batteries around.