Deck the halls and watch some movies, tra la la la laaaa, la laaa laaa laaaa! That's how it goes, right? Well, it sure rings true with us! With the cold weather creeping in thick and fast, it's time to grab them blankets and settle in for the duration with your favourite films! Check out our top picks hitting the small screen this weekend. Enjoy!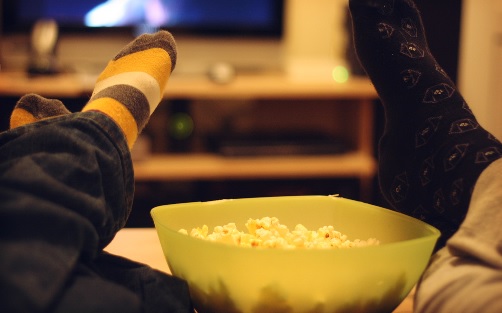 SATURDAY 15th December
Santa Claus: The Movie (1985) ITV3 12:35pm-2:45pm
An impulsive elf walks out on Father Christmas during the hectic preparations for the festive season, and heads for New York determined to make a name for himself. However, he falls into the clutches of an evil toy manufacturer, who has a devilish money-making plan up his sleeve. Family fantasy adventure, starring Dudley Moore, John Lithgow, David Huddleston, Burgess Meredith and Judy Cornwell.
101 Dalmatians (1996) Channel 5 2:55pm-5:05pm
Wicked fashion designer Cruella De Vil steals a huge litter of newborn Dalmatian puppies to turn into a magnificent coat – but the lucky pups have many four-legged friends who are determined the evil woman and her cronies will get their just deserts. Disney's live-action remake of the animated comedy adventure, starring Glenn Close, Jeff Daniels, Joely Richardson, Hugh Laurie and Mark Williams.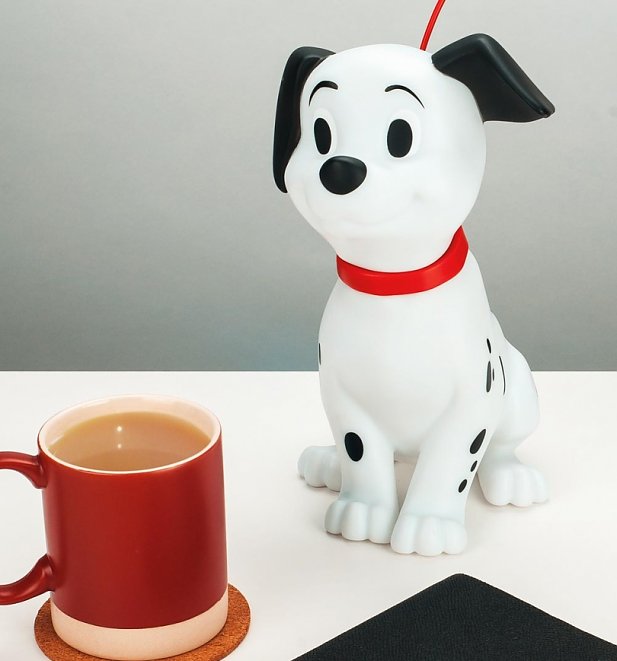 Jack Frost (1998) ITV2 3:40pm-5:45pm
A rock musician who realises he is spending too much time away from his family is killed in a car accident while travelling home for the festive season. The following year his spirit takes on the form of a snowman, made by his son, allowing them to spend one last Christmas together. Fantasy drama, starring Michael Keaton, Kelly Preston, Joseph Cross and Mark Addy.
Dante's Peak (1997) Film4 4:55pm-7:05pm
A vulcanologist's suspicions that a long-dormant volcano is about to erupt turn out to be true, prompting him to race against time to save the community standing in its way – and clash with local government officials weighing his predictions against the loss in tourism revenue. Disaster movie, starring Pierce Brosnan, Linda Hamilton, Elizabeth Hoffman and Charles Hallahan.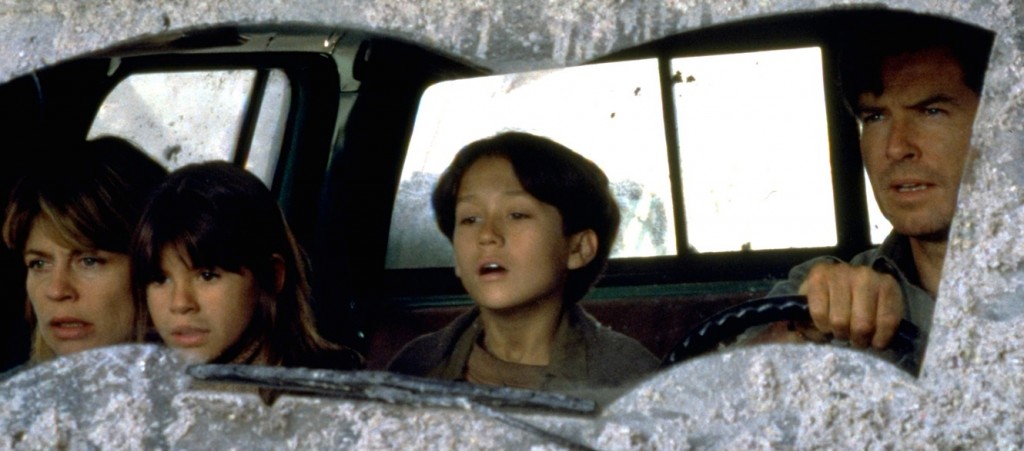 Star Wars: Episode V – The Empire Strikes Back (1980) ITV 6:40pm-9:00pm
The rebels are scattered across the galaxy after the Empire launches a devastating attack on their secret base. Luke Skywalker searches out a Jedi master to complete his training, while Han Solo and Princess Leia are relentlessly pursued by Darth Vader's space fleet. Sci-fi adventure sequel, with Harrison Ford, Mark Hamill, Carrie Fisher, Billy Dee Williams, Alec Guinness and David Prowse.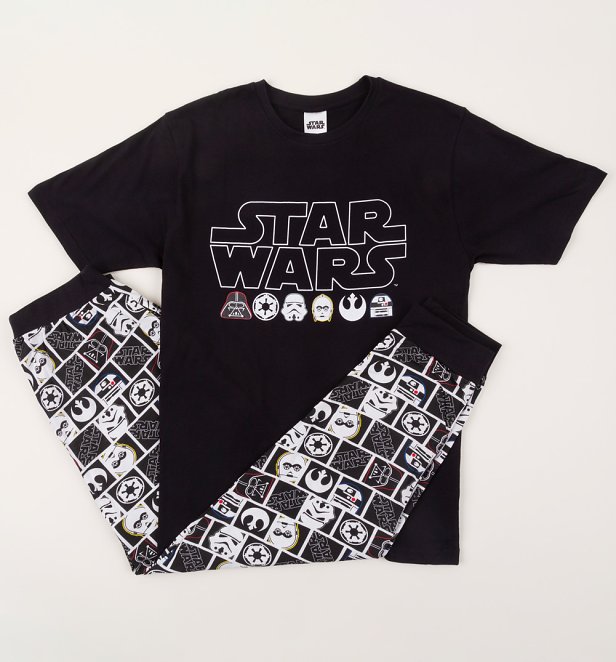 The Mask (1994) ITV2 7:55pm-10:00pm
A timid bank clerk stumbles on an ancient mask, which endows whoever wears it with untold superhuman powers, unbridled self-confidence and an irresistible charm for the ladies. Unfortunately, he earns the enmity of a local gangster for daring to flirt with his girlfriend – and when the crook gets wind of the artefact's existence, he covets the power for himself. Comic-book comedy, with Jim Carrey, Cameron Diaz, Peter Riegert and Peter Greene.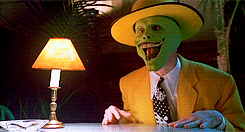 Ghostbusters (2016) Channel 4 9:00pm-11:45pm
When a series of supernatural disturbances occur in New York city, a quartet of experts in the paranormal and their dim assistant investigate. Reboot of the 1980s comedy franchise, starring Kristen Wiig, Melissa McCarthy, Kate McKinnon, Leslie Jones and Chris Hemsworth.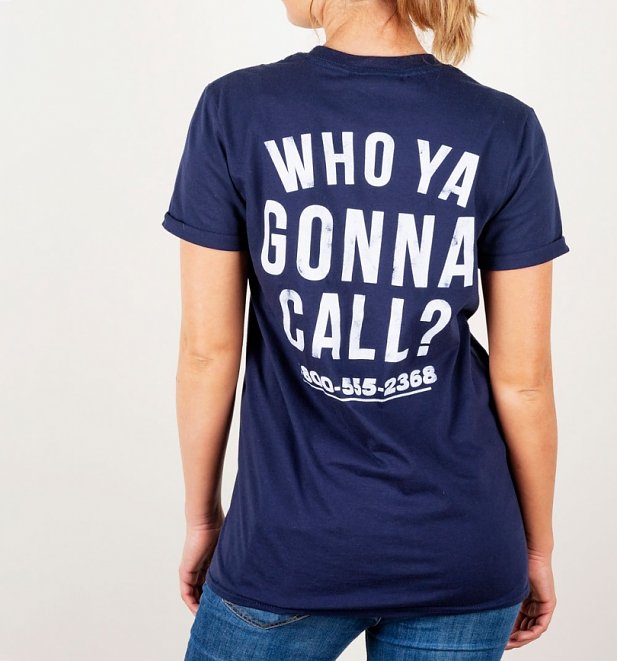 Rambo: First Blood Part II (1985) ITV4 9:00pm-11:05pm
Incarcerated Special Forces veteran John Rambo is offered the chance for freedom by former commander Colonel Trautman if he takes up the offer to return to the jungles of Vietnam on a life-or-death mission to rescue American PoWs. During the course of the operation, he develops strong feelings for his guide, a female freedom fighter – but tragedy strikes, leaving him more determined than ever to exact a bloody and explosive revenge. Action adventure sequel, starring Sylvester Stallone, Richard Crenna, Julia Nickson-Soul, Steven Berkoff, George Kee Cheung, Andy Wood and Martin Kove.
Tremors (1990) ITV4 11:05pm-1:10am
A dull American town in the middle of the desert is suddenly attacked by huge man-eating subterranean creatures. Luckily, two dimwitted but brave handymen step into the breach to lead a ragtag bunch of locals and a mismatched pair of survivalists in the battle against the gruesome worm-like monsters. Comedy horror, with Kevin Bacon, Fred Ward, Finn Carter, Michael Gross, Reba McEntire and Bobby Jacoby.
Jaws 3 (1983) ITV 11:35pm-1:15am
A shark is captured by divers and put on display in a Florida marine centre, where it ultimately dies. However, examination of the body reveals the seemingly fully-grown shark was actually a baby – and its enormous, ferocious mother soon comes looking for it. Thriller sequel, originally released in cinemas in 3D, starring Dennis Quaid, Simon MacCorkindale, Louis Gossett Jr and Bess Armstrong.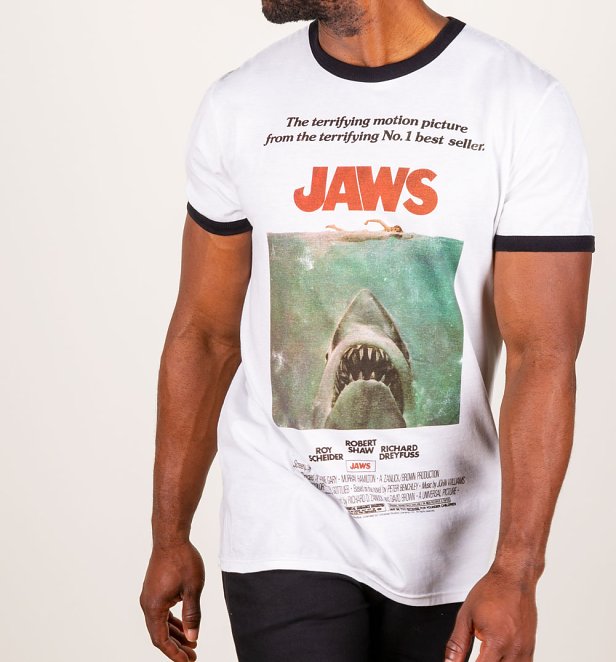 SUNDAY 16th December
The Borrowers (1997) Channel 4 1:55pm-3:40pm
A family of four-inch-high people living beneath the floorboards of an ordinary human home help the owner's son fight back when a dastardly lawyer plans to demolish the house and make way for a luxury apartment block. Children's fantasy, starring John Goodman, Jim Broadbent, Celia Imrie, Flora Newbigin and Tom Felton.
Jingle All the Way (1996) Channel 4 3:40pm-5:20pm
A workaholic father tries to make up for his perpetual absence from home by promising to buy his son a hugely popular action figure for Christmas – little realising every other father in town has the same idea. Comedy, starring Arnold Schwarzenegger, Sinbad, Jake Lloyd, Rita Wilson, Robert Conrad and Phil Hartman.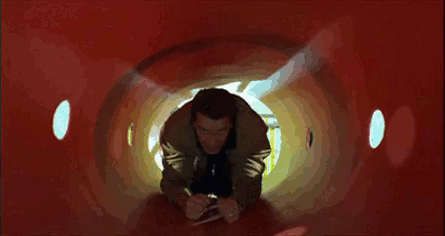 Elf (2003) ITV 6:00pm-8:00pm
A child is taken in by kind-hearted Santa and raised as an elf – so it comes as a shock when he discovers years later that he is in fact human. Deciding to get back to his roots, he heads off for New York in search of his long-lost family but is ill-prepared for the hustle and bustle of the Big Apple. Fantasy comedy, starring Will Ferrell, James Caan, Zooey Deschanel and Edward Asner.

Armageddon (1998) Channel 5 9:00pm-11:55pm
Nasa discovers an asteroid the size of Texas is on a collision course with Earth, so a drilling expert is recruited to train a team of misfits to transport a nuclear device into outer space to destroy it – but having had no experience of space travel, the reluctant astronauts find themselves seriously out of their depth. Sci-fi thriller, with Bruce Willis, Ben Affleck, Liv Tyler, Michael Clarke Duncan, Billy Bob Thornton and Steve Buscemi.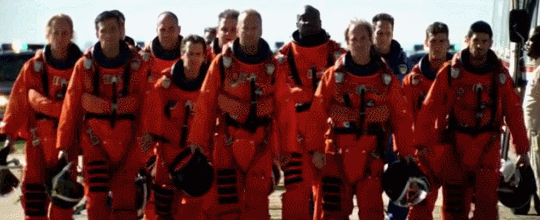 Point Break (1991) BBC1 11:30pm-1:25am
An FBI agent infiltrates a Californian surfing gang suspected of carrying out a series of armed robberies wearing masks modelled on former US presidents. However, his loyalties are tested to the limits when he is befriended by the gang's leader. Kathryn Bigelow's thriller, starring Keanu Reeves, Patrick Swayze, Gary Busey and Lori Petty.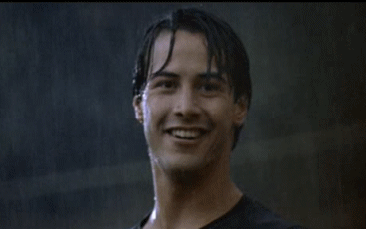 Whatever you're up to this weekend, keep warm but keep looking as cool as ever!