And just like that… the retro movie rundown is back for another week! Packed with familiar faces and more laughts and action than you would possibly shake a stick it, it's officially time to kick back and enjoy some of these total classics. Enjoy!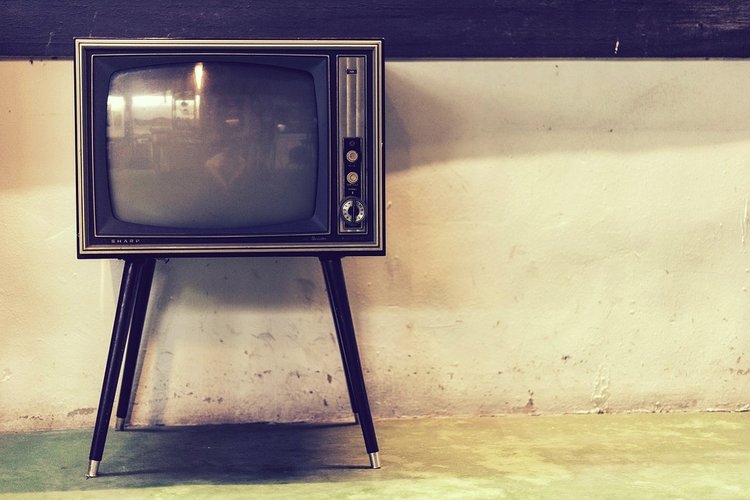 SATURDAY 19th January
Gold (1974) Sony Movie Channel 1:05pm-3:45pm
A South African engineer is appointed a general manager of a gold mine and exposes a conspiracy to boost the price of the ore by drilling into an underground lake beneath where the company is digging, causing a devastating flood. Action adventure based on a novel by Wilbur Smith, starring Roger Moore, Susannah York, Ray Milland, Bradford Dillman and John Gielgud.

Harry Potter and the Order of the Phoenix (2007) ITV2 3:15pm-5:55pm
The young wizard struggles to convince his fellow sorcerers that the evil Lord Voldemort has returned to life. When Hogwarts headmaster Dumbledore is ousted in favour of a sadistic replacement, Harry realises he must take matters into his own hands, uniting his fellow pupils to form a secret army and training them for the inevitable confrontation to come. Fantasy adventure sequel, starring Daniel Radcliffe, Emma Watson, Rupert Grint, Gary Oldman, Michael Gambon and Alan Rickman.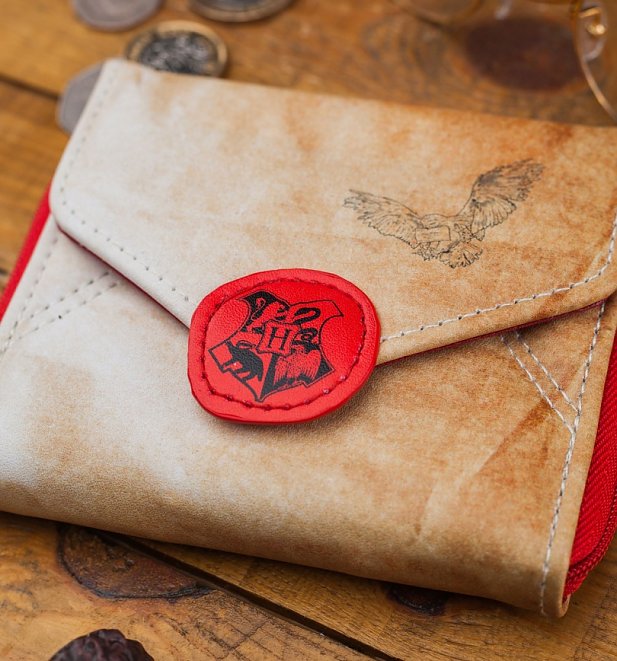 Harry Potter and the Half-Blood Prince (2009) ITV2 5:55pm-9:00pm
The young wizard is given the task of uncovering the secrets of Lord Voldemort's past as the evil sorcerer's henchmen cause havoc in both the magical and Muggle worlds. With the help of headmaster Dumbledore, Harry ventures into the memories of those who knew the Dark Lord during his early years, hoping to gain an insight into the secret behind his apparent immortality. However, Voldemort's influence extends much closer to home than expected, as Harry's rival Malfoy is chosen to carry out a sinister mission. Fantasy adventure sequel, starring Daniel Radcliffe, Michael Gambon, Emma Watson, Rupert Grint, Tom Felton and Alan Rickman.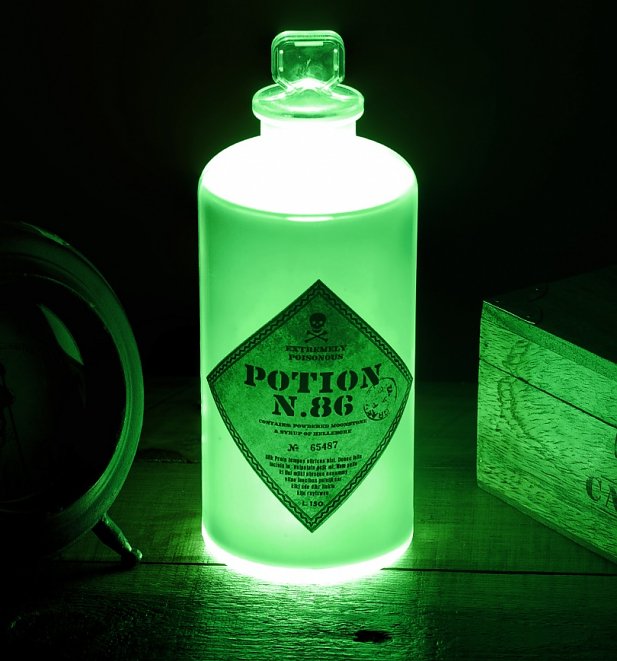 Men in Black (1997) Film4 7:05pm-9:00pm
A streetwise cop is enlisted by a top-secret government force dedicated to policing alien visitors to Earth, teaming up with a veteran agent just as a body-swapping extraterrestrial giant insect begins a reign of terror throughout New York City. Sci-fi comedy, starring Will Smith, Tommy Lee Jones, Linda Fiorentino, Rip Torn and Vincent D'Onofrio.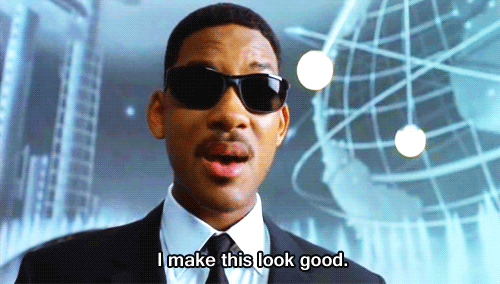 Smokey and the Bandit (1977) ITV4 8:05pm-10:10pm
A truck driver accepts a challenge to deliver a consignment of beer to a party. He claims he can make the 900-mile round trip in just 28 hours, but a pompous sheriff is determined to stop him in his tracks, not least because his prospective daughter-in-law has deserted his son and hitched a ride with the unlikely hero. Comedy, starring Burt Reynolds, Jackie Gleason, Sally Field and Jerry Reed.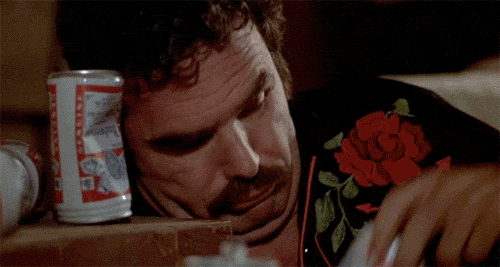 Rambo III (1988) ITV 10:45pm-12:35am
Vietnam veteran John Rambo turns down a request from his old colonel to join a mission in Soviet-occupied Afghanistan. However, when the officer is captured, Rambo sets off to save him, joining the Mujahedeen rebels in fighting against the Russian invaders. Action adventure sequel, starring Sylvester Stallone, Richard Crenna, Kurtwood Smith, Marc de Jonge and Sasson Gabai.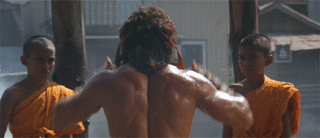 SUNDAY 20th January
Death Becomes Her (1992) ITV3 10:50am-12:50pm
Two romantic rivals are both granted the secret of eternal youth by a mysterious mystic. However, as they battle to get their claws into a plastic surgeon, they discover their now-immortal bodies are capable of taking whatever damage they can dish out. Black comedy fantasy, starring Goldie Hawn, Meryl Streep, Bruce Willis and Isabella Rossellini.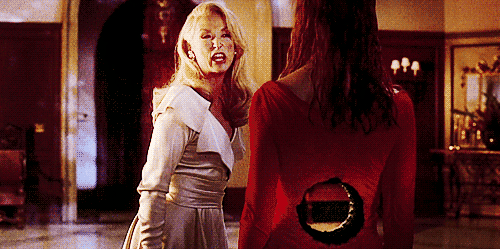 See No Evil, Hear No Evil (1989) Sony Movie Channel 12:30pm-2:25pm
A blind man and his deaf friend go on the run to clear themselves of a trumped-up murder charge. However, all kinds of oddball characters are on their trail, determined to get hold of a top-secret microchip that the duo do not realise they have. Comedy, starring Richard Pryor, Gene Wilder, Kevin Spacey, Joan Severance, Alan North and Anthony Zerbe.
Dr No (1962) ITV 2:15pm-4:30pm
James Bond travels to the Caribbean to investigate the murder of a fellow agent, leading to a confrontation with a mysterious criminal mastermind hatching a plot to sabotage the US space programme. The first in the long-running spy thriller series, starring Sean Connery, Ursula Andress, Jack Lord and Joseph Wiseman.
Overboard (1987) Channel 5 2:40pm-4:55pm
A wealthy heiress suffers amnesia after falling overboard from her yacht. A rough-hewn carpenter and father of four steps in and claims to be her husband – but only to avenge himself for her previous ill-treatment of him, which she has no recollection of. Comedy, starring Goldie Hawn, Kurt Russell, Roddy McDowall and Edward Herrmann.
Harry Potter and the Deathly Hallows: Part 1 (2010) ITV2 3:50pm-6:35pm
The dark lord Voldemort rises to ultimate power over the magical world, so the teenage wizard and his friends set out on a mission to find the magical Horcruxes – artefacts containing parts of the evil wizard's soul that hold the key to destroying him. The first half of the two-part conclusion to the fantasy saga, starring Daniel Radcliffe, Ralph Fiennes, Emma Watson and Rupert Grint.
Ghostbusters II (1989) Sony Movie Channel 4:45pm-6:55pm
The eccentric spectre-hunters reunite to save New York from a massive river of slime generated by the citizens' negativity and nasty thoughts. Meanwhile, the spirit of a 16th-century tyrant tries to return to the land of the living by possessing the body of a toddler. Sequel to the supernatural comedy, starring Bill Murray, Sigourney Weaver, Dan Aykroyd, Harold Ramis, Rick Moranis and Ernie Hudson.

Matilda (1996) Sony Movie Channel 6:55pm-9:00pm
A gifted youngster is packed off by her selfish parents to the prison-like Crunchem Hall School. Once there, she befriends a sweet-natured teacher who convinces her that not all grown-ups are bad – and urges her to use her special powers to turn the tables on the nasty headmistress. Fantasy comedy, adapted from the children's book by Roald Dahl, with Mara Wilson, Pam Ferris, Embeth Davidtz, Rhea Perlman and Danny DeVito, who also directed.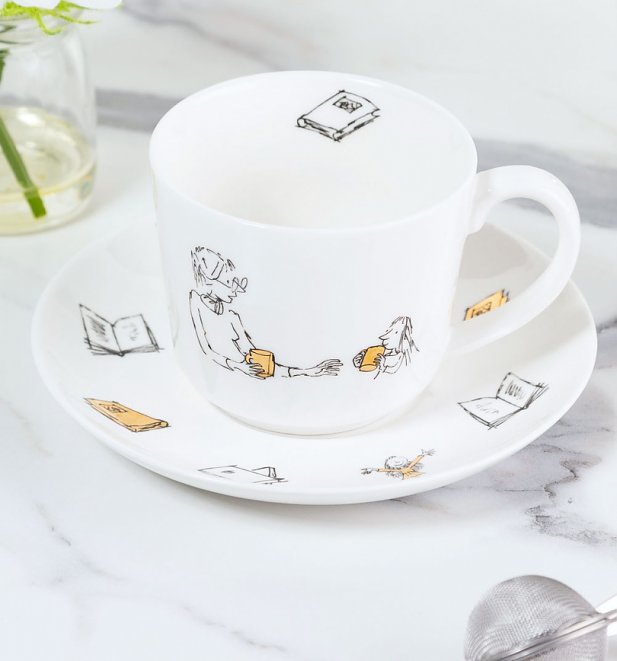 Harry Potter and the Deathly Hallows: Part 2 (2011) ITV2 6:35pm-9:00pm
The teenage wizard continues his search for the artefacts containing fragments of the dark lord Voldemort's soul. Time is running out, as the evil sorcerer is aware of Harry's mission, and marshals his forces for a final, devastating attack on Harry and his friends at Hogwarts school. The conclusion of the fantasy saga, with Daniel Radcliffe, Ralph Fiennes, Rupert Grint, Emma Watson and Alan Rickman.
Edward Scissorhands (1990) E4 6:50pm-9:00pm
A reclusive genius creates a boy but dies before completing him, leaving his brainchild with scissor-like blades in place of hands. A kindly woman from a nearby suburb takes pity on the lonely figure and welcomes him into her home. He quickly becomes a hit in the neighbourhood – but then his new friends start to turn against him. Tim Burton's fantasy, starring Johnny Depp, Winona Ryder, Dianne Wiest and Vincent Price.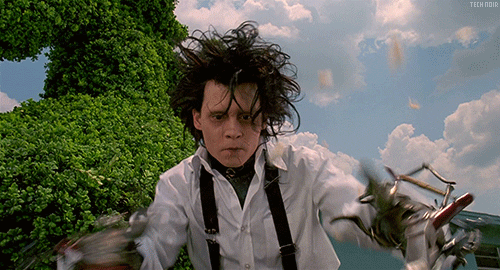 The Transporter (2002) Film4 10:50pm-12:35am
An underworld courier lives by a simple code – to never ask what he is transporting. However, when he discovers his latest cargo is alive, his conscience gets the better of him and he faces a dangerous game of cat and mouse with his unknown but powerful employers. Action adventure, starring Jason Statham, Shu Qi, Matt Schulze and Francois Berleand.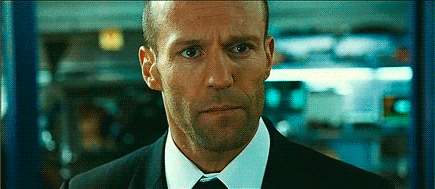 Whatever you're up to this weekend, try starting that thing you've been putting off doing for a while, it won't be so bad.