It's that time again! Here to tempt you back onto the sofa to really enjoy some well-earned R&R with some of your favourite characters, we're back with even more movie goodness for you to tuck into!
Spin your dials and dive into the action-packed weekend. Enjoy!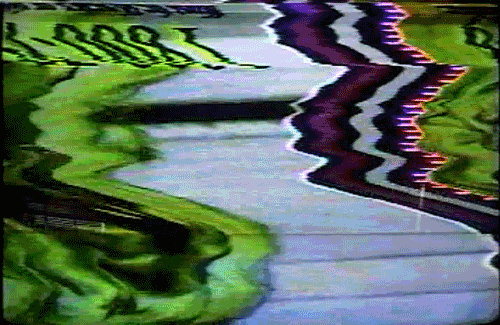 SATURDAY 6th March
Scooby-Doo (2002) ITV2 3:25pm-5:10pm
The hapless hound and his chums reunite after a bitter break-up to solve a baffling mystery in the ghost-themed tourist resort of Spooky Island, whose owner is convinced he has a genuine haunting on his hands. Live-action comedy adventure based on the cartoon series, starring Sarah Michelle Gellar, Matthew Lillard, Freddie Prinze Jr, Linda Cardellini and Rowan Atkinson.
Matilda (1996) Sony Movie Channel 5:10pm-7:15pm
A gifted youngster is packed off by her selfish parents to the prison-like Crunchem Hall School. Once there, she befriends a sweet-natured teacher who convinces her that not all grown-ups are bad – and urges her to use her special powers to turn the tables on the nasty headmistress. Fantasy comedy, adapted from the children's book by Roald Dahl, with Mara Wilson, Pam Ferris, Embeth Davidtz, Rhea Perlman and Danny DeVito, who also directed.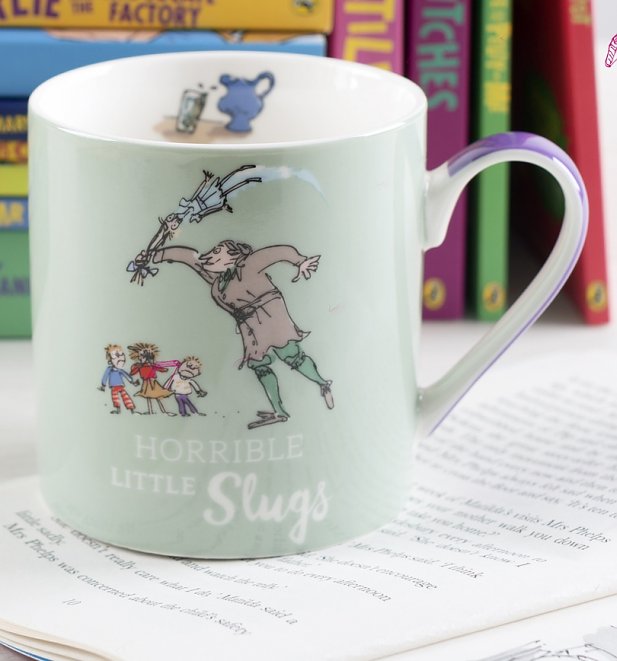 The Lord of the Rings: The Fellowship of the Ring (2001) ITV2 5:10pm-8:35pm
An unassuming hobbit is plunged into a battle against the forces of darkness when his uncle bequeaths him a magical ring of immense power. He joins a fellowship of heroes to embark on a perilous quest to destroy the ring before it falls into the hands of its creator – a dark lord who needs it to regain his power and conquer the world. The first part of Peter Jackson's epic fantasy trilogy based on JRR Tolkien's novel, starring Elijah Wood, Ian McKellen, Viggo Mortensen, Sean Astin, Christopher Lee, Liv Tyler and Orlando Bloom.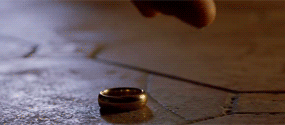 Goldfinger (1964) ITV4 7:30pm-9:45pm
James Bond is assigned to investigate a notorious German gold smuggler and discovers his quarry has ambitions much greater than first suspected. Pursuing the criminal mastermind around the world, Bond uncovers the villain's audacious scheme to destroy the global economy with a daring attack on Fort Knox. Spy adventure, starring Sean Connery, Gert Frobe and Honor Blackman.
Lethal Weapon (1987) ITV4 9:45pm-12:05am
An unstable Vietnam veteran cop teams up with a by-the-book Los Angeles police detective to investigate the apparent suicide of the daughter of a wealthy businessman, leading them to a violent and bloody confrontation with a ruthless drug cartel under the control of a retired US general. Action thriller, starring Mel Gibson, Danny Glover, Gary Busey, Mitchell Ryan and Tom Atkins.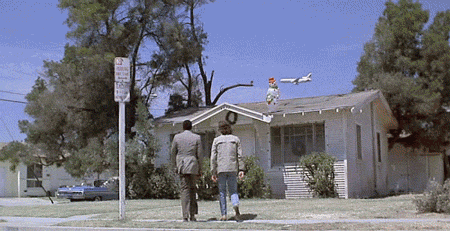 SUNDAY 7th March
Small Soldiers (1998) Film4 11:00am-1:10pm
A hi-tech computer chip has a bizarre effect on a squad of toy soldiers, causing mayhem for their owner as the miniature marauders engage in a series of scaled-down skirmishes. Children's adventure mixing live action and computer animation, starring Kirsten Dunst, Denis Leary and Gregory Smith, with the voices of Tommy Lee Jones, Frank Langella, Sarah Michelle Gellar and Christina Ricci.
E.T.: The Extra-Terrestrial (1982) 5Star 2:25pm-4:45pm
A lonely boy befriends an alien who has been left stranded on Earth. The two develop a psychic connection as the boy helps the extraterrestrial to contact his own people and call for rescue. However, living on Earth starts to have a devastating effect on the visitor's health, and a government operative is determined to capture him for study. Steven Spielberg's sci-fi fantasy, starring Henry Thomas, Drew Barrymore, Dee Wallace and Peter Coyote.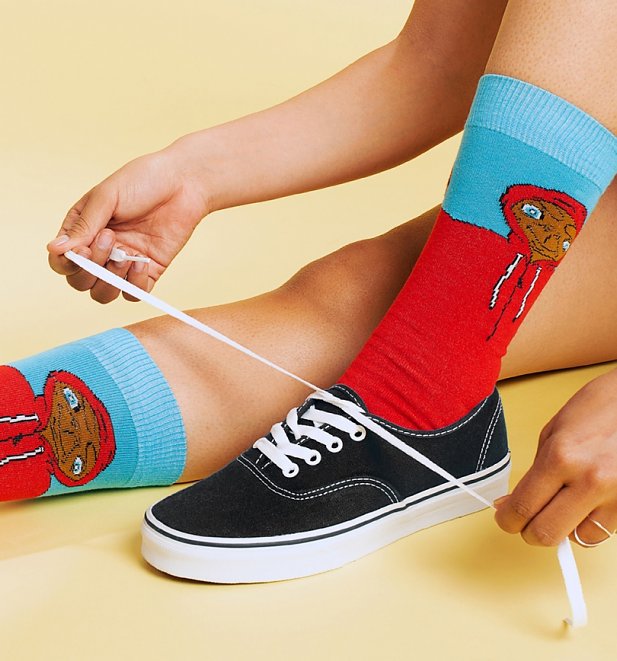 Turner & Hooch (1989) Film4 3:00pm-5:05pm
A Californian detective investigating the murder of a local man by drug smugglers has only one witness to help him solve the case – the large, smelly dog that belonged to the victim, which is about to turn the detective's well-ordered existence into chaos. Family comedy, starring Tom Hanks, Mare Winningham and Craig T Nelson.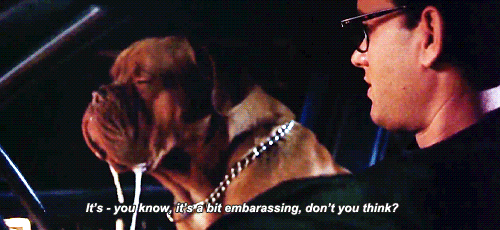 The Goonies (1985) 5Star 4:45pm-6:55pm
Seven youngsters discover an old map and set out on the adventure of a lifetime to save their homes from a land developer by finding a legendary pirate's hidden treasure. However, they first have to navigate a series of booby-trapped underground caverns and outwit a family of crooks also after the loot. Children's adventure, starring Sean Astin, Corey Feldman, Josh Brolin and Martha Plimpton.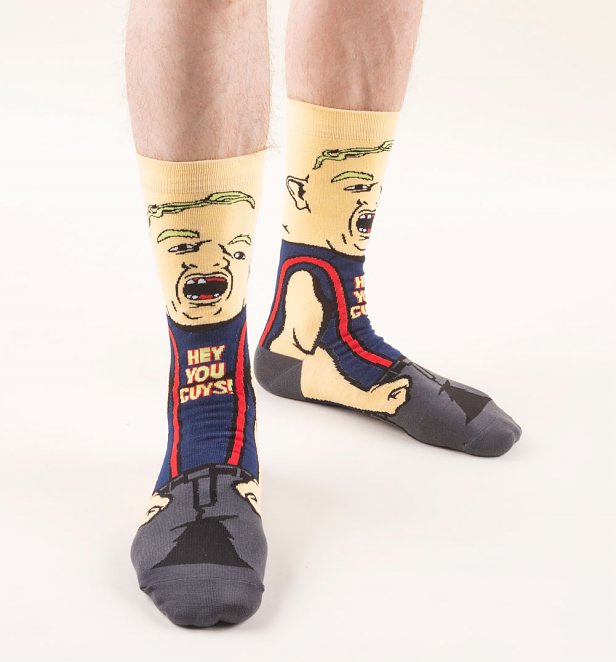 Sister Act (1992) Film4 6:55pm-9:00pm
Nightclub singer Deloris Van Cartier agrees to testify against her gangster boyfriend after witnessing a murder. Placed in protective custody by the authorities, she is less than pleased to discover she is expected to pose as chaste nun Sister Mary Clarence in a convent. Comedy, starring Whoopi Goldberg, Harvey Keitel, Maggie Smith, Bill Nunn and Kathy Najimy.
The Lord of the Rings: The Two Towers (2002) ITV2 7:00pm-10:35pm
Frodo and Sam continue their quest to destroy the all-powerful ring, bringing them face to face with the magical artefact's twisted former owner Gollum. Meanwhile, their allies prepare to make a desperate last stand against the vast armies of the corrupted wizard Saruman, who has declared war on a neighbouring kingdom. Part two of Peter Jackson's fantasy adventure trilogy, starring Elijah Wood, Sean Astin, Viggo Mortensen, Ian McKellen, Billy Boyd, Dominic Monaghan, Andy Serkis and Christopher Lee.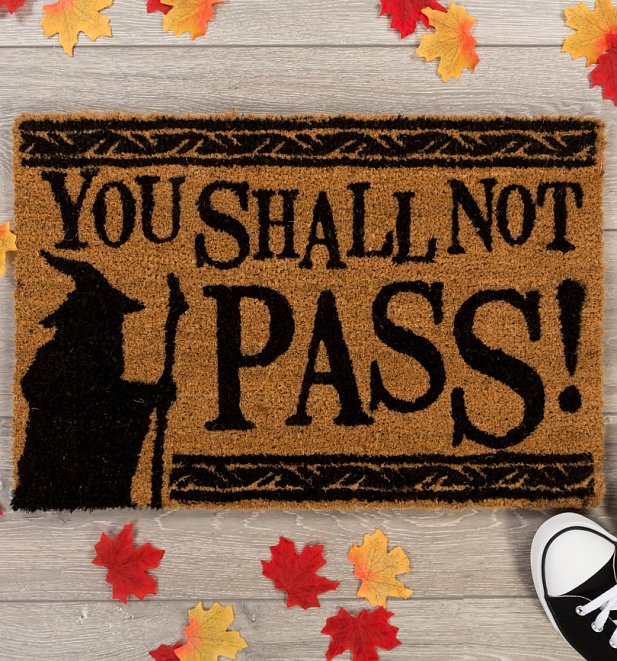 Unforgiven (1992) ITV4 10:30pm-1:05am
Two notorious gunslingers come out of retirement to help a young assassin collect the $1,000 bounty on the heads of a pair of cowboys who attacked and mutilated a prostitute in the backwoods town of Big Whiskey. The local sheriff, however, has no intention of letting the pair impinge on his own authority. Oscar-winning Western, directed by and starring Clint Eastwood, with Gene Hackman, Morgan Freeman, Jaimz Woolvett and Richard Harris.
Whatever you're up to this weekend, why not do that thing you've been putting off for ages. It won't take long and it'll just be done.