Screaming out like a wild beast in a dense dark forest, we're back with another retro movie rundown which is shouting out our top movie picks for all to hear! Are you ready for action? Drama? Or maybe some good belly-laughs along the way? We've got you sorted!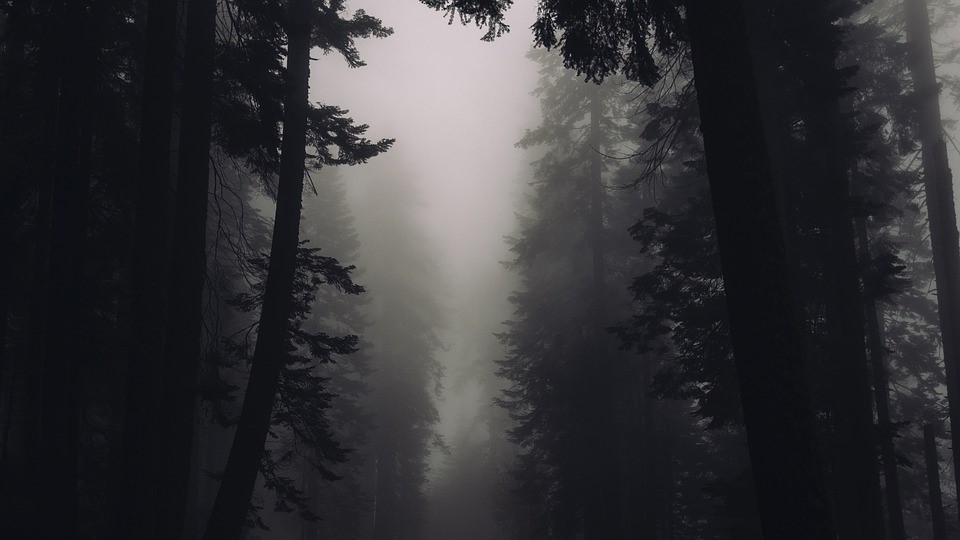 SATURDAY 13th April
Back to the Future Part II (1989) Film4 12:50pm-3:00pm
Time-travelling teenager Marty McFly travels to the 21st century, where he has to save his children from a terrible fate. However, this proves to have unforeseen consequences when the future version of arch enemy Biff sees a chance to rewrite history for his own benefit, leaving Marty stuck in a twisted parallel universe. Sci-fi comedy sequel, starring Michael J Fox and Christopher Lloyd.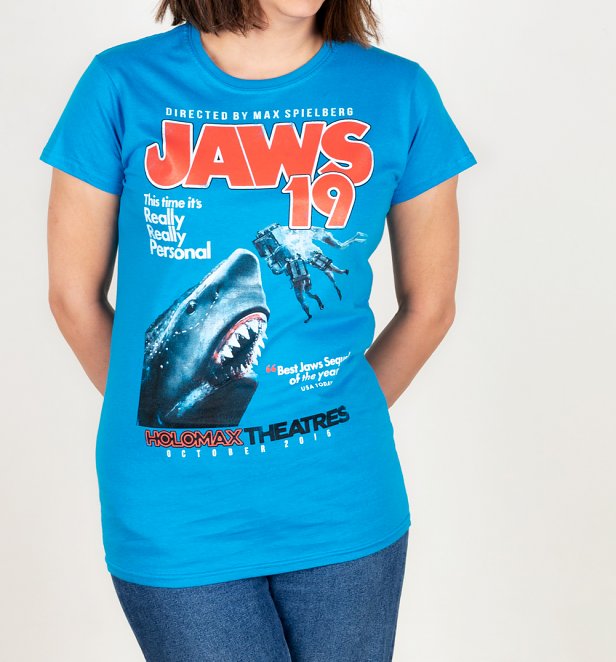 The Simpsons Movie (2007) Film4 3:00pm-4:45pm
Homer unwittingly pollutes Lake Springfield, so the US government decides to isolate the city underneath a giant dome. The Simpsons manage to escape and plan to start a new life in Alaska – but learn Springfield is about to be destroyed, and return to save their friends. With the voices of Dan Castellaneta, Julie Kavner, Nancy Cartwright and Yeardley Smith.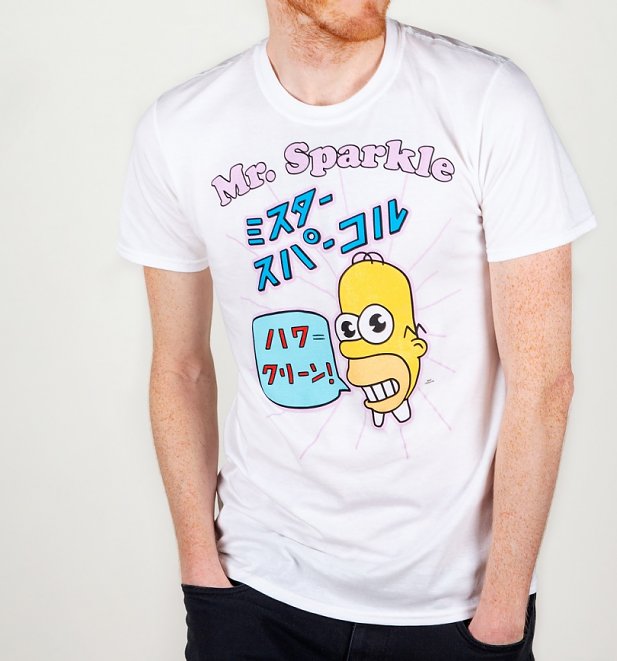 Sister Act (1992) Film4 4:45pm-6:50pm
Nightclub singer Deloris Van Cartier agrees to testify against her gangster boyfriend after witnessing a murder. Placed in protective custody by the authorities, she is less than pleased to discover she is expected to pose as chaste nun Sister Mary Clarence in a convent. Comedy, starring Whoopi Goldberg, Harvey Keitel, Maggie Smith, Bill Nunn and Kathy Najimy.
The Lord of the Rings: The Two Towers (2002) ITV2 5:50pm-9:25pm
Frodo and Sam continue their quest to destroy the all-powerful ring, bringing them face to face with the magical artefact's twisted former owner Gollum. Meanwhile, their allies prepare to make a desperate last stand against the vast armies of the corrupted wizard Saruman, who has declared war on a neighbouring kingdom. Part two of Peter Jackson's fantasy adventure trilogy, starring Elijah Wood, Sean Astin, Viggo Mortensen, Ian McKellen, Billy Boyd, Dominic Monaghan, Andy Serkis and Christopher Lee.
The Lord of the Rings Merchandise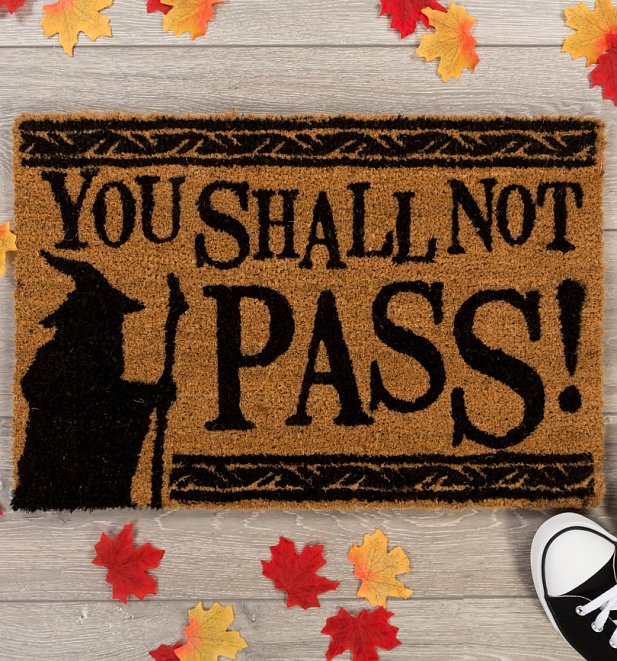 Thunderball (1965) ITV4 7:35pm-10:15pm
James Bond travels to the Bahamas on the trail of two nuclear warheads stolen from a British aircraft. The lethal weapons have fallen into the hands of international crime syndicate Spectre, which plans to fire them at the US coast unless an exorbitant ransom is paid. Spy adventure, starring Sean Connery, Claudine Auger, Adolfo Celi and Lois Maxwell.
The Siege (1998) 5Spike 9:00pm-11:15pm
New York is placed under martial law after a series of bombings and hijackings involving hundreds of casualties cause widespread panic, prompting a desperate bid by the FBI to find the terrorist cell responsible before full-scale civil unrest takes hold of the city. Thriller, starring Denzel Washington, Bruce Willis, Annette Bening and Tony Shalhoub.
Bridget Jones's Diary (2001) ITVBe 9:25pm-11:30pm
A single woman begins a new year with resolutions to find love, quit her bad habits and take a step up the career ladder. Her plans crumble as she tries to deal with her mother's infidelity, get over a passionate fling with her boss and come to terms with her feelings for an uptight lawyer. Romantic comedy based on Helen Fielding's novel, starring Renee Zellweger, Hugh Grant and Colin Firth.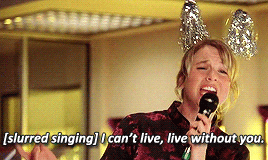 Lethal Weapon 2 (1989) ITV4 10:15pm-12:35am
Headstrong cop Martin Riggs and his cautious partner Roger Murtaugh stumble across a plot by a South African diplomat to launder drugs money by shipping gold coins into the US via his embassy. Protected by diplomatic immunity, the crook looks certain to evade the law – while his chief henchman has a connection to Riggs' traumatic past. Action thriller sequel, with Mel Gibson, Danny Glover, Joe Pesci, Joss Ackland, Derrick O'Connor and Patsy Kensit.
SUNDAY 14th April
Teen Wolf (1985) Channel 4 1:05pm-3:00pm
A teenage misfit is initially dismayed to learn he is a werewolf as a result of a hereditary curse. He finds there are advantages as he becomes a local celebrity, while his enhanced agility makes him the star player of his school's basketball team – but fame quickly goes to his head. Comedy, starring Michael J Fox, James Hampton and Susan Ursitti.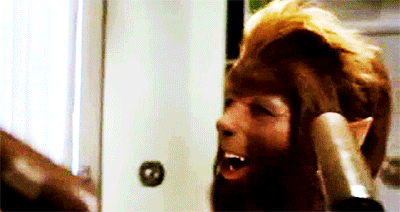 Titanic (1997) E4 2:30pm-6:10pm
A party of explorers studying the sunken remains of the famous liner meets an elderly woman who was a passenger on the ill-fated maiden voyage. She recounts how she boarded the ship while on the brink of being forced into marriage by her family and was stopped from killing herself by a penniless artist. She fell in love with her saviour, but the disaster on the horizon meant their time together was doomed to be short. James Cameron's Oscar-winning romantic drama, starring Kate Winslet, Leonardo DiCaprio, Billy Zane, Kathy Bates and Bill Paxton.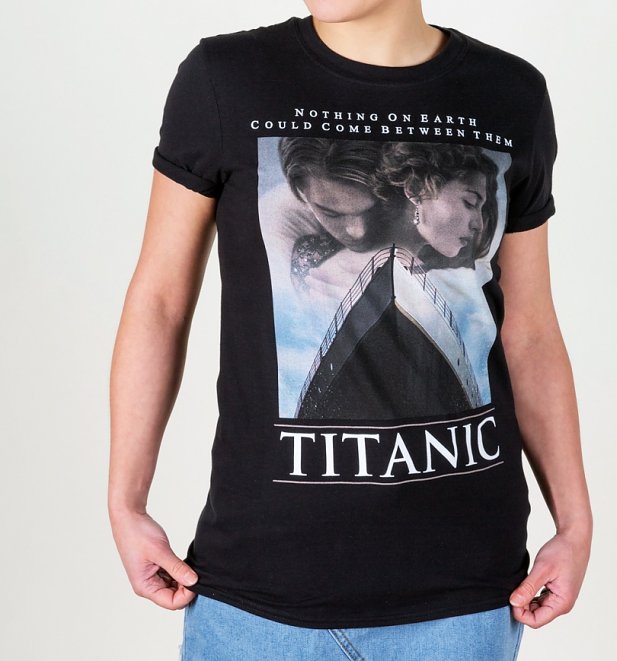 Getting Even with Dad (1994) 5STAR 2:45pm-4:55pm
Spoilt child Timmy goes to live with his outwardly respectable father but realises he is a small-time thief planning his latest robbery. Timmy sets out to reform his dad, and in the meantime manages to fix him up with an attractive undercover cop – leading to much confusion. Family comedy, starring Macaulay Culkin, Ted Danson, Glenne Headly and Hector Elizondo.
Home Alone 2: Lost in New York (1992) Film4 6:40pm-9:00pm
Hapless youngster Kevin somehow manages to catch the wrong plane and finds himself heading for New York, while his family jets off to Florida. Having got his hands on his father's credit card, he is enjoying the good life staying in a luxury hotel – until he bumps into two familiar burglars with an axe to grind. Comedy sequel, starring Macaulay Culkin, Joe Pesci, Daniel Stern, Brenda Fricker and Tim Curry.
The Lord of the Rings: The Return of the King (2003) ITV2 6:40pm-10:30pm
As hobbits Frodo and Sam near the end of their journey into the dark lands of Mordor to destroy the One Ring, the evil Sauron unleashes the full might of his armies on Middle-earth. Meanwhile, Aragorn must fulfil his destiny of becoming king by leading his people into a climactic battle with the forces of darkness. A conclusion of the fantasy adventure trilogy, starring Elijah Wood, Viggo Mortensen, Ian McKellen and Sean Astin.
The Usual Suspects (1995) ITV4 11:25pm-1:35am
Five criminals are brought together by a police line-up, and decide to join forces to pull off one more big job. However, they discover their meeting was not a coincidence and that a mysterious crime lord has plans for them. Bryan Singer's Oscar-winning thriller, starring Gabriel Byrne, Kevin Spacey, Benicio Del Toro, Kevin Pollak, Stephen Baldwin, Pete Postlethwaite, Chazz Palminteri and Suzy Amis.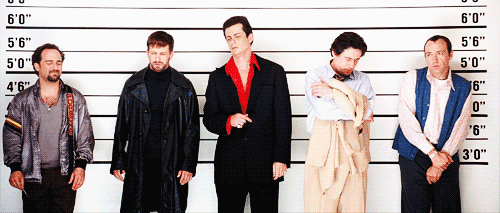 Whatever you're up to this weekend, make sure you keep some things as a suprise.