Mambo number 5! With another ace looking weekend ahead, it's hard not to feel totally up for a new adventure or challenge, right?
Packing our'let's go have an awesome time' bags and leaving room to bring back plenty of memories, we're setting sail into the weekend and letting the winds of adventure take us.  Enjoy!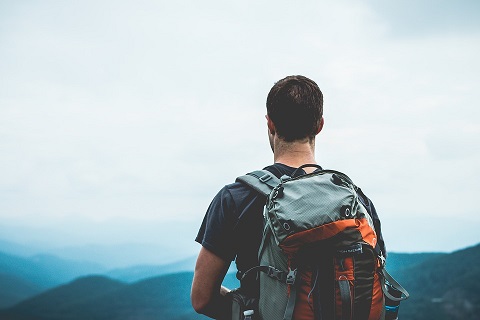 SATURDAY 5th July
Mr Deeds (2002) Channel 5 2:50pm-4:40pm
A pizza parlour owner who inherits $40billion is used by greedy opportunists and exploited by an unscrupulous reporter. Romantic comedy remake, with Adam Sandler and Winona Ryder.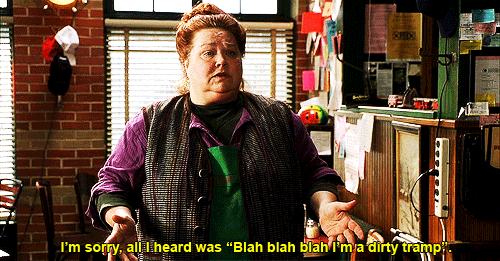 Stepmom (1998) Sony Movie Channel 2:55pm-4:30pm
A photographer marries a divorced man, but struggles to build a relationship with his two children and their mother. Drama, starring Julia Roberts, Susan Sarandon and Ed Harris.
Liar Liar (1997) ITV2 7:15pm-9:00pm
A boy makes a wish to prevent his lawyer father from telling lies, leaving the attorney struggling to get through a divorce case. Comedy, with Jim Carrey and Maura Tierney.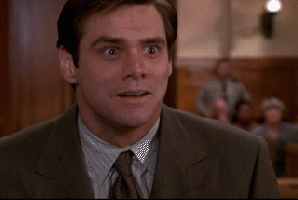 .
Bridget Jones's Diary (2001) ITVBe 9:00pm-11:05pm
A woman begins a new year by resolving to find love and give up her bad habits. Romantic comedy based on Helen Fielding's novel, with Renee Zellweger, Hugh Grant and Colin Firth.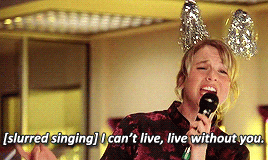 .
GoldenEye (1995) ITV 9:55pm-12:20am
James Bond goes in pursuit of a satellite weapon that has fallen into the hands of a criminal mastermind. Spy adventure, with Pierce Brosnan, Sean Bean and Izabella Scorupco.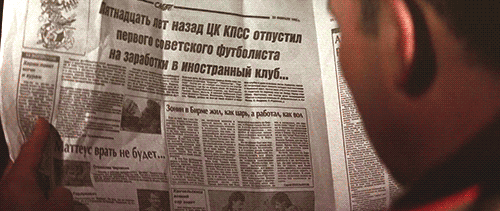 .
Reservoir Dogs (1992) Dave 10:00pm-12:10am
A failed robbery ends in a bloodbath, and as the criminals lie low they try to work out whether someone betrayed them. Quentin Tarantino's thriller, with Harvey Keitel and Tim Roth.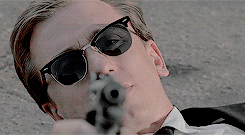 .
Resident Evil (2002) Sony Movie Channel 9:00pm-11:05pm
A commando team investigates a disaster at a top-secret research facility, which is overrun by hordes of zombies. Sci-fi action horror, with Milla Jovovich and Michelle Rodriguez.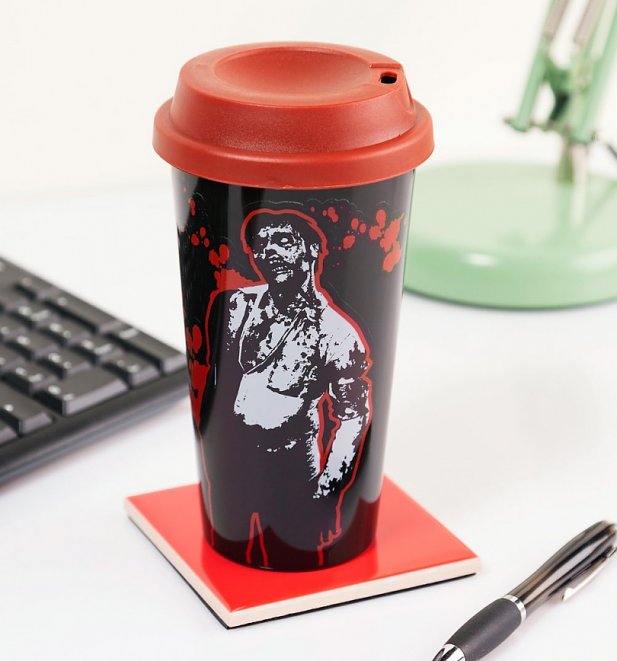 SUNDAY 6th July
Star Wars: Episode III – Revenge of the Sith (2005) ITV 1:00pm-3:45pm
Anakin Skywalker turns to the dark side and betrays the Jedi as the forces of evil seize control of the galaxy. Sci-fi adventure prequel, with Hayden Christensen and Ewan McGregor.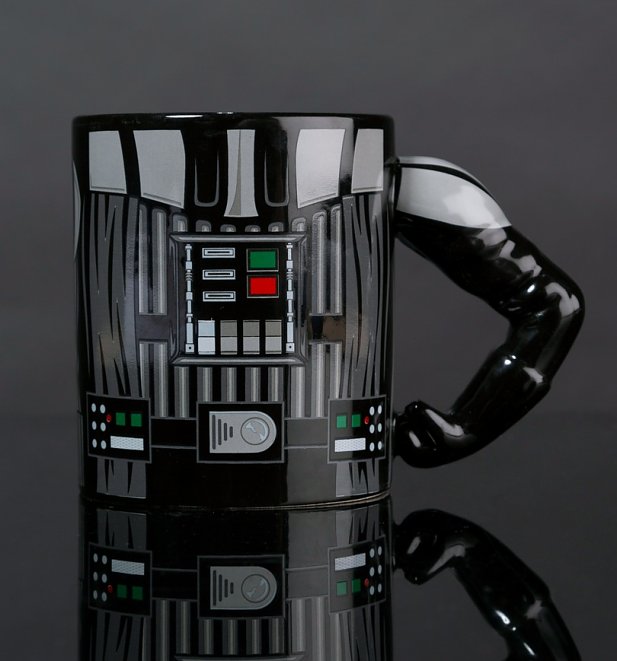 Casper (1995) ITV2 2:35pm-4:30pm
The daughter of a paranormal expert befriends the amiable ghost of a young boy, but finds other spooks are not so friendly. Family comedy, with Christina Ricci and Bill Pullman.
Bill & Ted's Excellent Adventure (1989) 5STAR 3:10pm-5:00pm
Two dim-witted teenagers with dreams of rock stardom meet a time traveller, who sends them on a series of adventures in the past. Comedy, starring Keanu Reeves and Alex Winter.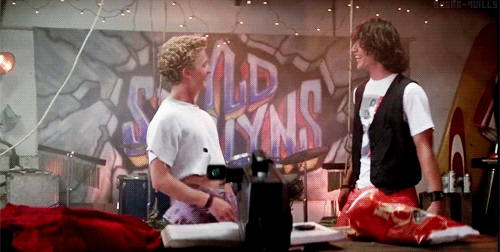 .
Harry Potter and the Half-Blood Prince (2009) ITV 3:45pm-6:30pm
The wizard must uncover the secrets of Lord Voldemort's past to try to end the evil sorcerer's reign of terror. Fantasy adventure sequel, with Daniel Radcliffe and Michael Gambon.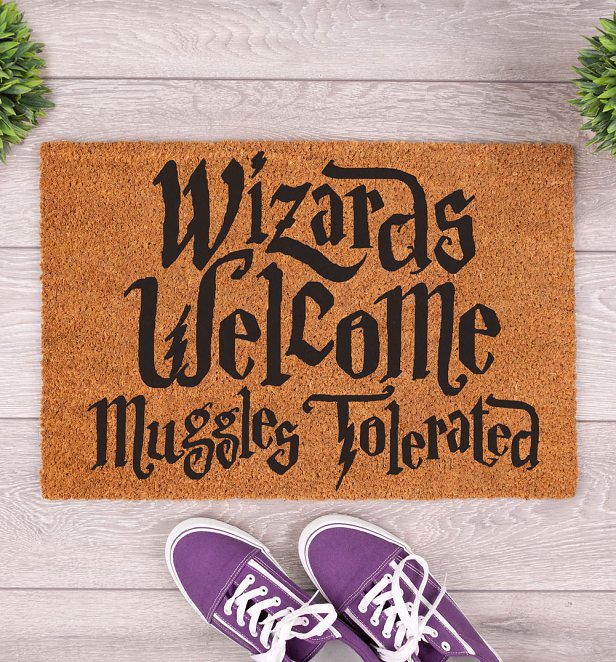 .
Teen Wolf (1985) Film4 4:50pm-6:40pm
A teenager is dismayed to learn he is a werewolf – until he uses the powers that come with the curse to succeed as a basketball star. Comedy, with Michael J Fox and James Hampton.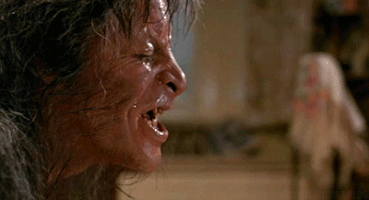 .
Jurassic Park (1993) ITV2 6:25pm-9:00pm
Genetically engineered dinosaurs escape from an eccentric tycoon's safari park and go on the rampage. Steven Spielberg's adventure, with Sam Neill, Laura Dern and Jeff Goldblum.
The Cable Guy (1996) Sony Movie Channel 7:05pm-9:00pm
A manic cable TV installer's earnest desire to be friends with a customer takes an ominous turn. Comedy directed by Ben Stiller, starring Jim Carrey and Matthew Broderick.
Whatever you're up to this weekend, sometimes all you need plan is to be open to new plans.