Dance your cares away, worries for another day
Let the music play, Down in Fraggle Rock!

So many memories flooding back each time we hear those words and we're sure we can't be the only ones!
Working our magic again with this total 80s icon, we've been watching Fraggle Rock videos on repeat hard at it thinking up, creating and making some totally exclusive and totally ace new Fraggle Rock clothing!
With two new tshirts and a sweater to enjoy, surely any fan of this Jim Henson classic will enjoy dancing their cares away in total style!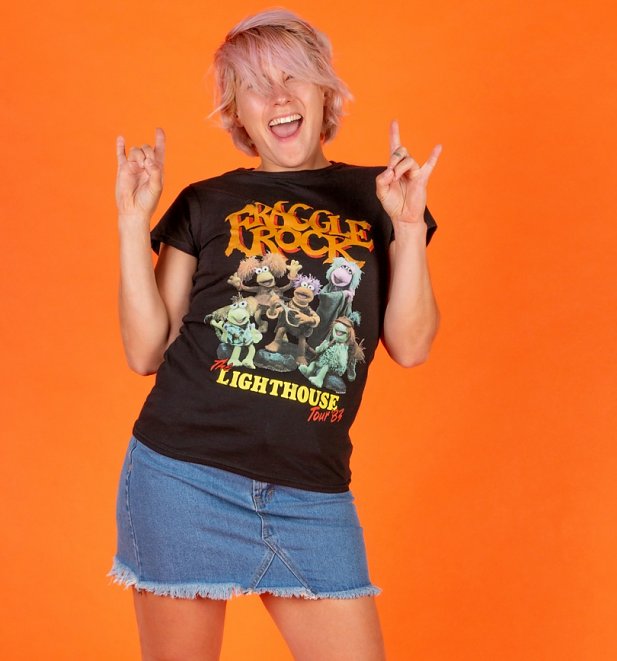 .
Bringing the house down on a tour of some Fraggle Rock hotspots, and we've created this tee to make these super-cool fantasy gigs a reality!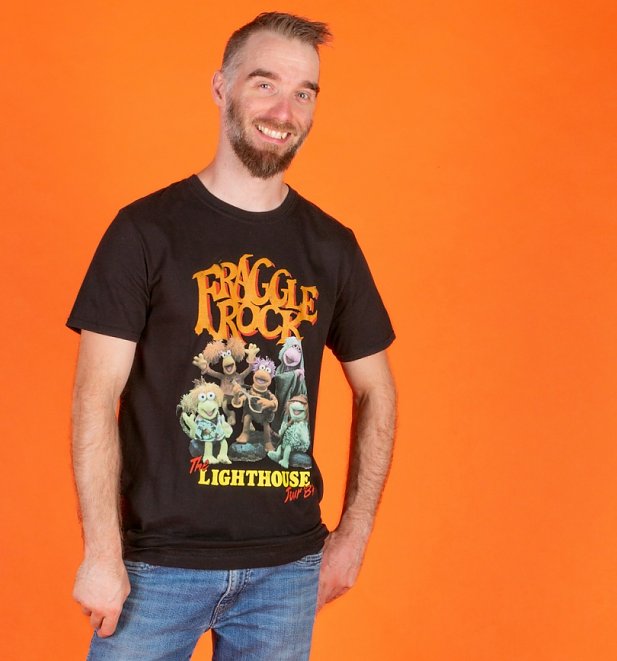 .
Just one look at this new classic will bring all the classic tunes flooding back. Great excuse to turn them right up!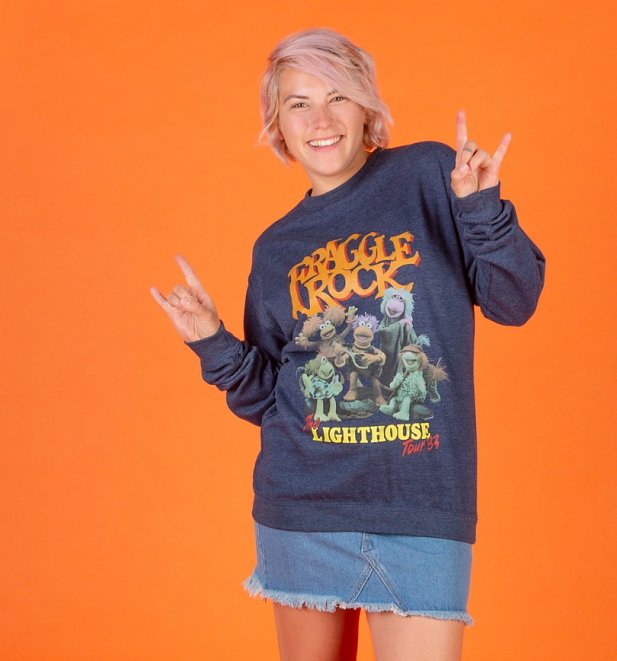 .
Just in time for the cooler months, our super soft Fraggle Rock sweater will give you the warm glow of nostalgia you're after.
So… what do you think folks?
Head on over to our site to check out our complete collection of totally exclusive Fraggle Rock merchandise now. See you there!