Rain, rain go away, come again another day! With wet wet wet being predicted, we're getting fully prepared to be tucked away with our favourite characters and stories with another cracking movie rundown. Enjoy!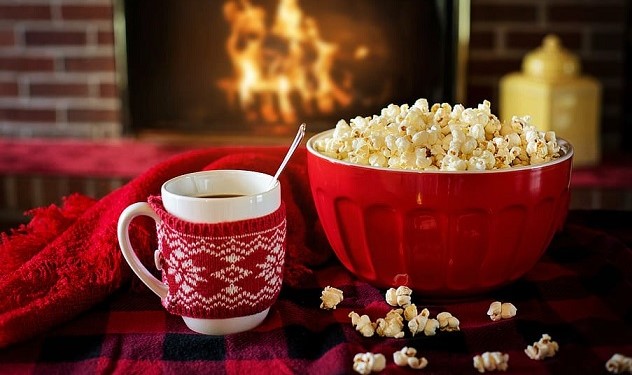 SATURDAY 23rd November
The Princess Bride (1987) E4 +1 9:00am-11:00am
A cynical youngster becomes entranced by his grandfather's magical tales, which revolve around a stable-boy's heroic quest to rescue his lost love from the clutches of an evil prince, with the aid of a vengeance-seeking Spanish swashbuckler and his hulking sidekick. Rob Reiner's comic fantasy adventure, with Cary Elwes, Robin Wright, Chris Sarandon, Mandy Patinkin, Peter Falk and Fred Savage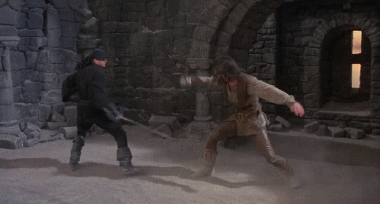 .
Charlie and the Chocolate Factory (2005) Channel 5 2:10pm-4:25pm
Penniless Charlie Bucket is one of five lucky children who find a golden ticket in a chocolate bar, winning a once-in-a-lifetime tour of eccentric recluse Willy Wonka's magical sweet company. Unfortunately, the other winners each face a grim fate when they start to misbehave. Tim Burton's children's fantasy, based on Roald Dahl's novel, starring Johnny Depp, Freddie Highmore, Helena Bonham Carter, and Deep Roy playing all the Oompa Loompas.
Charlie and the Chocolate Factory Merchandise
.
Daylight (1996) 5Spike 4:20pm-6:35pm
A devastating explosion in the New Jersey Tunnel causes a horrific pile-up, trapping a group of motorists underground. A former emergency worker witnesses the blast and heads in to guide the handful of survivors to safety before the waters of the Hudson river above them break through and flood the tunnel. Disaster movie, starring Sylvester Stallone, Amy Brenneman, Viggo Mortensen, Dan Hedaya and Claire Bloom.
Back to the Future (1985) Film4 4:40pm-6:55pm
Teenager Marty McFly travels back to the 1950s in a time machine built by his eccentric inventor friend. The return journey proves tricky enough, but he also accidentally alters the sequence of events that led to his parents falling in love – and has to persuade his future dad to win his mother's heart, or he will never be born. Sci-fi comedy adventure, starring Michael J Fox, Christopher Lloyd, Lea Thompson and Crispin Glover.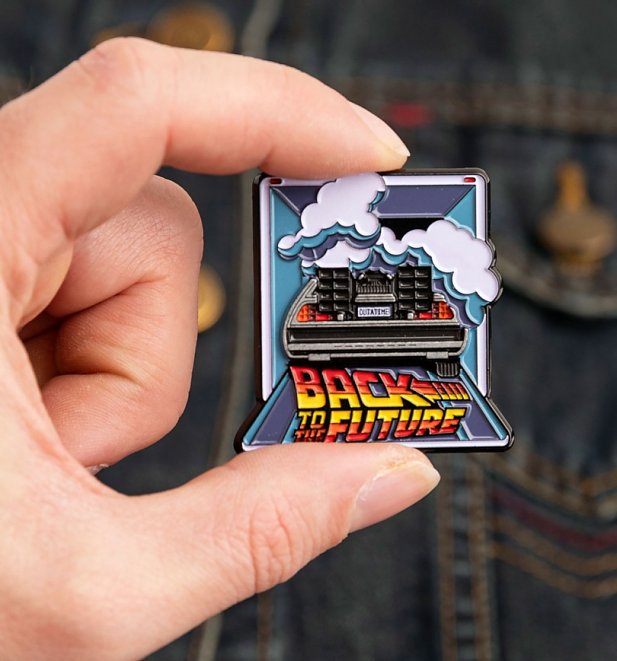 .
Rocky II (1979) 5Spike 6:35pm-9:00pm
Philadelphia boxer Rocky Balboa quits the ring to marry his sweetheart and become a father. However, times prove hard and money is tight, so when Balboa is offered another shot at Apollo Creed's heavyweight title, the fighter is lured out of retirement. Drama sequel, starring Sylvester Stallone, Talia Shire, Carl Weathers, Burt Young and Burgess Meredith.
SUNDAY 24th November
The Indian in the Cupboard (1995) Film4 12:55pm-2:45pm
A nine-year-old boy is given an old cupboard and a toy Iroquois Indian for his birthday – but when he puts the figure inside the cupboard, he is astonished to see it come to life. He repeats the experiment with more of his toys, and realises he is creating real people – and is responsible for their wellbeing. Children's fantasy, with Hal Scardino, Litefoot and Steve Coogan.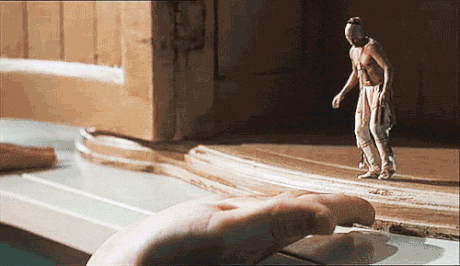 .
Turner & Hooch (1989) Channel 4 2:35pm-4:35pm
A Californian detective investigating the murder of a local man by drug smugglers has only one witness to help him solve the case – the large, smelly dog that belonged to the victim, which is about to turn the detective's well-ordered existence into chaos. Family comedy, starring Tom Hanks, Mare Winningham and Craig T Nelson.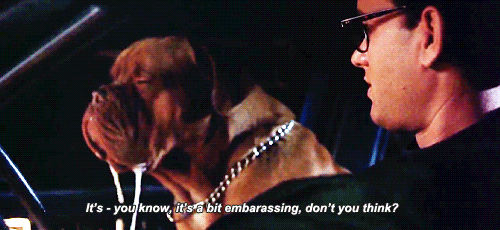 .
Shrek (2001) ITV2 4:05pm-5:50pm
Anti-social ogre Shrek resolves to stop an evil ruler from banishing fairy-tale characters to his swampland home. However, the reluctant hero ends up forced to rescue the beautiful Princess Fiona from a castle guarded by a dragon, aided only by a wisecracking donkey. Animated comedy, with the voices of Mike Myers, John Lithgow, Cameron Diaz, Eddie Murphy and Vincent Cassel.
Crocodile Dundee (1986) Channel 4 4:35pm-6:25pm
A New York reporter searches the Australian Outback for a maverick hunter with a legendary reputation, and invites the adventurer back to America. But the die-hard Aussie needs to draw on all his survival skills to adjust to life in the urban jungle. Comedy adventure, written by and starring Paul Hogan, with Linda Kozlowski, John Meillon and Mark Blum.
Harry Potter and the Deathly Hallows: Part 1 (2010) ITV 4:00pm-6:35pm
The dark lord Voldemort rises to ultimate power over the magical world, so the teenage wizard and his friends set out on a mission to find the magical horcruxes – artefacts containing parts of the evil wizard's soul that hold the key to destroying him. The first half of the two-part conclusion to the fantasy saga, starring Daniel Radcliffe, Ralph Fiennes, Emma Watson and Rupert Grint.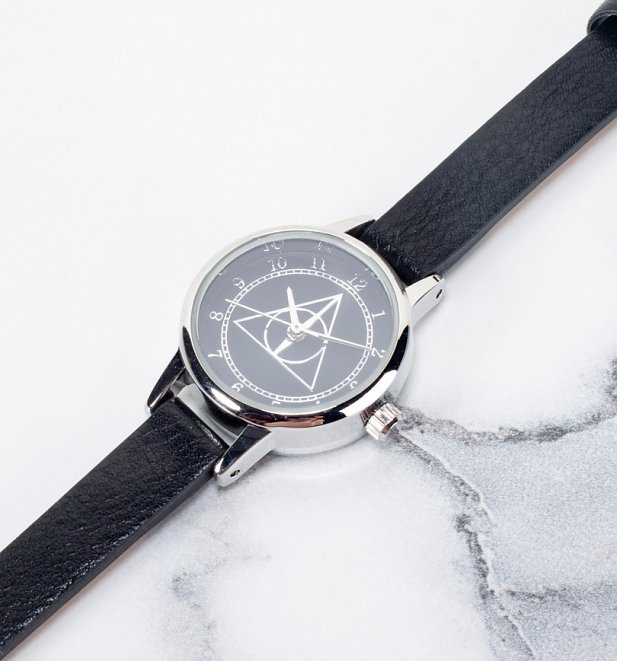 .
Rocky III (1982) 5Spike 6:55pm-9:00pm
World heavyweight boxing champion Rocky Balboa settles down into a life of luxury – but a cloud appears on the horizon in the shape of ambitious contender Clubber Lang, whose brutal fighting style represents a serious threat to his title. Drama, starring Sylvester Stallone, Mr T, Burgess Meredith, Talia Shire, Burt Young, Carl Weathers and Hulk Hogan.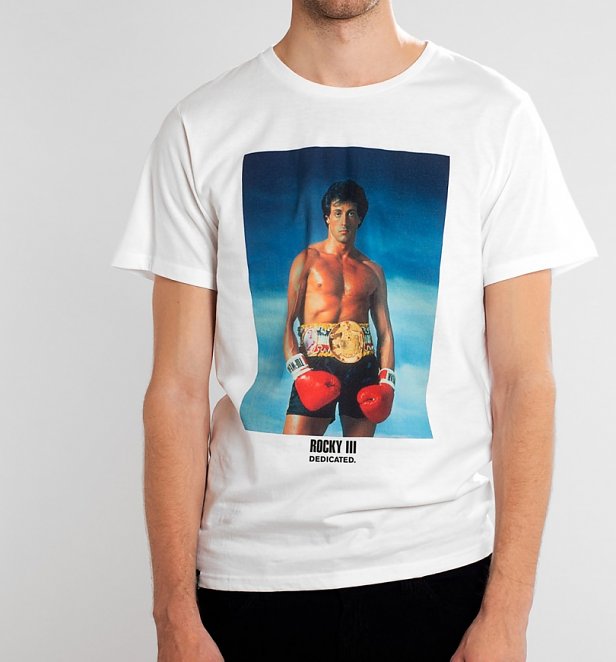 .
X-Men 2 (2003) E4 9:00pm-11:35pm
Mutant heroes the X-Men are forced into an uneasy alliance with arch-enemy Magneto to battle a common foe. Following an attempt on the US president's life, a sinister military scientist launches a raid on Professor Xavier's school and hatches a plan to rid the world of all mutants. Superhero adventure sequel, starring Hugh Jackman, Patrick Stewart, Ian McKellen, Alan Cumming, Halle Berry and Brian Cox.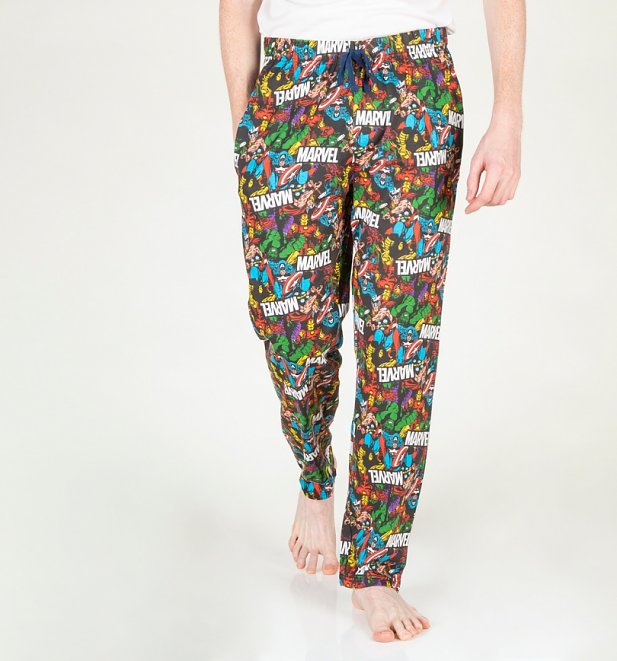 .
GoodFellas (1990) ITV4 11:00pm-1:50am
An Irish-Italian boy from a poor neighbourhood grows up idolising the glamorous lifestyle of the Mafia. Taken under the wing of a mobster, he rises quickly in the world of organised crime. But he soon has to face the realities of murder and treachery, while his involvement in drug deals puts him at risk from both sides of the law. Martin Scorsese's crime drama, starring Ray Liotta, Robert De Niro and an Oscar-winning Joe Pesci.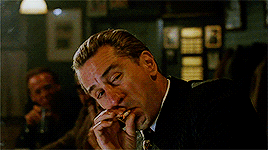 .
Whatever you're up to this weekend, why not try a different kind of tea – there's plenty out there!