Deck the halls and grab some bargains… tra la la la laaa, la laa laa laaa!
With so much buzz this weekend and people searching high and low for all kinds of goodies, it's time to sit back and shop in style at home with some of our top retro films on the box. Enjoy!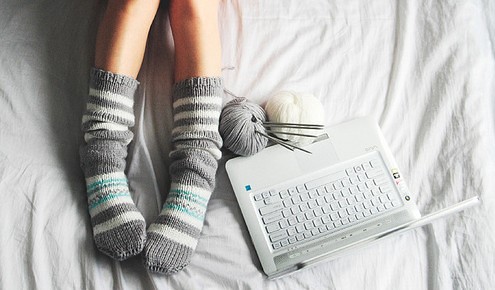 SATURDAY 30th November
Pixels (2015) 5STAR 12:05pm-2:10pm
Aliens declare war on Earth having seen video games from the 1980s and interpreted them as a threat. Their attack comes in the form of deadly recreations of classic video games, so the US government recruits four former arcade champions to repel the attack. Sci-fi comedy, starring Adam Sandler and Peter Dinklage.
Batteries Not Included (1987) Sony Movies 2:25pm-4:35pm
A family of tiny alien spacecraft intervenes to help the residents of a run-down Manhattan brownstone tenement stop greedy developers from demolishing their homes. However, the miniature flying saucers have the odds stacked against them as they bravely do all they can to save the day. Sci-fi fantasy, starring Jessica Tandy, Hume Cronyn, Frank McRae and Elizabeth Pena.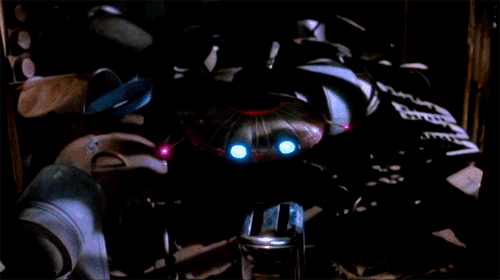 Back to the Future Part II (1989) Film4 4:15pm-6:25pm
Time-travelling teenager Marty McFly travels to the 21st century, where he has to save his children from a terrible fate. However, this proves to have unforeseen consequences when the future version of arch enemy Biff sees a chance to rewrite history for his own benefit, leaving Marty stuck in a twisted parallel universe. Sci-fi comedy sequel, starring Michael J Fox and Christopher Lloyd.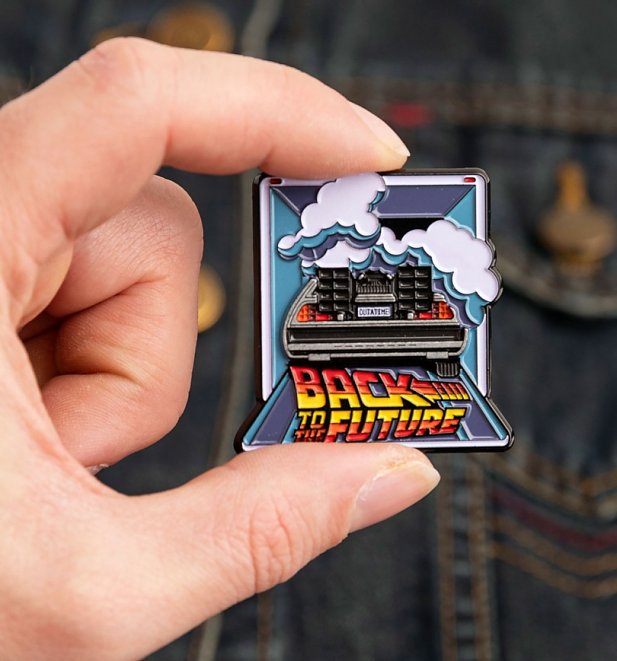 .
Father of the Bride (1991) 5STAR 4:15pm-6:25pm
A doting dad is taken aback when his daughter announces she is getting married, and is thrown into a whirlwind of increasingly complicated wedding plans, a struggle to live up to the expectations of his wealthy future in-laws and the sad realisation that his little girl has grown up. Remake of the 1950s comedy, with Steve Martin, Diane Keaton, Kimberly Williams and Martin Short.
Outbreak (1995) 5STAR 6:25pm-9:00pm
An expert in infectious diseases races against time to find a cure for a rapidly fatal airborne virus which is wiping out the population of a small town, and is threatening to turn into a pandemic. However, his task is hampered by senior military men, who are bent on burning down the town and incinerating the virus with it, regardless of any casualties. Thriller, with Dustin Hoffman, Rene Russo, Morgan Freeman, Kevin Spacey and Donald Sutherland.
Rocky IV (1985) 5Spike 7:10pm-9:00pm
The Italian Stallion agrees to help former champion Apollo Creed train for a match against a seemingly invincible boxer from the Soviet Union, only to see his friend die as a result of injuries sustained in the fight. Rocky vows to avenge him, and prepares to take on the Russian heavyweight in his own country. Drama sequel, directed by and starring Sylvester Stallone. With Dolph Lundgren, Talia Shire, Carl Weathers and Brigitte Nielsen.
.
Days of Thunder (1990) Sony Movies 9:00pm-11:10pm
An arrogant racing driver is determined to seize the reigning Nascar champion's crown, winning the Indianapolis 500 in the process. However, his first few races see him intimidated by the surroundings and unable to finish due to crashes or blown engines. A serious accident compounds his misfortunes and jeopardises his chances of ever racing again. Drama, starring Tom Cruise, Nicole Kidman, Robert Duvall, Randy Quaid and John C Reilly.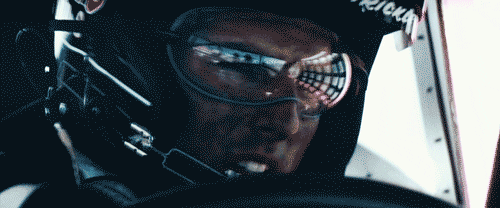 Cliffhanger (1993) ITV4 10:00pm-12:20am
A retired mountain rescue expert is drawn into a battle of wits with a psychopathic criminal searching for a $100million fortune lost in the Rockies – and puts his life on the line as he negotiates the treacherous mountains in a bid to stay one step ahead of the crook. Action thriller, starring Sylvester Stallone, John Lithgow, Janine Turner and Michael Rooker.
SUNDAY 1st December
Father of the Bride Part II (1995) 5STAR 10:45am-1:00pm
A put-upon father has just got used to his daughter being married when he learns she is pregnant. Thrown into a mid-life crisis, he impulsively sells his house so he and his wife can buy the seafront retreat they had always dreamed about – only for responsibility to come crashing back on him when his wife reveals she is also expecting. Comedy sequel, starring Steve Martin and Diane Keaton.
Stuart Little (1999) Film4 12:50pm-2:30pm
An American couple decide their son needs a brother, and plan to adopt another child – but when they get to the orphanage they are greeted by a charming talking mouse named Stuart, who fits the bill perfectly. However, their jealous cat hatches a plot to get rid of the new arrival. Comedy adventure, starring Geena Davis and Hugh Laurie, with the voice of Michael J Fox.
Crocodile Dundee II (1988) Channel 4 3:15pm-5:30pm
The rugged Australian adventurer sets out to save his reporter girlfriend from New York drug dealers. Having rescued her from their clutches, he realises they will soon be coming after him – so he decides to even the odds by luring them to the Outback for a final showdown. Comedy adventure sequel, starring Paul Hogan, Linda Kozlowski, John Meillon and Charles S Dutton.
Harry Potter and the Deathly Hallows: Part 2 (2011) ITV 4:40pm-7:00pm
The teenage wizard continues his search for the artefacts containing fragments of the dark lord Voldemort's soul. Time is running out, as the evil sorcerer is aware of Harry's mission, and marshals his forces for a final, devastating attack on Harry and his friends at Hogwarts school. Conclusion of the fantasy saga, with Daniel Radcliffe, Ralph Fiennes, Rupert Grint, Emma Watson and Alan Rickman.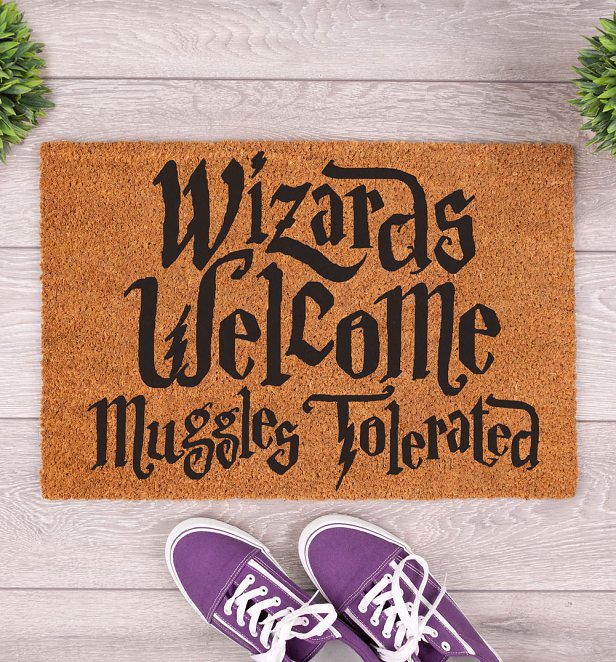 .
Volcano (1997) Film4 4:45pm-6:45pm
A river of molten lava spews from an erupting volcano onto the streets of Los Angeles, prompting the head of a crisis agency to team up with an intrepid scientist in a frantic and dangerous bid to save the city's residents. Disaster thriller, starring Tommy Lee Jones, Anne Heche, Gaby Hoffmann, Keith David and Don Cheadle.
How The Grinch Stole Christmas (2000) ITV2 5:05pm-7:10pm
A little girl residing in the Christmas-obsessed town of Whoville becomes fascinated with a grouchy creature living in the mountains. But her efforts to make him part of their celebrations leave him more bitter than ever, and he resolves to ruin the festive season. Fantasy comedy, based on Dr Seuss's children's book, with Jim Carrey, Taylor Momsen, Jeffrey Tambor and Molly Shannon. Anthony Hopkins narrates.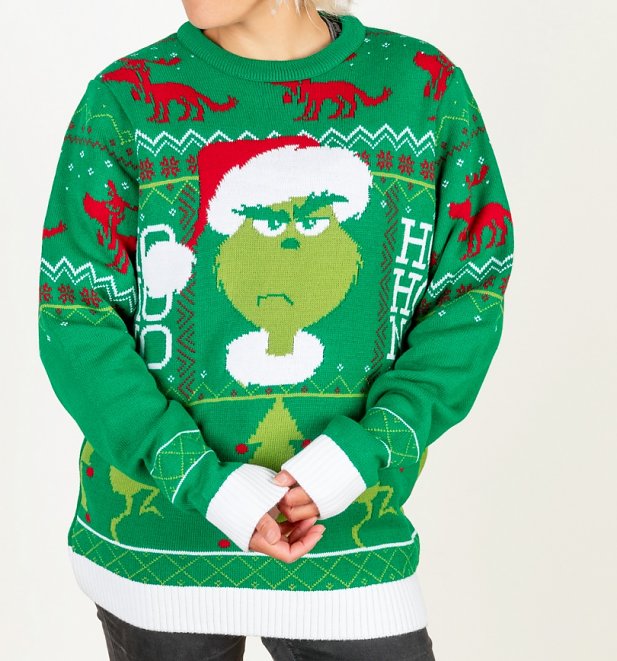 .
Back to the Future Part III (1990) Film4 6:45pm-9:00pm
Time-travelling teenager Marty McFly is transported back to the days of the Wild West, where he strives to save his eccentric scientist friend Doc Brown from death at the hands of a villainous gunslinger. Final instalment in the sci-fi comedy trilogy, starring Michael J Fox, Christopher Lloyd, Mary Steenburgen and Thomas F Wilson.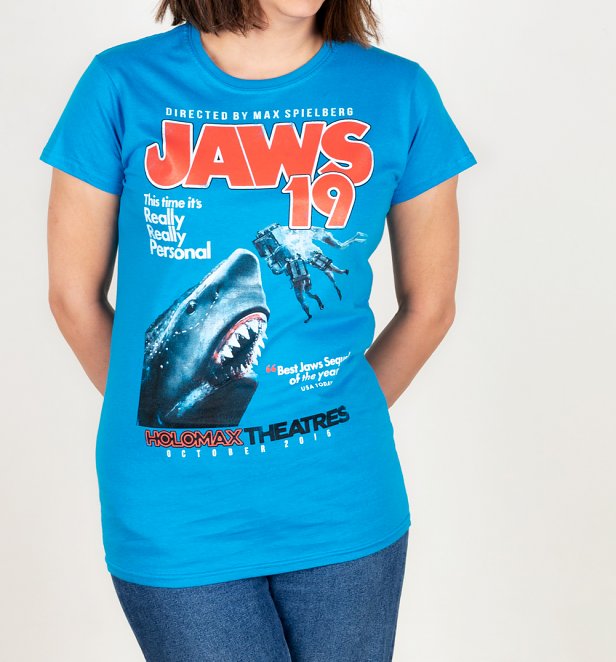 .
Rocky V (1990) 5Spike 6:50pm-9:00pm
The heavyweight champion is forced into retirement due to brain damage inflicted in the ring, and finds his fortune has been lost on the stock market by his accountant. Returning to his working-class roots, he trains an up-and-coming fighter, only to see his protege turn against him. Drama sequel, starring Sylvester Stallone, Talia Shire and real-life boxer Tommy Morrison.
X-Men: The Last Stand (2006) E4 8:00pm-10:00pm
The mutant heroes return to face a battle on three fronts. Arch-enemy Magneto is back with an army of followers, while a corporation has created a drug that permanently robs mutants of their powers. Meanwhile, their former ally Jean Grey has returned from the dead as the destructive and seemingly unstoppable Phoenix. The third instalment of the superhero saga, starring Hugh Jackman, Ian McKellen, Famke Janssen, Halle Berry and Kelsey Grammer.
Whatever you're up to this weekend, happy deal hunting and hope Santa can pick up all the treats you're after this year.