We all know what January is all about, right?
– Starting to think about maybe looking into getting fitter…. one day
– Making big plans while sitting on the sofa
– Snapping up some total bargains because let's face it, Santa did pretty well but there is still plenty out there for you to snap up and enjoy. Stuff you REALLY wanted!
If you have been on our site lately, you would have struggled to miss that our big sale is now on and on top of a whole heap of huge discounts and great products, we just turned things up to 11 by giving you an EXTRA 10% off all sale items with code EXTRA10. Oh yes…
To help you get stuck into the easiest part of January (the sales), here are some of our top picks currently on offer. Enjoy!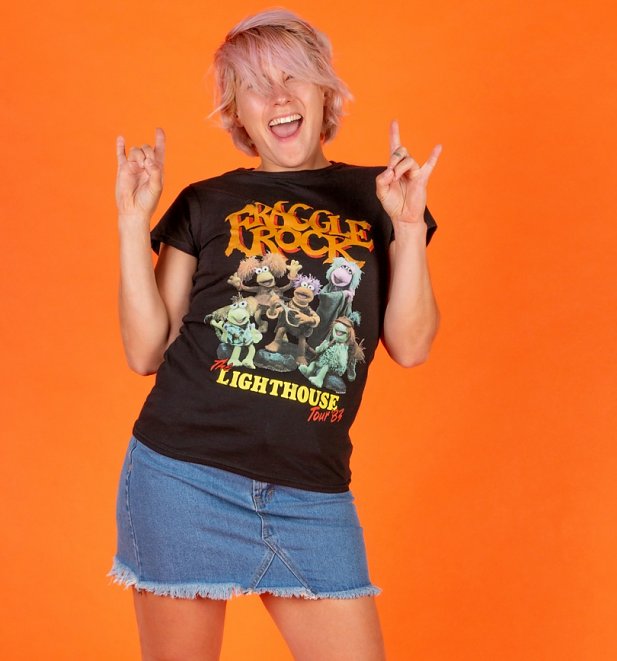 Fraggle Rock Lighthouse Tour Black Fitted T-Shirt
Was £22.99 now only £12.64!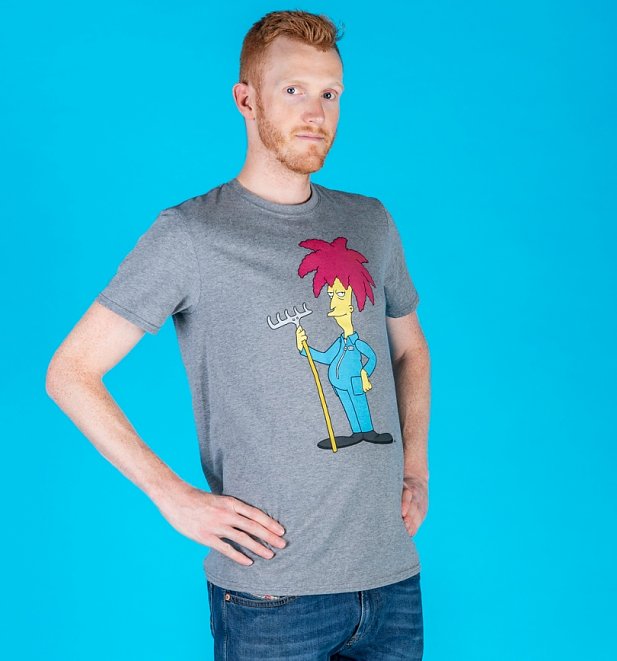 The Simpsons Sideshow Bob T-Shirt
Was £19.99 now only £12.99!
Rugrats Angelica Dress from Cakeworthy
Was £44.99 now only £29.24!
Friends Central Perk Espresso Set
Was £19.99 now only £13.99!

Pat Sharp Fun House Natural Rolled Sleeve Boyfriend T-Shirt
Was £19.99 now only £12.99!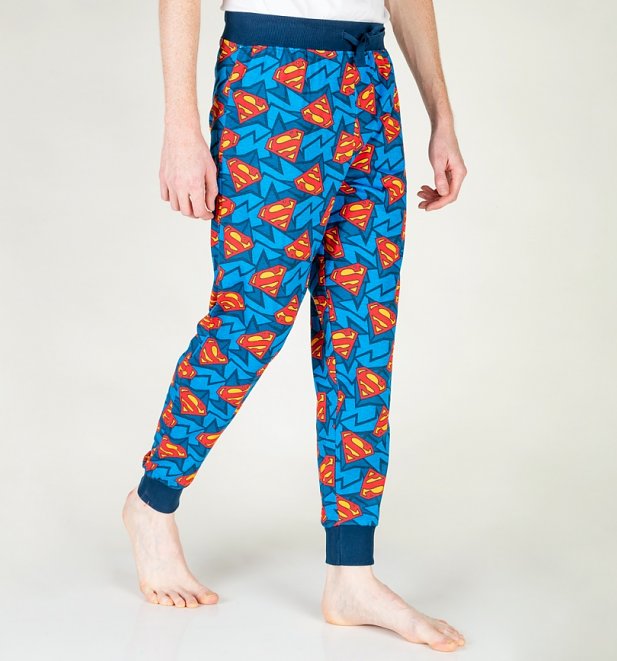 Was £11.99 now only £8.39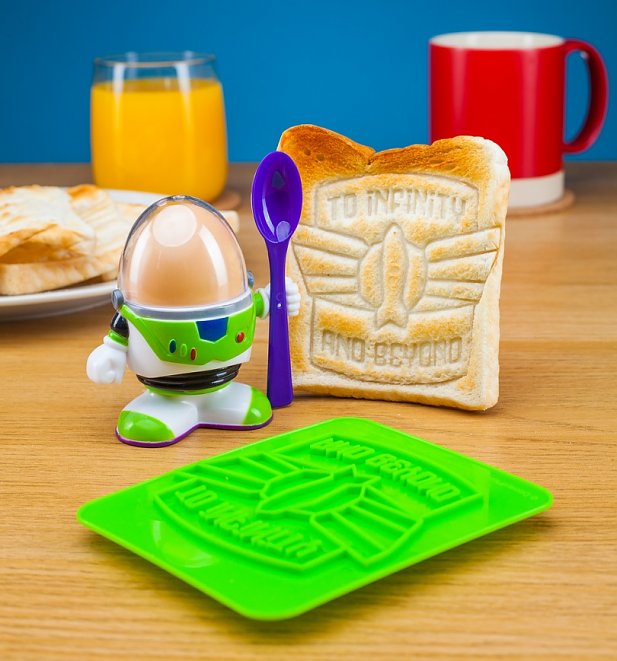 Disney Pixar Toy Story Buzz Lightyear Egg Cup And Toast Cutter Set
Was £8.99 now only £6.29
For all these bargains and a whole lot more, check out our complete collection of sale clothing, gifts and accessories on the site and snap up a total deal.