Not ones to keep things we love to ourselves for very long, we just had to share with you the exciting sights we spotted just yesterday!
The oh-so-wonderful singer and Loose Women star Stacey Solomon was spotted sporting our totally retro Polly Pocket Heart and Bow Cross Body Bag yesterday as she celebrated Mother's Day at home with her family.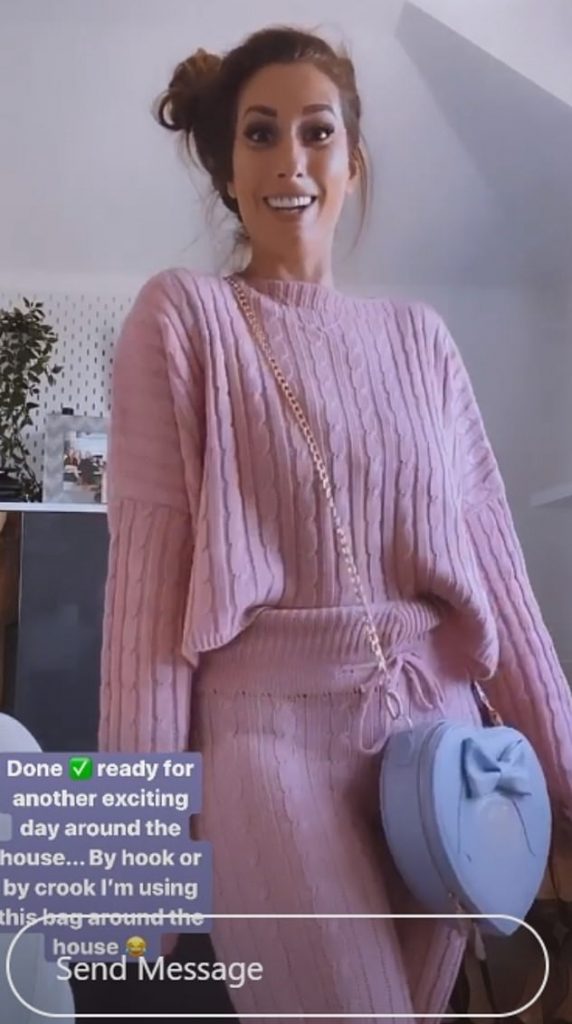 Getting this as a gift from her nearest and dearest, we couldn't have picked out a more perfect Mother's Day Gift for her if we tried!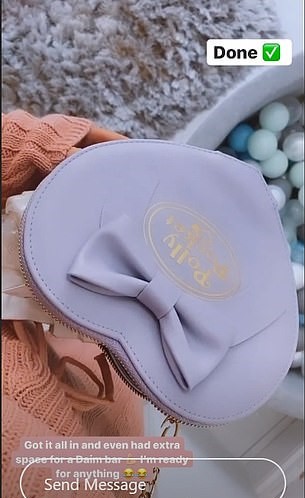 Inspired by the iconic 1995 Vintage Polly Pocket Superstar Hair Set, this little number is all your childhood dreams come true and can now be yours!
This totally classic gem is sure to send you straight back to the 90s and we're sure sends all kinds of retro vibes your way just looking at it.
Available from TruffleShuffle for just £29.99, get your paws on this while you can!