As you may have noticed, we love to talk about our favourite superheroes, the amazing things they've done and how many people they protect. Yeah, we're nerds!
Outside of Gotham and Smallville though, there is a huge team of real-life superheroes working away night and day to keep all of us safe and well.
As a thank you from us to all these amazing people on the frontline, we're thrilled to now be able to offer an exclusive 15% off NHS and Emergency service discount via Blue Light Card.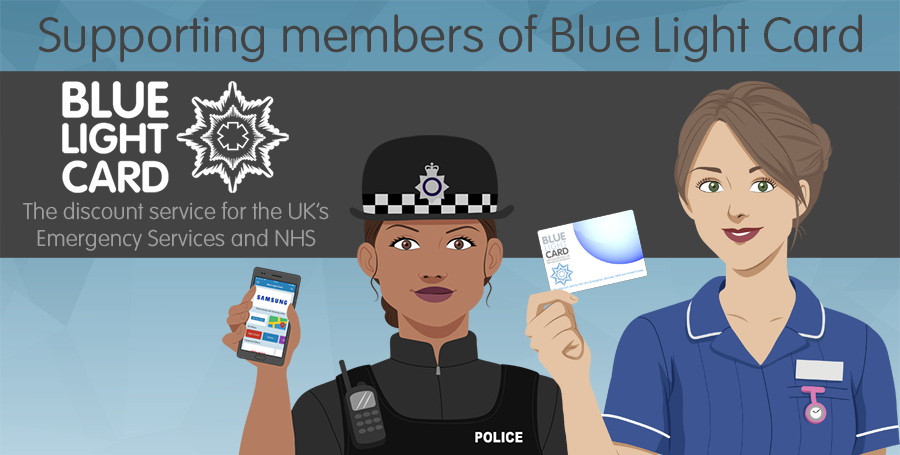 .
We're so grateful for the amazing frontliners who are going above and beyond to help their community and our country to get through this crisis.
To pick up this little thank you, head over to the Blue Light Card website and you'll find our offer once you're signed up, verified and logged in.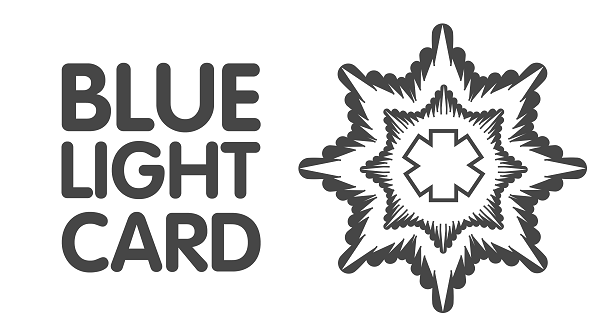 If you experience any issues getting or using the offer, let us know by contacting help@truffleshuffle.co.uk or reaching us on Whatsapp on +44(0)7400 555500.
From all the TruffleShuffle team, thank you.