Crashing our way like waves onto a beach, we're back with another tide of classic retro flicks for you to wade into and ride on in total style! Prepare for a wild ride folks.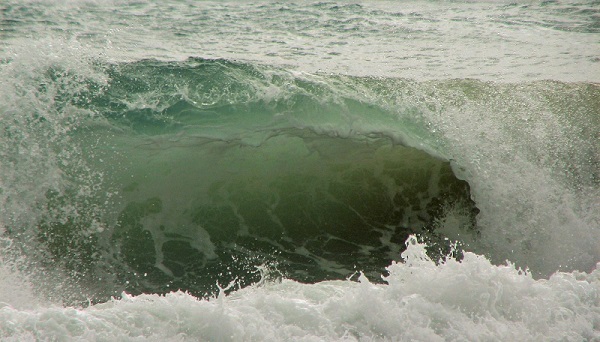 SATURDAY 8th August
Twins (1988) ITV 12:50pm-3:00pm
An unlikely pair of brothers, who were born as the result of a one-off genetic experiment and separated at birth, are reunited in adulthood. They set out on a cross-country search for their unknown mother – fending off vicious loan sharks and a professional assassin along the way. Comedy, starring Arnold Schwarzenegger, Danny DeVito, Kelly Preston and Chloe Webb.
A Knight's Tale (2001) 5STAR 3:30pm-6:10pm
A poverty-stricken squire spies an opportunity to make his dreams come true when his employer dies. He takes his place as a knight, launching himself on the road to riches by competing in jousting tournaments, but his ruse is jeopardised by a dastardly nobleman. Comedy adventure, starring Heath Ledger, Paul Bettany, Mark Addy, Shannyn Sossamon and Rufus Sewell.6:10pm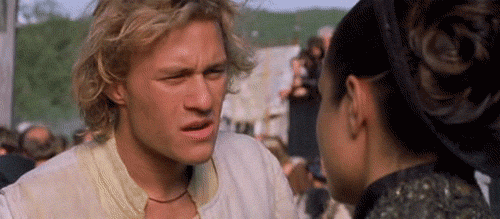 .
Evolution (2001) Film4 4:40pm-6:45pm
Two science teachers investigate a mysterious meteor and discover it is oozing a strange fluid containing millions of minuscule but rapidly evolving organisms – which start to turn into terrifying alien monsters with a taste for human flesh. Sci-fi comedy, starring David Duchovny, Orlando Jones, Julianne Moore, Seann William Scott, Dan Aykroyd and Ted Levine.
The BFG (2016) BBC One 4:30pm-6:20pm
An orphaned girl befriends a benevolent giant, who takes her off to a magical land, where they attempt to stop the man-eating creatures that are invading the human world. Steven Spielberg's fantasy adventure based on Roald Dahl's book, starring Mark Rylance, Ruby Barnhill and Penelope Wilton.
Jurassic World: Fallen Kingdom (2018) ITV2 5:40pm-8:00pm
Three years after the destruction of Jurassic World, Owen Grady and Claire Dearing are asked to return to the theme park to save its resident dinosaurs from the island's active volcano. During their mission, they uncover a conspiracy that may affect the entire planet. Action sequel, starring Chris Pratt, Bryce Dallas Howard, Rafe Spall and Toby Jones.
Jurassic Park Gifts and Accessories
.
Smokey and the Bandit II (1980) ITV4 7:40pm-9:45pm
The maverick haulier must overcome a crisis of confidence when he and his friends are hired to transport a pregnant elephant to Texas, a mammoth task that proves far from easy, especially with their old enemy in hot pursuit. Road comedy, with Burt Reynolds, Jackie Gleason, Jerry Reed, Dom DeLuise and Sally Field.
True Lies (1994) E4 9:00pm-11:45pm
A seemingly ordinary computer salesman leads a double life as a secret agent battling international terrorism. His naive wife is unaware of his dual employment and goes in search of adventure – only to end up in the clutches of terrorists who have stolen a nuclear weapon. James Cameron's action-comedy, starring Arnold Schwarzenegger, Jamie Lee Curtis and Tom Arnold.
The Spy Who Loved Me (1977) ITV 9:05pm-11:25pm
James Bond teams up with a KGB agent to recover missing British and Soviet nuclear submarines, before whoever stole them can use their warheads. Unfortunately, 007 was responsible for the death of his new ally's lover – and she is determined to make him pay before their mission is complete. Spy adventure, starring Roger Moore, Barbara Bach, Curt Jurgens and Richard Kiel.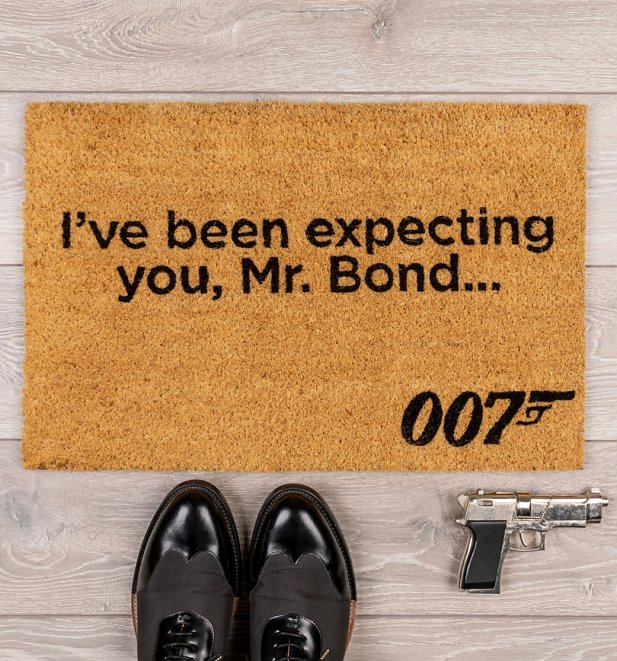 .
Police Academy (1984) ITV4 9:45pm-11:40pm
An American police college lowers its entrance requirements in the hope of attracting new recruits, and in response, assorted dubious candidates turn up for enrolment. A short-tempered instructor is determined to weed out the bad apples, but a riot provides the clueless cops with a chance to prove their worth. Comedy, starring Steve Guttenberg, Kim Cattrall, Bubba Smith and GW Bailey.
Thor: The Dark World (2013) BBC One 10:20pm-12:05am
The alien thunder god returns to Earth when a powerful weapon from the dawn of time is discovered. The device attracts the attention of an old enemy of his people, who intends to use it to plunge the universe into darkness – and to stop him, Thor must form an uneasy alliance with his treacherous brother Loki. Superhero adventure sequel, starring Chris Hemsworth, Tom Hiddleston and Natalie Portman.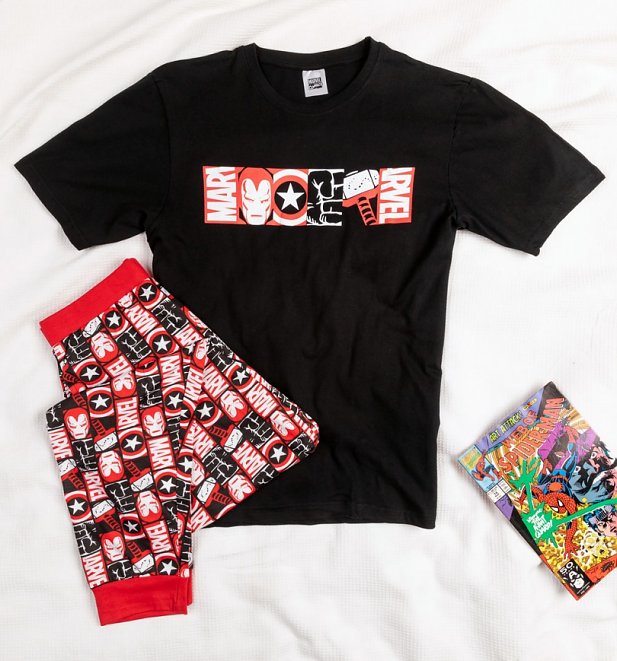 SUNDAY 9th August
Rugrats in Paris: The Movie (2000) Film4 11:00am-12:35pm
The lucky little tots embark on a trip to a French theme park – but while the rest of the gang are intent on enjoying themselves, Chuckie is distracted by his wish for a new mum. He sets his sights on the owner of the amusement park as a prospective partner for his single dad. Animated adventure, with the voices of Christine Cavanaugh, Elizabeth Daily, Cheryl Chase, Kath Soucie and Susan Sarandon.
Moonraker (1979) ITV 4:05pm-6:35pm
James Bond's investigations into the mysterious disappearance of a space shuttle lead him to a sinister industrialist, who is plotting to wipe out most of the human race. The secret agent also faces a rematch with his old enemy, metal-toothed hitman Jaws. Spy adventure, starring Roger Moore, Michael Lonsdale, Richard Kiel and Lois Chiles.
Romancing the Stone (1984) Film4 4:40pm-6:55pm
A romantic novelist goes in search of her kidnapped sister in the steamy jungles of South America, only to become the target of a villainous general who demands as a ransom the valuable treasure map in her possession. Help is at hand in the form of a craggy daredevil fortune hunter, who has his eye on a share of the profits. Comedy adventure, starring Michael Douglas, Kathleen Turner and Danny DeVito.
X-Men: The Last Stand (2006) Film4 6:55pm-9:00pm
The mutant heroes return to face a battle on three fronts. Arch-enemy Magneto is back with an army of followers, while a corporation has created a drug that permanently robs mutants of their powers. Meanwhile, their former ally Jean Grey has returned from the dead as the destructive and seemingly unstoppable Phoenix. The third instalment of the superhero saga, starring Hugh Jackman, Ian McKellen, Famke Janssen, Halle Berry and Kelsey Grammer.
Rocky IV (1985) ITV4 8:05pm-9:55pm
The Italian Stallion agrees to help former champion Apollo Creed train for a match against a seemingly invincible boxer from the Soviet Union, only to see his friend die as a result of injuries sustained in the fight. Rocky vows to avenge him and prepares to take on the Russian heavyweight in his own country. Drama sequel, directed by and starring Sylvester Stallone. With Dolph Lundgren, Talia Shire, Carl Weathers and Brigitte Nielsen.
Four Weddings and a Funeral (1994) Film4 9:00pm-11:20pm
A London man's misfortunes in love look set to change when he meets an American beauty. However, the prospect of a transatlantic relationship succeeding seems slim, so the pair go their separate ways – only for him to realise he is unable to get her out of his mind. Richard Curtis's comedy, with Hugh Grant, Andie MacDowell, John Hannah, Charlotte Coleman, Kristin Scott Thomas, Simon Callow and James Fleet.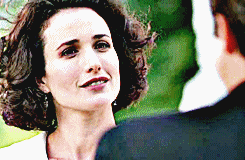 .
Days of Thunder (1990) 5STAR 9:00pm-11:10pm
An arrogant racing driver is determined to seize the reigning Nascar champion's crown, winning the Indianapolis 500 in the process. However, his first few races see him intimidated by the surroundings and unable to finish due to crashes or blown engines. A serious accident compounds his misfortunes and jeopardises his chances of ever racing again. Drama, starring Tom Cruise, Nicole Kidman, Robert Duvall, Randy Quaid and John C Reilly.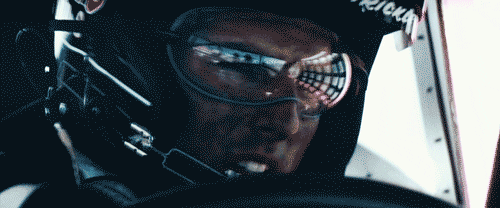 .
Timecop (1994) 5STAR 11:10pm-1:15am
A federal agent entrusted with preventing the misuse of time travel sets out to track down a corrupt politician who plans to manipulate history. However, he also faces the temptation to abuse his powers so he can prevent his wife's death. Sci-fi adventure, starring Jean-Claude Van Damme, Ron Silver, Bruce McGill and Mia Sara.
Mercury Rising (1998) Film4 11:20pm-1:35am
A top-secret government agency has developed a seemingly unbreakable code – only for an autistic boy to crack it in an instant. Assassins succeed in gunning down his parents, but a maverick FBI agent investigating their deaths finds the child hiding in a closet, and resolves to shield him from the hitmen on his trail. Thriller, starring Bruce Willis, Alec Baldwin and Miko Hughes.
Whatever you're up to this weekend, surround yourself with things you love, like and enjoy.