Like a solid hit in swingball, we're back before you know it but instead with a fresh new look at the top retro movies heading your way this weekend. Plenty of action, adventure and of course laughs to tuck into. Enjoy!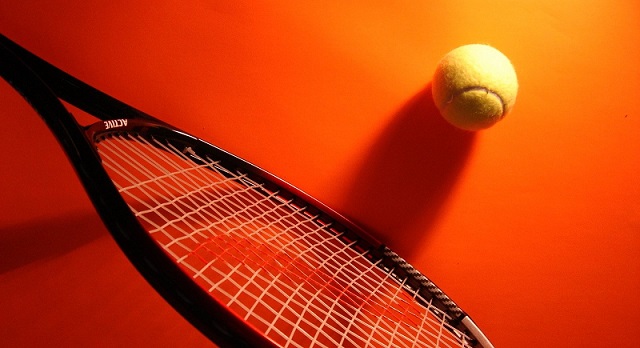 SATURDAY 19th September
The Next Karate Kid (1994) Dave 11:50am-2:00pm
Wise karate mentor Mr Miyagi meets the orphaned teenage grand-daughter of a soldier who once saved his life. As well as guiding her through the trials of high school and her first romance, he takes her to a Zen monastery to hone her martial arts skills. Adventure sequel, starring Pat Morita, Hilary Swank, Michael Ironside and Constance Towers.
Richie Rich (1994) ITV2 12:45pm-2:40pm
The world's wealthiest youngster has everything he could possibly want except friends. When his parents go missing, he must try to keep their fortune out of the clutches of a scheming executive, with the help of some less well-off children. Family comedy, starring Macaulay Culkin, John Larroquette, Jonathan Hyde, Edward Herrmann, Christine Ebersole and Mike McShane.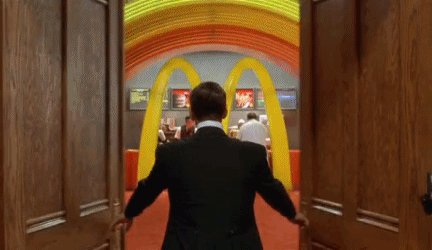 .
Robin Hood: Prince of Thieves (1991) Channel 5 2:00pm-5:10pm
English nobleman Robin of Locksley returns home from fighting in the Crusades, only to discover that his father has been murdered and his lands seized, while the local people are living in fear under the tyrannical rule of the Sheriff of Nottingham. Branded an outlaw for his defiance, he and his Moorish travelling companion go into hiding in the forest, where they recruit a group of bandits to fight for justice, protect the downtrodden, and foil the Sheriff's plan to seize the throne while the king is away at war. Medieval action-adventure, starring Kevin Costner, Alan Rickman, Morgan Freeman, Mary Elizabeth Mastrantonio, Christian Slater and Mike McShane.
Back to the Future (1985) Film4 4:35pm-6:50pm
Teenager Marty McFly travels back to the 1950s in a time machine built by his eccentric inventor friend. The return journey proves tricky enough, but he also accidentally alters the sequence of events that led to his parents falling in love – and has to persuade his future dad to win his mother's heart, or he will never be born. Sci-fi comedy adventure, starring Michael J Fox, Christopher Lloyd, Lea Thompson and Crispin Glover.
.
Shrek 2 (2004) ITV2 5:00pm-6:45pm
The grouchy ogre and his new wife Princess Fiona set out on a journey to meet her parents. However, the king and queen are less than impressed with their daughter's choice of husband, while a conniving fairy godmother is determined to make sure her own son gets to marry the princess. Animated adventure sequel, with the voices of Mike Myers, Cameron Diaz, Eddie Murphy, Antonio Banderas, John Cleese, Julie Andrews, Jennifer Saunders and Rupert Everett.
Back to the Future Part II (1989) ITV2 6:45pm-9:00pm
Time-travelling teenager Marty McFly travels to the 21st century, where he has to save his children from a terrible fate. However, this proves to have unforeseen consequences when the future version of arch enemy Biff sees a chance to rewrite history for his own benefit, leaving Marty stuck in a twisted parallel universe. Sci-fi comedy sequel, starring Michael J Fox and Christopher Lloyd.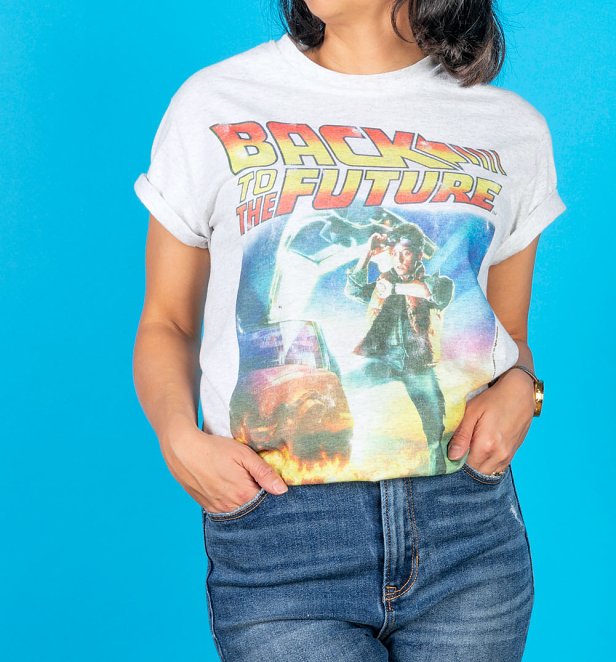 .
Home Alone (1990) E4 6:50pm-9:00pm
A boy has to fend for himself when he is accidentally left behind after his family jets off to Paris for Christmas. The youngster initially enjoys his freedom but is soon forced to resort to ingenious booby traps to defend the family home from two dim-witted burglars. Comedy, starring Macaulay Culkin, Joe Pesci, Daniel Stern, John Heard, Catherine O'Hara and John Candy.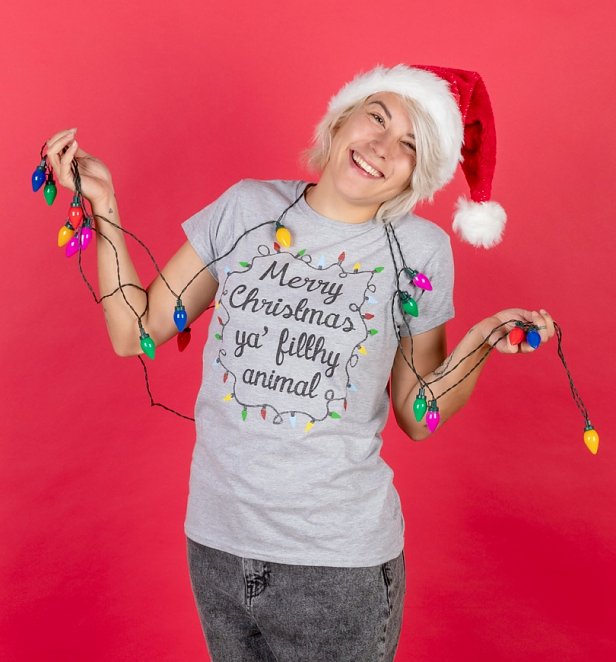 .
Rambo (2008) Dave 10:00pm-11:55pm
The bandana-wearing one-man army has turned his back on violence to live a quiet life in Thailand. But before long he takes up arms once again to rescue a party of missionaries who have been taken captive en route to Burma by a sadistic military officer. Action sequel, directed by and starring Sylvester Stallone. With Julie Benz and Graham McTavish.
Behind Enemy Lines (2001) Channel 4 11:10pm-1:05am
A reconnaissance pilot is shot down and becomes stranded in enemy territory after filming evidence of a genocidal massacre by Serb militia in Bosnia. The naval air commander for Nato forces in the Balkans defies orders by mounting an unauthorised mission to rescue him, while the airman faces a battle to stay alive as he is pursued by paramilitary forces. Bosnian War drama, starring Gene Hackman, Owen Wilson, Gabriel Macht and Olek Krupa.
SUNDAY 20th September
The Indian in the Cupboard (1995) Film4 2:45pm-4:35pm
A nine-year-old boy is given an old cupboard and a toy Iroquois Indian for his birthday – but when he puts the figure inside the cupboard, he is astonished to see it come to life. He repeats the experiment with more of his toys and realises he is creating real people – and is responsible for their wellbeing. Children's fantasy, with Hal Scardino, Litefoot and Steve Coogan.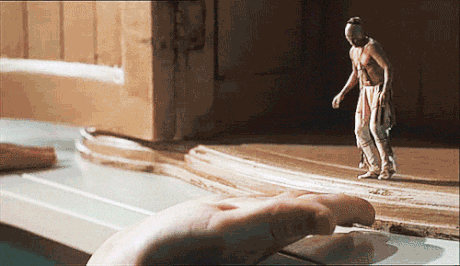 .
Oliver! (1968) 5STAR 3:00pm-6:05pm
An oscar-winning musical version of the stage play based on Charles Dickens' classic tale about a lonely workhouse orphan who ends up on the cold streets of London, where he falls under the wing of petty crook Fagin and his gang of young backstreet thieves. Featuring the iconic songs Food, Glorious Food, Consider Yourself, As Long as He Needs Me and You've Got to Pick a Pocket or Two. Starring Ron Moody, Mark Lester, Oliver Reed, Jack Wild, Harry Secombe, Shani Wallis and Leonard Rossiter.
Chitty Chitty Bang Bang (1968) 5STAR 6:05pm-9:00pm
Eccentric inventor Caractacus Potts rescues an old car from the scrapheap, only to discover it has magical, gravity-defying powers. Meanwhile, Baron Bomburst, the blundering ruler of Vulgaria, will do anything to get his greedy hands on it. Children's musical adventure, based on the book by Ian Fleming, starring Dick Van Dyke, Lionel Jeffries, Sally Ann Howes, Gert Frobe, Benny Hill and James Robertson Justice.
Home Alone 3 (1997) E4 7:00pm-9:00pm
Cheeky eight-year-old Alex Pruitt is delighted to be given a remote-controlled toy car by his neighbour – unaware it contains a stolen microchip. A gang of crooks heads to Alex's town with the intention of recovering the valuable item, but the resourceful youngster has prepared for their arrival with a series of nasty booby-traps. Comedy sequel, starring Alex D Linz, Olek Krupa, Rya Kihlstedt and Lenny von Dohlen.
Indecent Proposal (1993) Sony Movies 9:00pm-11:20pm
A couple dealing with financial difficulties are approached by a billionaire, who offers them $1million in return for one night with the wife. They accept the deal, but the husband's suspicions after the event threaten to tear their relationship apart. Adrian Lyne's drama, starring Robert Redford, Demi Moore, Woody Harrelson, Oliver Platt and Billy Bob Thornton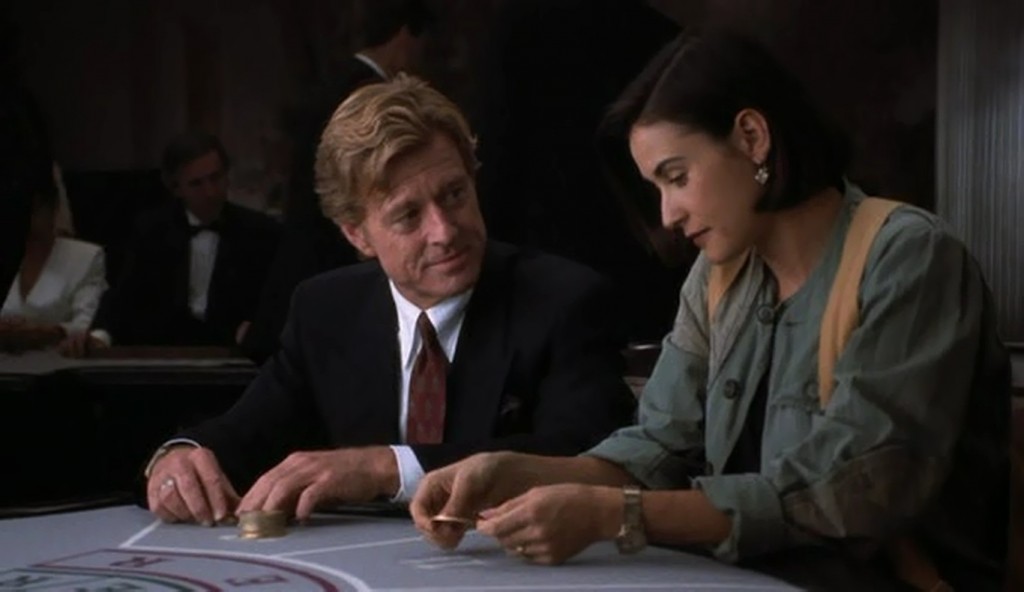 .
Sahara (1995) Sony Movies Action 9:00pm-11:15pm
An American tank commander leads his crew back to Allied lines after the fall of Tobruk during the Second World War. Along the way, they pick up some stranded soldiers and discover an abandoned well in the desert. With the German army bearing down on them, he decides to fight for control of the valuable water source. Adventure remake, starring James Belushi and Simon Westaway.
Whatever you're up to this weekend, rather than keep hold of the thing you just don't use anymore, maybe see who else might love to have it. Better to use used, right?