Smashing through the days and week like Sonic on a super-speedy adventure while collecting gold rings, we're back at another retro movie weekend flag as we catch our breath and work out where the heck how we picked up so many already!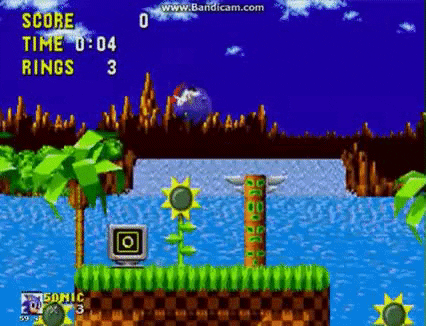 SATURDAY 23rd January
Thunderbirds Are Go! (1966) Film4 2:55pm-4:50pm
International Rescue is called in to save the first manned space mission to Mars from sinister hijacker The Hood, and ensure a second attempt goes to plan. Puppet adventure based on Gerry Anderson's TV series, featuring the voices of Shane Rimmer, Ray Barrett, Alexander Davion, Peter Dyneley, Sylvia Anderson and Cliff Richard, voicing a puppet version of himself.
Bicentennial Man (1999) Sony Movies 4:30pm-7:05pm
A family purchases a robot servant to perform menial tasks but quickly realises this is no ordinary droid when he begins to develop human emotions and the capacity to think for himself, a quality encouraged by his owner's children. He asks for his freedom and spends the next 200 years struggling to come to terms with its humanity. Chris Columbus's sci-fi drama inspired by the books of Isaac Asimov, starring Robin Williams, Sam Neill, Embeth Davidtz and Oliver Platt.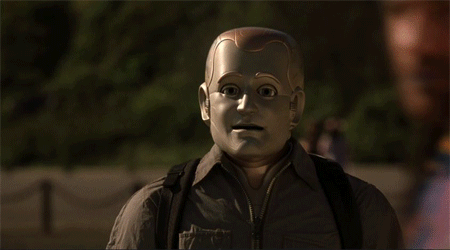 .
Shrek 2 (2004) ITV2 5:05pm-6:50pm
The grouchy ogre and his new wife Princess Fiona set out on a journey to meet her parents. However, the king and queen are less than impressed with their daughter's choice of husband, while a conniving fairy godmother is determined to make sure her own son gets to marry the princess. Animated adventure sequel, with the voices of Mike Myers, Cameron Diaz, Eddie Murphy, Antonio Banderas, John Cleese, Julie Andrews, Jennifer Saunders and Rupert Everett.
Smokey and the Bandit II (1980) ITV4 7:50pm-10:00pm
The maverick haulier must overcome a crisis of confidence when he and his friends are hired to transport a pregnant elephant to Texas, a mammoth task that proves far from easy, especially with their old enemy in hot pursuit. Road comedy, with Burt Reynolds, Jackie Gleason, Jerry Reed, Dom DeLuise and Sally Field.
Die Hard with a Vengeance (1995) ITV4 10:00pm-12:35am
New York cop John McClane returns to duty following an explosion at a department store in the city. The perpetrator contacts the police and tells them that unless McClane and an unfortunate bystander who was in the wrong place at the wrong time carry out a series of instructions to the letter, more bombs will be detonated. Action thriller sequel, starring Bruce Willis, Samuel L Jackson and Jeremy Irons.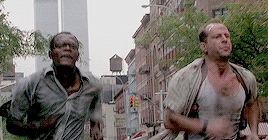 .
Raging Bull (1980) ITV 10:55pm-1:15am
Biopic of boxer Jake LaMotta, who rose to fame as the world middleweight champion in the 1940s. His career was marred by an inability to deal with his anger, leaving his family bearing the brunt of his rage and paranoia. Directed by Martin Scorsese and starring an Oscar-winning Robert De Niro alongside Joe Pesci and Cathy Moriarty.
Cradle 2 the Grave (2003) Paramount Network 11:10pm-1:15am
A Taiwanese undercover agent helps a master jewel thief track down the international crimelord who has kidnapped his daughter and is using her as a bargaining chip to obtain a cache of rare black diamonds. Action thriller, starring Jet Li, DMX, Mark Dacascos, Kelly Hu, Tom Arnold and Gabrielle Union.
SUNDAY 24rd January
The Man in the Iron Mask (1998) Channel 5 3:25pm-6:00pm
The Three Musketeers set out to depose the villainous King of France and reinstate his long-imprisoned twin brother. However, they face an unexpected threat in the form of old friend D'Artagnan, who has remained loyal to the evil monarch. Swashbuckling adventure, starring Leonardo DiCaprio in a dual role, alongside John Malkovich, Jeremy Irons, Gerard Depardieu, Gabriel Byrne, Anne Parillaud and Hugh Laurie.
Despicable Me (2010) ITV2 4:30pm-6:20pm
A criminal mastermind hopes to seal his reputation as the greatest villain of them all by stealing the Moon. First, he needs to get his hands on a shrinking ray owned by a rival evil genius, and adopts three orphan girls to help him – but finds that fatherhood brings out his long-buried caring side. Animated comedy, with the voices of Steve Carell, Jason Segel, Russell Brand and Julie Andrews.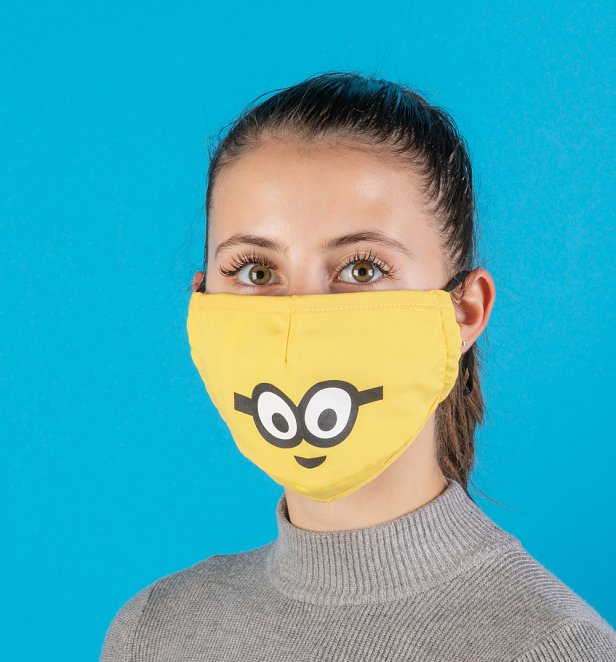 .
Daylight (1996) Sony Movies 4:40pm-7:00pm
A devastating explosion in the New Jersey Tunnel causes a horrific pile-up, trapping a group of motorists underground. A former emergency worker witnesses the blast and heads in to guide the handful of survivors to safety before the waters of the Hudson river above them break through and flood the tunnel. Disaster movie, starring Sylvester Stallone, Amy Brenneman, Viggo Mortensen, Dan Hedaya and Claire Bloom.
National Lampoon's Vacation (1983) ITV4 9:00pm-11:05pm
A bumbling all-American family man takes his wife and kids on a disaster-filled cross-country drive to California to visit famous theme park Walley World – but their chances of arriving at their destination in one piece are looking slim. Comedy, starring Chevy Chase, Beverly D'Angelo, Randy Quaid, Imogene Coca, Anthony Michael Hall, Christie Brinkley and John Candy.
The Incredible Hulk (2008) Sony Movies 9:00pm-11:10pm
A bungled experiment causes a scientist to turn into a monster whenever he gets angry. He travels the world seeking a cure for his condition, while a ruthless general is determined to capture him and use the creature as a weapon. However, one of the soldiers under the officer's command undergoes a terrifying transformation of his own. Comic-book adventure, starring Edward Norton, Liv Tyler, Tim Roth and William Hurt.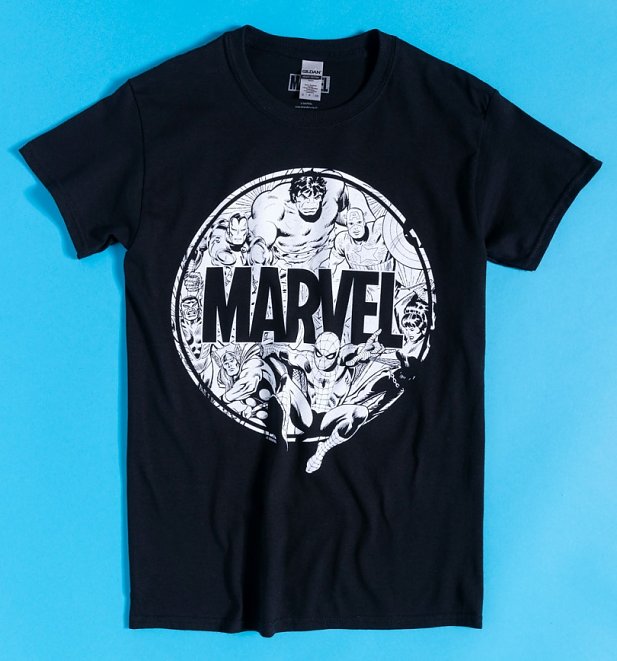 .
The Wolverine (2013) Film4 10:45pm-1:10am
The former member of the X-Men is lured out of hiding and travels to Japan, where a dying businessman offers him the chance to give up his immortality for a normal life. He ends up robbed of his superhuman powers by a mysterious scientist and is forced to protect the tycoon's granddaughter from a secret conspiracy's assassins. Superhero adventure spin-off, starring Hugh Jackman and Tao Okamoto.
Whatever you're up to this weekend, never forget to quicksave before a tricky part!