As we swipe, click and scroll our way into another weekend, we're faced with another tricky task of just how to spend the day. Do we go all our chill? Do we ramp up some productivity and get 'it' done? Or maybe we just let the days flow with our mood? Whatever you choose, our latest line up of movies is here to not only fill any gaps but take some of the decision making stress away as you just kick back and enjoy some classic takes and planet of action. Enjoy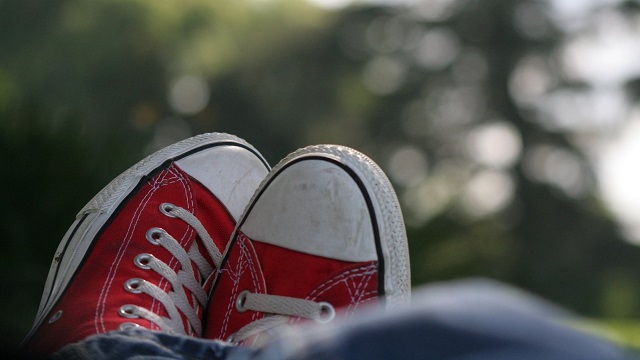 SATURDAY 30th January
Runaway Bride (1999) Channel 5 1:00pm-3:25pm
A disreputable journalist hopes to get his ailing career back on track by writing an article about a commitment-shy woman famed for ditching bridegrooms at the altar – but complications arise when the pair meet on the eve of her latest attempt at marriage. Romantic comedy, starring Julia Roberts and Richard Gere, with Joan Cusack, Hector Elizondo and Rita Wilson.
Despicable Me (2010) ITV2 4:20pm-6:15pm
A criminal mastermind hopes to seal his reputation as the greatest villain of them all by stealing the Moon. First, he needs to get his hands on a shrinking ray owned by a rival evil genius, and adopts three orphan girls to help him – but finds that fatherhood brings out his long-buried caring side. Animated comedy, with the voices of Steve Carell, Jason Segel, Russell Brand and Julie Andrews.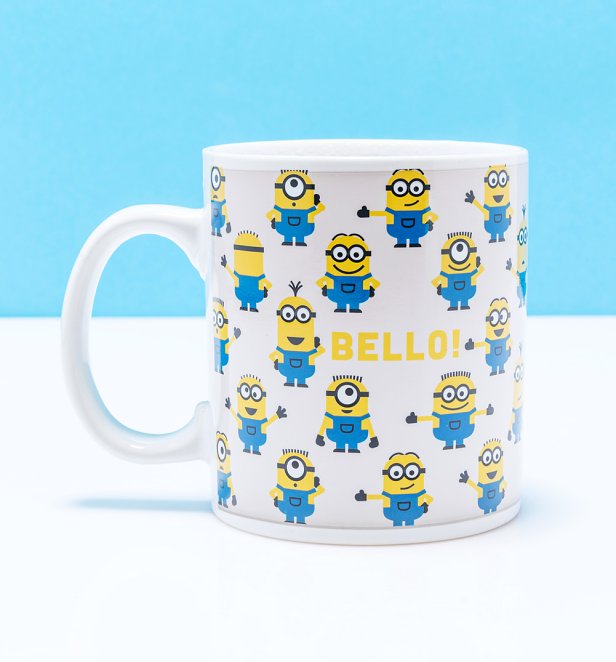 Stand By Me (1986) 5STAR 4:55pm-6:35pm
Four 12-year-old best friends embark on a life-changing adventure in the Oregon wilderness in search of a missing teenager's body, unaware of the trials and triumphs that await them. Rob Reiner's 1950s-set coming-of-age drama, based on a novella by Stephen King, starring River Phoenix, Wil Wheaton, Jerry O'Connell, Corey Feldman, Kiefer Sutherland and Richard Dreyfuss.
Bean (1997) ITV2 6:15pm-8:00pm
The hapless fool is employed as a security guard for a British art gallery and is sent to Los Angeles to bring back a famous painting. Unfortunately, he finds himself mistaken for a renowned art professor and invited to make an important presentation. Mel Smith's British comedy, starring Rowan Atkinson, Burt Reynolds, Peter MacNicol, John Mills, Peter Capaldi and June Brown.
Independence Day (1996) Channel 4 6:20pm-9:00pm
A fleet of huge flying saucers launches a devastating and unprovoked attack on Earth. As survivors try to flee the seemingly unstoppable alien invaders, the courageous US president, an ace pilot and a computer genius come up with a plan to take the fight to the enemy and save the human race. Roland Emmerich's sci-fi adventure, starring Will Smith, Bill Pullman, Jeff Goldblum, Mary McDonnell, Randy Quaid, Robert Loggia and Harry Connick Jr.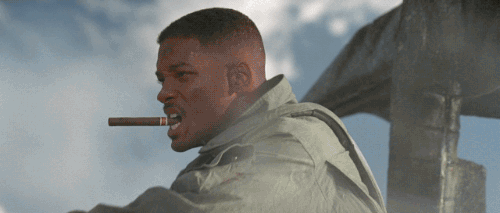 .
Daylight (1996) Sony Movies 6:40pm-9:00pm
A devastating explosion in the New Jersey Tunnel causes a horrific pile-up, trapping a group of motorists underground. A former emergency worker witnesses the blast and heads in to guide the handful of survivors to safety before the waters of the Hudson river above them break through and flood the tunnel. Disaster movie, starring Sylvester Stallone, Amy Brenneman, Viggo Mortensen, Dan Hedaya and Claire Bloom.
Deadpool 2 (2018) Channel 4 9:00pm-11:20pm
The wisecracking anti-hero meets Russell, a gifted youngster pursued by a heavily armed cyborg from the future. With the aid of fellow mutant Domino and five less lucky teammates, they attempt to defeat the villainous Cable. An action-comedy, starring Ryan Reynolds, Josh Brolin, Julian Dennison and Zazie Beetz.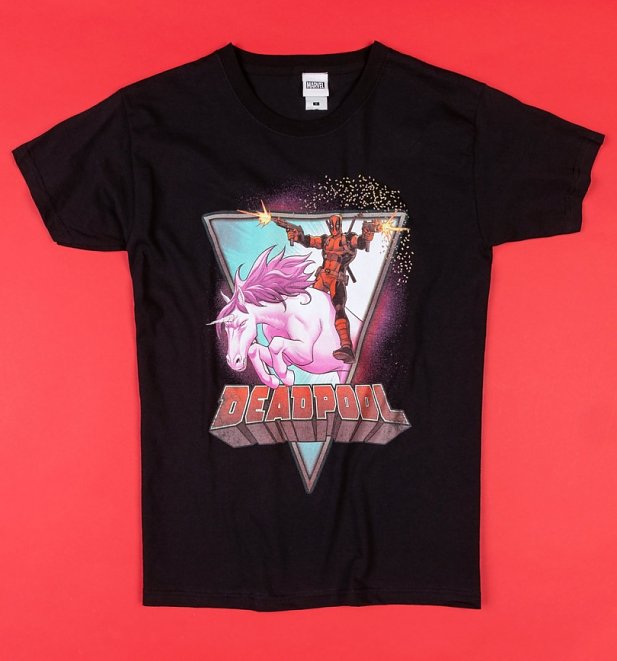 .
The Perfect Storm (2000) Paramount Network 9:00pm-11:35pm
The skipper of a fishing boat and his crew ignore severe weather warnings and head for a dangerous area of the North Atlantic in search of the last lucrative catch of the season but end up fighting for survival in the worst storm of the 20th century. Fact-based disaster drama, with George Clooney, Mark Wahlberg, Diane Lane, John C Reilly and Mary Elizabeth Mastrantonio.
The Hobbit: The Battle of the Five Armies (2014) ITV 10:55pm-1:20am
Dwarf king Thorin reclaims control of his homeland, but his descent into madness places him on the brink of war with his human and elven allies. As Thorin's Hobbit friend Bilbo tries to save the tormented ruler from himself, a vast horde of orcs gathers to destroy them all. Conclusion of the fantasy adventure trilogy, starring Martin Freeman, Richard Armitage, Ian McKellen, Luke Evans and Orlando Bloom.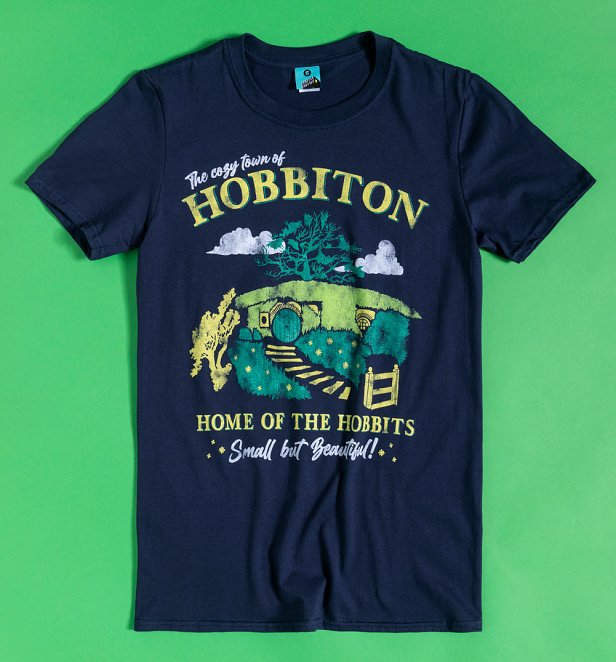 .
Metro (1997) ITV4 11:00pm-1:25am
A wisecracking police negotiator meets his match in a ruthless jewel thief, who has not only murdered one of his best friends but has also taken a group of innocent victims hostage – including the cop's former girlfriend. Comedy thriller, starring Eddie Murphy, Michael Rapaport, Michael Wincott and Carmen Ejogo.
SUNDAY 31st January
Kindergarten Cop (1990) ITV 2:30pm-4:35pm
A tough detective is forced to pose as a preschool teacher in a bid to capture a drug dealer whose son is one of the pupils. However, his biggest challenge turns out to be controlling a class full of five-year-olds. Comedy, starring Arnold Schwarzenegger, Penelope Ann Miller, Linda Hunt, Pamela Reed and Richard Tyson.
Evolution (2001) Channel 4 2:30pm-4:30pm
Two science teachers investigate a mysterious meteor and discover it is oozing a strange fluid containing millions of minuscule but rapidly evolving organisms – which start to turn into terrifying alien monsters with a taste for human flesh. Sci-fi comedy, starring David Duchovny, Orlando Jones, Julianne Moore, Seann William Scott, Dan Aykroyd and Ted Levine.
Cocoon (1985) Film4 2:45pm-5:00pm
The elderly residents of a retirement home treat themselves to an occasional dip in the pool at an abandoned house. It turns out that friendly aliens in human form are using the place to restore dormant members of their species – and energy from their cocoons is giving the old-timers a new lease of life. Ron Howard's sci-fi drama, with Wilford Brimley, Jessica Tandy, Hume Cronyn, Don Ameche and Steve Guttenberg.
The NeverEnding Story (1984) BBC One 3:05pm-4:35pm
A lonely boy, neglected by his father and bullied at school, finds comfort in a mysterious book about a young hero's quest to save his world from destruction. However, as he reads the tale, he begins to become part of the story. Fantasy adventure based on Michael Ende's novel, starring Barret Oliver, Noah Hathaway, Gerald McRaney, Moses Gunn and Patricia Hayes.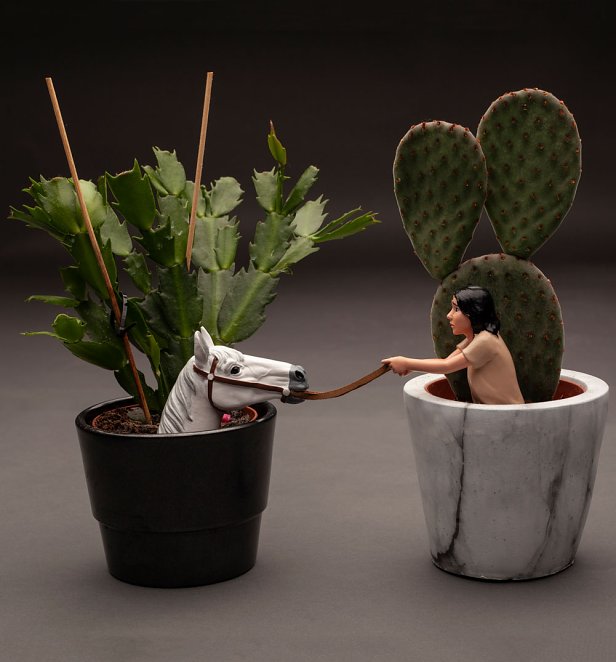 .
Bumblebee (2018) Channel 4 4:30pm-6:40pm
In 1987, Californian teenager Charlie Watson is traumatised by the death of her father, while her mother Sally and new boyfriend Ron leaves her feeling even more alone. For her 18th-birthday she's given a yellow Volkswagen Beetle, which turns out to be the battle-scarred Autobot Bumblebee. Transformers prequel, starring Hailee Steinfeld, John Cena and Jorge Lendeborg Jr.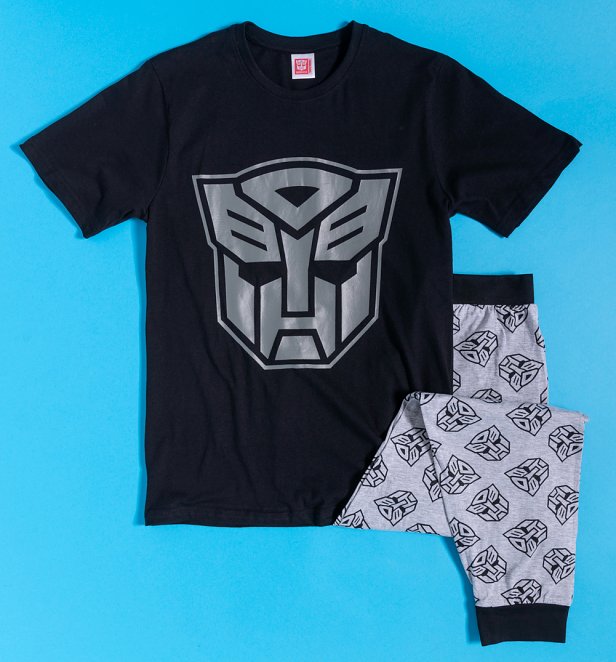 .
Despicable Me 2 (2013) ITV2 6:05pm-8:00pm
A reformed criminal mastermind who has abandoned his wicked ways for a life of fatherhood and jam-making helps a secret agent to bring one of his fellow evil geniuses to justice. The villain in question has stolen a dangerous experimental serum with the power to turn harmless animals into ravening monsters. Animated comedy sequel, with the voices of Steve Carell and Kristen Wiig.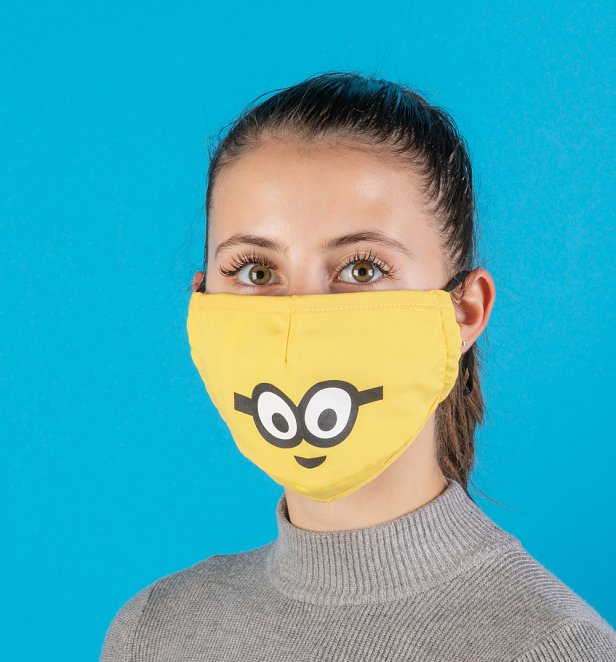 .
Shrek the Third (2007) E4 7:10pm-9:00pm
The bad-tempered ogre finds himself in the unwelcome position of being next in line for the throne. Preferring to stay at home in the swamps, he sets out on a quest to find the rightful heir – a rebellious teenager named Artie – and persuade him to face up to his responsibilities as the future king. Meanwhile, the ambitious Prince Charming sees his chance to take the throne. Animated comedy, with the voices of Mike Myers, Cameron Diaz, Justin Timberlake, Eddie Murphy, Antonio Banderas and Rupert Everett.
Hard Target (1993) Paramount Network 9:00pm-11:05pm
A woman searching for her missing father hires an out-of-work merchant sailor to guide her through the streets of New Orleans, where his martial arts skills are greatly tested in a series of encounters with sadistic hunters of human prey. John Woo's action thriller, starring Jean-Claude Van Damme, Yancy Butler, Lance Henriksen and Wilford Brimley.
Kiss the Girls (1997) Film4 11:05pm-1:20am
A forensic psychologist hunts for a serial kidnapper stalking a university campus and responsible for his niece's disappearance. Working out of his jurisdiction, he defies local law enforcement officials to get to the truth – with the aid of one of the criminal's past victims, a headstrong doctor determined to see her former captor brought to justice. Thriller, starring Morgan Freeman, Ashley Judd, Cary Elwes and Tony Goldwyn.
Whatever you're up to this weekend, just make sure you have a decent chair. Will make ALL the difference.