Pulling out movies like rabbits from a magicians hat, we're back once again, putting on a show that will capture attention and spark wonder! With a puff and a flash, let us reveal our top movie picks.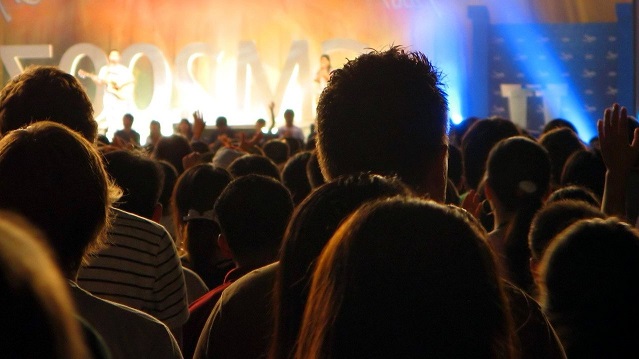 SATURDAY 15th May
The Next Karate Kid (1994) Sony Movies 2:35pm-4:45pm
Wise karate mentor Mr Miyagi meets the orphaned teenage granddaughter of a soldier who once saved his life. As well as guiding her through the trials of high school and her first romance, he takes her to a Zen monastery to hone her martial arts skills. Adventure sequel, starring Pat Morita, Hilary Swank, Michael Ironside and Constance Towers.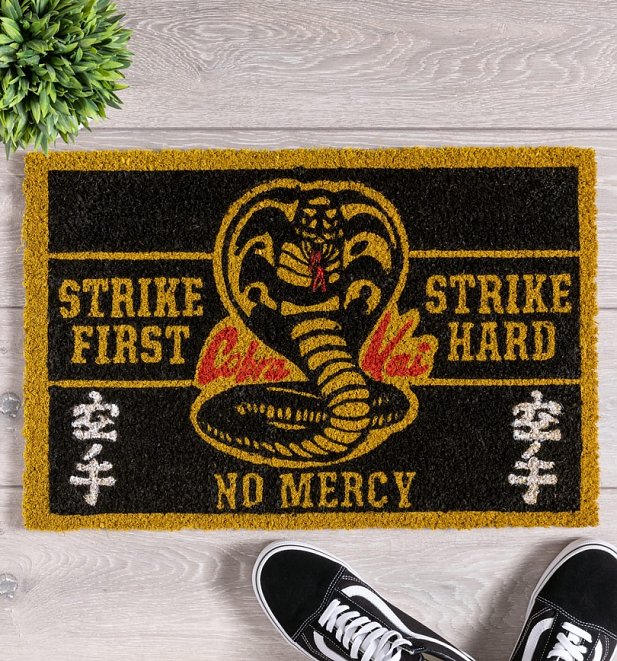 .
Captain Ron (1992) Sony Movies 4:45pm-6:50pm
An American businessman learns that his recently deceased uncle has left him a yacht moored in the Caribbean, and ill-advisedly puts his trust in a wayward one-eyed mariner to help him and his family sail the vessel back to Miami. Comedy adventure, starring Kurt Russell, Martin Short, Mary Kay Place and Benjamin Salisbury.

Father of the Bride (1991) Sony Movies 6:50pm-9:00pm
A doting dad is taken aback when his daughter announces she is getting married and is thrown into a whirlwind of increasingly complicated wedding plans, a struggle to live up to the expectations of his wealthy future in-laws and the sad realisation that his little girl has grown up. A remake of the 1950s comedy, with Steve Martin, Diane Keaton, Kimberly Williams and Martin Short.
A Few Good Men (1992) Sony Movies 9:00pm-11:55pm
Two marines based in Cuba stand accused of murdering a comrade-in-arms. Three Navy lawyers working on their defence unearth evidence that the soldiers may have been acting under orders, which points to a trail of corruption leading all the way to a top-ranking officer. A drama based on Aaron Sorkin's stage play, starring Tom Cruise, Demi Moore, Kevin Pollack, Jack Nicholson, Kiefer Sutherland and Kevin Bacon.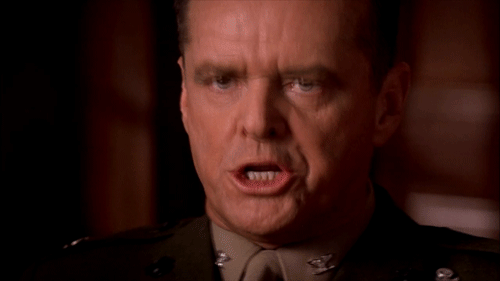 .
Manhunter (1986) ITV4 9:00pm-11:35pm
A former FBI agent is coaxed out of retirement to track down a serial killer behind the slaughter of entire families. The detective needs an angle on the murderer's psychology and the only way to get this insight is to face his nightmares and consult cannibalistic psychopath Dr Hannibal Lecktor in prison. Michael Mann's thriller, based on Thomas Harris's novel Red Dragon, with William Petersen, Dennis Farina, Tom Noonan, Brian Cox and Joan Allen.
Con Air (1997) ITV 10:50pm-12:55am
Honourably discharged Army Ranger sergeant Cameron Poe hitches a ride home on a maximum-security flight conveying some of America's deadliest criminals. When they hijack the plane in mid-flight, led by criminal mastermind Cyrus the Virus, Poe is forced to intervene. Meanwhile, US marshal Vince Larkin has an ongoing battle on the ground to prevent the plane from being blown to pieces. Director Simon West's blockbusting action thriller, starring Nicolas Cage, John Cusack, John Malkovich, Steve Buscemi, Ving Rhames and Colm Meaney.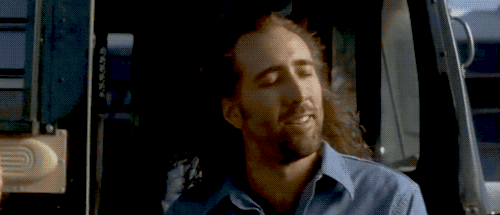 SUNDAY 16th May
Toys (1992) Sony Movies 2:30pm-5:00pm
A dying toy-maker leaves the company to his brother, a power-mad general, who turns the friendly family factory over to the production of weapons. It falls to the general's zany nephew and his equally childlike sister to stand up for their father's benign worldview. Comedy, starring Robin Williams, Michael Gambon, Joan Cusack and Donald O'Connor.
Casper (1995) ITV2 3:00pm-5:05pm
A paranormal expert moves into a haunted house where his daughter befriends the amiable ghost of a young boy – but things start to go awry when three smelly spooks and two dastardly crooks try to chase the new residents away. Family comedy, starring Christina Ricci, Bill Pullman, Eric Idle, Cathy Moriarty and featuring the voice of Malachi Pearson.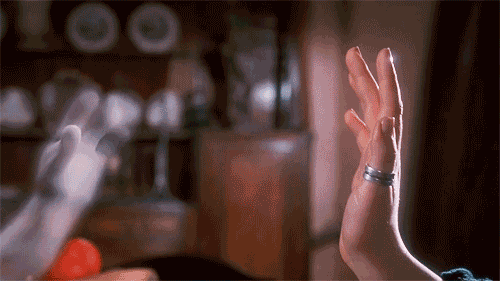 .
Dirty Dancing (1987) Sony Movies 5:00pm-7:05pm
A dance instructor at a 1960s resort hotel fears his career will be jeopardised when his regular partner is forced to pull out of an important show in which they are due to perform. Luckily, a naive teenager is happy to step in, and is treated to a whirlwind holiday education in life, love and expressing herself. Romantic drama, with Patrick Swayze, Jennifer Grey and Jerry Orbach.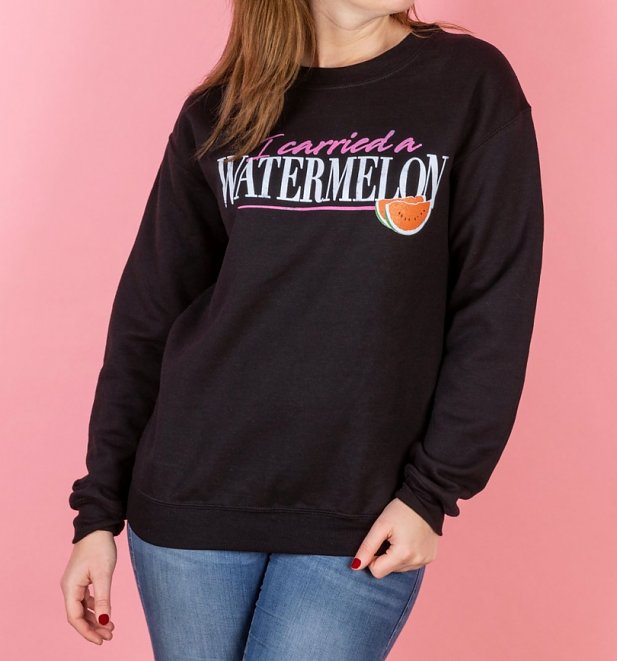 .
Behind Enemy Lines (2001) Film4 6:55pm-9:00pm
A reconnaissance pilot is shot down and becomes stranded in enemy territory after filming evidence of a genocidal massacre by Serb militia in Bosnia. The naval air commander for Nato forces in the Balkans defies orders by mounting an unauthorised mission to rescue him, while the airman faces a battle to stay alive as he is pursued by paramilitary forces. Bosnian War drama, starring Gene Hackman, Owen Wilson, Gabriel Macht and Olek Krupa.
Bruce Almighty (2003) ITV2 6:55pm-9:00pm
God tires of a down-on-his-luck reporter's constant complaining, so pass on His powers to give him a taste of ultimate responsibility. The newsman falls in love with his extraordinary abilities – but a never-ending stream of incoming prayers and his ambitious attempt to please everyone soon prove there is more to the job than meets the eye. Comedy, starring Jim Carrey, Jennifer Aniston and Morgan Freeman.
Fantastic Beasts and Where to Find Them (2016) ITV 7:30pm-10:05pm
British wizard Newt Scamander arrives in 1920s New York City with a bagful of magical creatures as part of a global study of fantastic beasts but gets caught up in a conflict when some of the creatures in his care are accidentally released after an inadvertent switching of suitcases with a baker. With a strange, dark force terrorising the Big Apple, Newt needs to find some allies to help him round up the beasts while saving his own skin in the meantime. Harry Potter prequel written for the screen by JK Rowling, starring Eddie Redmayne, with Katherine Waterston, Colin Farrell, Samantha Morton, Jon Voight, Dan Fogler and Carmen Ejogo.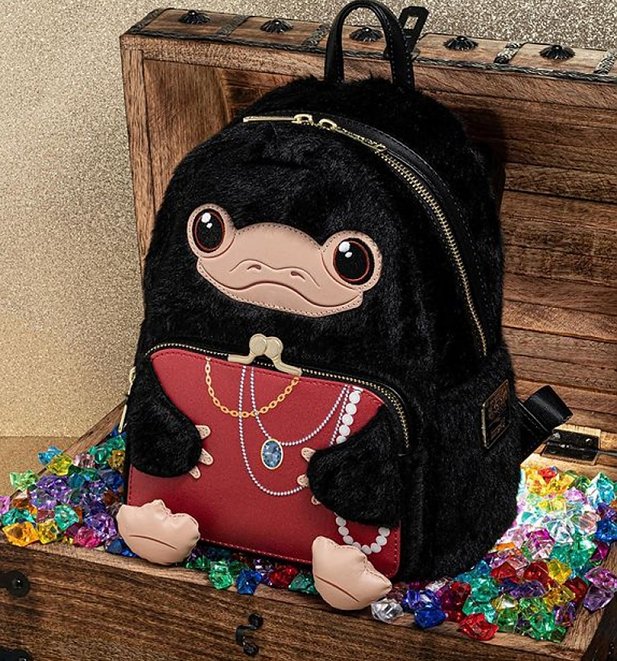 .
Whatever you're up to this weekend, keep busy, even if you're busy not keeping busy.