Worth a few million years wait, this brand new Unique Vintage collab with a retro-style dress, striking scene print skirt and hair scarf, is tres Jura-chic!
We're so excited to launch the stunning Unique Vintage x Jurassic Park clothing collection onto TruffleShuffle.co.uk and we know you'll be clawing to get yours.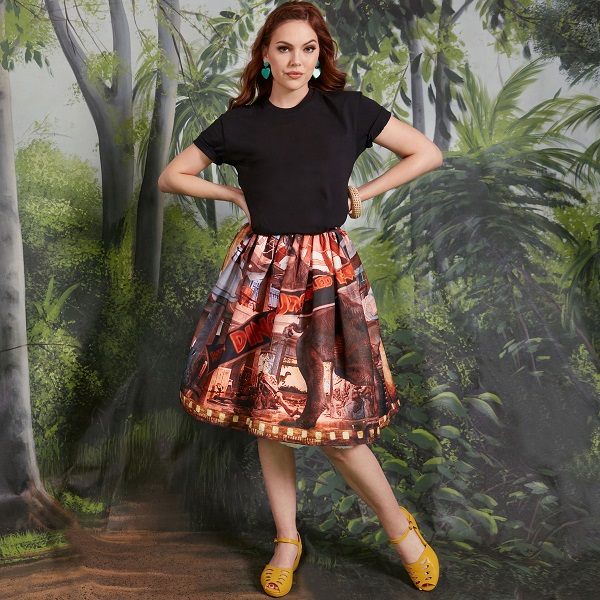 .
Re-live the wild crazy ride of an adventure that was Jurassic Park with this super-fun Jurassic Park Skirt from Unique Vintage. Featuring a jaw-dropping snapshot from the movie where we see a T-Rex on the prowl, bursting through the 'When Dinosaurs Ruled The Earth' banner at the ill-fated amusement park, this unique skirt is a real scene-stealer.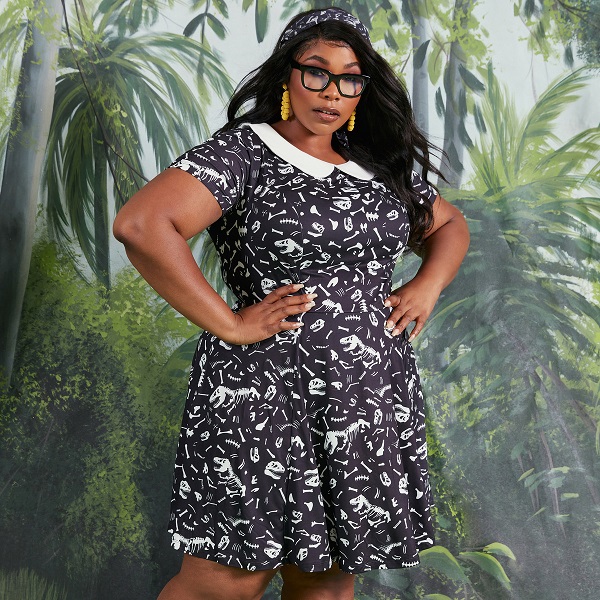 .
This cute Jurassic Park Dino Print Margot Dress from Unique Vintage is pure dino-mite. Indulge in some 90s movie nostalgia with this stunning fit and flare dress celebrating the phenomenon that was Jurassic Park. Along with a dinosaur bones print, this retro-inspired, monochrome dress also comes with a cute peter pan collar detail that we absolutely adore!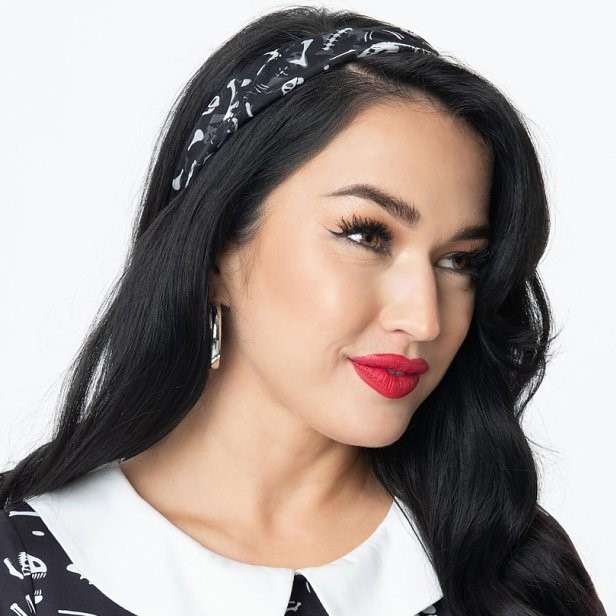 .
We've got a feeling in our bones that this super-fun Jurassic Park Dino Print Hair Scarf from Unique Vintage is going to be a big hit! Adorned with dinosaur skeleton imagery, this monochrome beauty is tres Juras-chic!
For this roar-some new collection and our complete range of stunning Unique Vintage UK designs, head over to TruffleShuffle.com!