Beaming it's way down to earth like Mr Bean, things are getting hot hot hot and it's not just the weather… it's the action and adventure found in our top movie picks heading our way!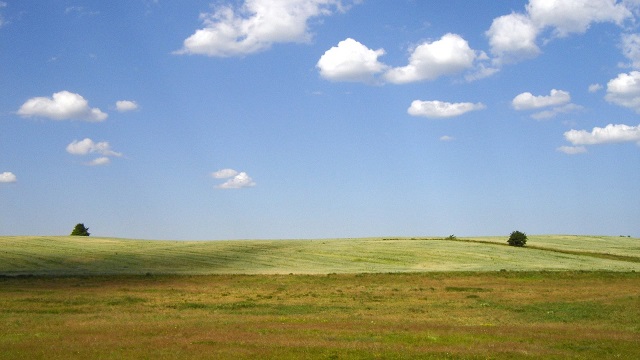 SATURDAY 17th July
The SpongeBob SquarePants Movie (2004) E4 9:05am-10:50am
The plucky sea creature sets out to prove his boss Mr Krabs is innocent of stealing Neptune's crown. However, the missing item has ended up in sinister Shell City, which all sea-dwellers fear and from which few have ever returned. Animated comedy, with the voices of Tom Kenny, Bill Fagerbakke, Clancy Brown and Scarlett Johansson, plus a cameo appearance by David Hasselhoff.
.

Snoopy and Charlie Brown: The Peanuts Movie (2015) Film4 11:00am-12:45pm
The long-suffering youngster hopes his lifelong run of bad luck will come to an end when he develops a crush on a new school friend. His beloved dog has more important things to worry about, as he dreams of taking to the skies in his airborne kennel. Animated comedy, with the voices of Noah Schnapp and Bill Melendez.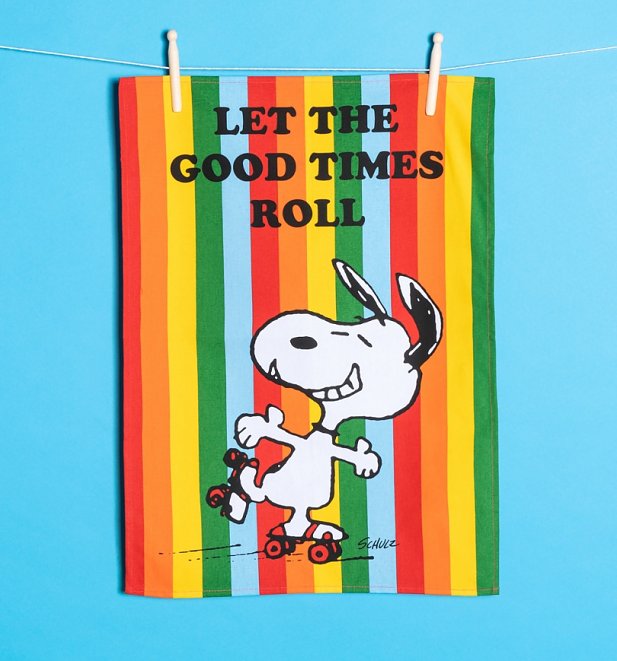 .
Jumanji (1995) Channel 5 1:00pm-3:05pm
A man who has been trapped inside a mysterious jungle board game for 26 years is eventually freed when two children start to play it. Unfortunately, he arrives with a rampaging horde of animals on his heels, leaving only one solution – to finish the game he started all those years ago. Fantasy adventure, starring Robin Williams, Kirsten Dunst and Bonnie Hunt.
Space Jam (1996) ITV2 2:55pm-4:40pm
Aliens arrive on Earth to abduct the Looney Tunes gang as a new attraction at their failing intergalactic theme park. To keep their freedom, Bugs Bunny and friends challenge the invaders to a high-stakes basketball game, calling on Michael Jordan to save the day and send the extraterrestrials back where they came from. Live-action and animated comedy, starring Bill Murray and Danny DeVito, with the voices of Billy West and Bill Farmer.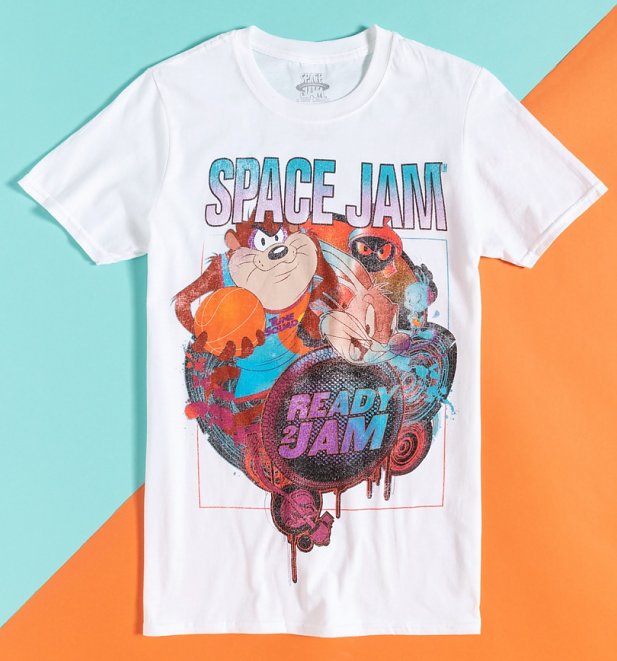 .
Shrek (2001) ITV2 4:40pm-6:25pm
Anti-social ogre Shrek resolves to stop an evil ruler from banishing fairy-tale characters to his swampland home. However, the reluctant hero ends up forced to rescue the beautiful Princess Fiona from a castle guarded by a dragon, aided only by a wisecracking donkey. Animated comedy, with the voices of Mike Myers, John Lithgow, Cameron Diaz, Eddie Murphy and Vincent Cassel.
Godzilla (1998) GREAT! movies 6:20pm-9:00pm
A giant mutant lizard spawned from an atomic test rampages through the streets of New York, defying the combined might of the US Army and Navy as it searches for a quiet place to hatch its eggs. A bookish radiation expert and a shady French secret agent join forces to defeat the creature. Hollywood remake of the Japanese monster adventure, starring Matthew Broderick, Jean Reno, Maria Pitillo and Hank Azaria.
The Fifth Element (1997) 5STAR 9:00pm-11:35pm
In the 23rd century, the world faces destruction from a seemingly unstoppable force of pure evil. Meanwhile, a New York cab driver encounters a mysterious woman destined to save the Earth from its fate, and has to protect her from a scheming arms dealer and a horde of alien mercenaries. Luc Besson's sci-fi adventure, starring Bruce Willis, Milla Jovovich and Gary Oldman.
SUNDAY 18th July
Flight of the Navigator (1986) Film4 12:45pm-2:30pm
A boy mysteriously disappears in 1978, and is found eight years later, having not aged a day. He escapes being experimented on by government scientists by taking off in a crashed alien spaceship. With the help of the robot pilot, he tries to find out what has happened to him and if he can get back home. Sci-fi adventure, starring Joey Cramer and Veronica Cartwright, with the voice of Paul Reubens.
Father of the Bride (1991) GREAT! movies 2:20pm-4:30pm
A doting dad is taken aback when his daughter announces she is getting married, and is thrown into a whirlwind of increasingly complicated wedding plans, a struggle to live up to the expectations of his wealthy future in-laws and the sad realisation that his little girl has grown up. Remake of the 1950s comedy, with Steve Martin, Diane Keaton, Kimberly Williams and Martin Short.
Deep Impact (1998) E4 4:40pm-7:00pm
A TV reporter investigating a presidential misdemeanour stumbles on evidence that a comet is on a collision course with Earth, threatening the future of the human race. Meanwhile, an astronaut prepares to lead his crew on a do-or-die mission to intercept the danger. Sci-fi drama, starring Robert Duvall, Tea Leoni, Morgan Freeman and Elijah Wood.
Harry Potter and the Chamber of Secrets (2002) ITV 6:05pm-9:00pm
The young wizard and his friends return for their second term at Hogwarts School of Witchcraft and Wizardry to discover a strange serpentine power is petrifying the other students. Meanwhile, Harry is haunted by a sinister voice in his head urging him to uncover the dark force that is stalking the corridors of the school. Fantasy adventure sequel, starring Daniel Radcliffe, Rupert Grint, Emma Watson and Kenneth Branagh.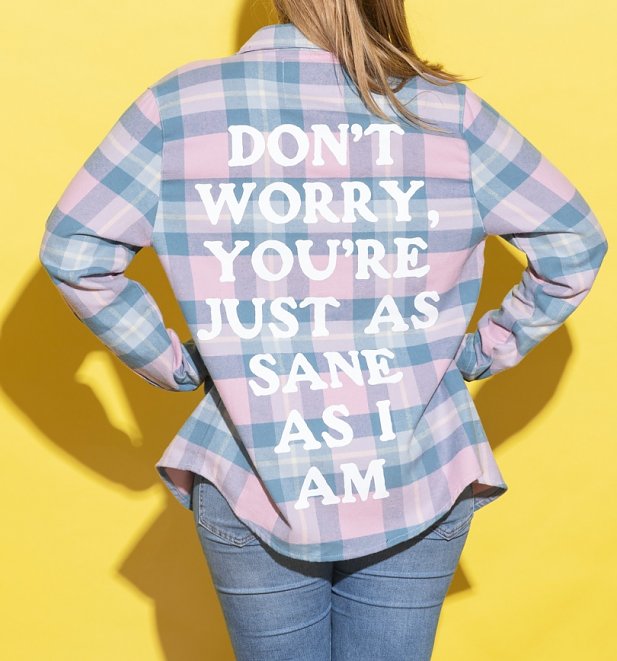 .
Outbreak (1995) 5STAR 6:25pm-9:00pm
An expert in infectious diseases races against time to find a cure for a rapidly fatal airborne virus that is wiping out the population of a small town and is threatening to turn into a pandemic. However, his task is hampered by senior military men, who are bent on burning down the town and incinerating the virus with it, regardless of any casualties. Thriller, with Dustin Hoffman, Rene Russo, Morgan Freeman, Kevin Spacey and Donald Sutherland.
School of Rock (2003) ITV2 6:40pm-9:00pm
A slobbish guitarist dreams of stardom, but his hopes are dashed when the other members of his band kick him out. Struggling to make ends meet, he takes a job as a supply teacher at an exclusive private school, and sets about moulding his pupils into rock gods. Comedy from director Richard Linklater, starring Jack Black, Joan Cusack, Mike White and Sarah Silverman.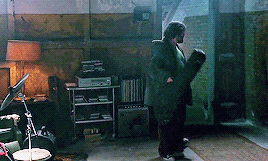 .
The Cable Guy (1996) GREAT! movies 7:05pm-9:00pm
A man makes the mistake of engaging a cable TV installer in conversation in a ploy to get all the channels for free. However, the manic repairman shows an invincible determination to be his new best friend – and does not take kindly to rejection. Comedy directed by Ben Stiller, starring Jim Carrey, Matthew Broderick and George Segal.
Air Force One (1997) 5STAR 9:00pm-11:35pm
The American president is forced to take drastic measures to save his family when their plane is hijacked by Russian terrorists demanding the release of a jailed radical general. Meanwhile, the vice president tries to manage the crisis from Washington and has to decide whether to shoot the aircraft down. Action thriller, starring Harrison Ford, Gary Oldman, Glenn Close, Dean Stockwell and William H Macy.
Mad Max (1979) ITV4 10:00pm-12:05am
In the near future, Australian cop Max Rockatansky tires of battling to impose law and order on the roads and turns in his badge – only to be forced out of retirement when his wife and child are murdered at the hands of a motorcycle gang. George Miller's action thriller, starring Mel Gibson, Joanne Samuel and Hugh Keays-Byrne.
Whatever you're up to this weekend, stay frosty!