What's this? With Christmas is just around the corner and it's time to hang up our Santa hats for another year!
Before we kick off our shoes for another year and take a well-earned few days to recover and reflect on what a wild year it's been (…again!), we wanted to keep you updated on what days we'll be around most to help you with any questions, concerns or even just to let us know which treats you got from your wishlist.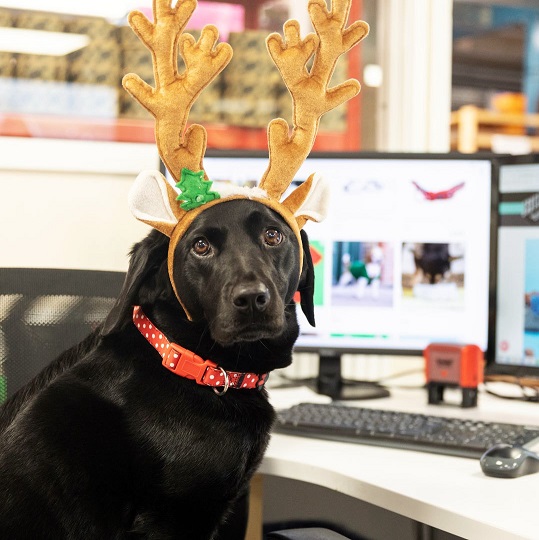 .
Of course, you're always able to reach out to us and we'll do our very best to get back to you ASAP, but our operating days and hours will be…
Friday 24th December 8am-1pm
Saturday 25th December CLOSED
Sunday 26th December CLOSED
Monday 27th December CLOSED
Tuesday 28th December CLOSED
Wednesday 29th December 9am-5pm
Thursday 30th December 9am-5pm
Friday 31st December 8am-1pm
Saturday 1st January CLOSED
Sunday 2nd January CLOSED
Monday 3rd January CLOSED
Tuesday 4th January 9am-5pm
If you need to reach us via phone on 0117 982 8884, these will be the best times to call.
For any questions about returns or faulty items, please check our help page here:
TruffleShuffle Returns and Refunds
For our frequently asked questions, check our page here:
For all the TruffleShuffle team, we would love to wish you a very merry Christmas and a fantastic New Year! Stay tuned for plenty more fun through 2022!